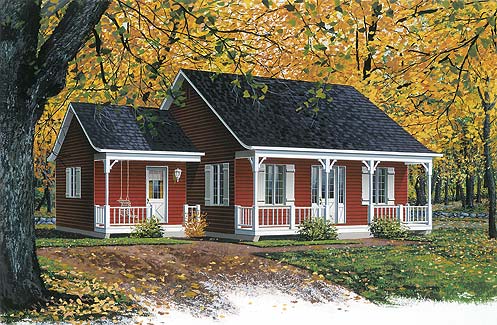 We've all been there. The mail comes and we find that the A/C and heating bill has grown teeth and wants to eat our wallets.
That's where a tiny house plan comes in. Tiny house plans are designed to be heated and cooled efficiently and are particularly ideal if you want to adopt a simple lifestyle. Maybe even one that runs completely off-grid.
10. Plan 1490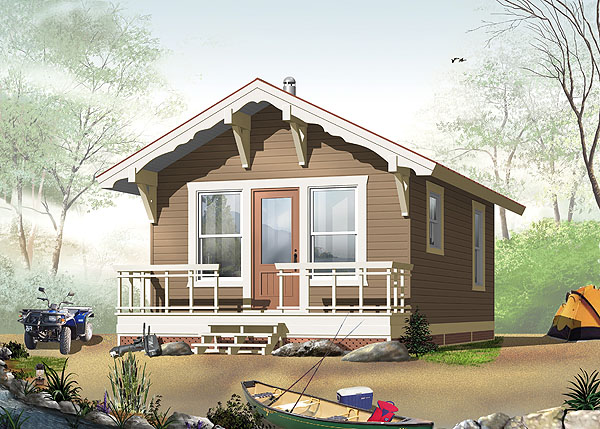 This tiny house plan is a 384 square foot beauty with an open floor plan, one bedroom, and one bathroom.  A beautifully designed porch makes this home ideal for coastal climates.