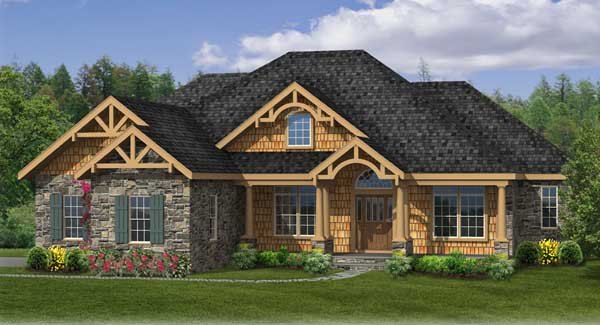 People often talk about planning for a future. When you are designing a home you need to consider it even more so. Your home is one of the biggest investments you will ever make. You want it to last and in many cases outlive you.  That's where Universal Design comes in.
It may sound a little bit like something out of science fiction but Universal Design aids the idea of aging in place by designing cities, streets, homes, and buildings to appeal and accommodate the needs of a diverse population.
You might think that you don't need to worry about Universal Design in your home, but the truth is that if you are aging (and all of us are) Universal Design can benefit you in many ways.  Even if you are a couple just about to start your family features like wider doorways and a one-story floor plan can help you accommodate strollers as your family grows and wheelchairs later in life. 
Low counters will allow you and your kids to prepare dinner but will also allow you to sit down. The safety features involved with Universal Design are designed to keep everyone in your home safe with fall prevention, step-free showers, and built-in ramps.
The best part of Universal Design is that it is all designed to be functional without looking institutional. These modifications can be costly later so if you are looking to build a home now, why not take some of these design principles into your house plan now.
You can browse our accessible or multi-family house plans to get an idea for homes that might be a good fit or you can modify most one-story house plans to have these designs with the guidance of your builder.