Fabulous Kitchen Layouts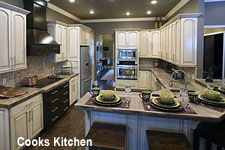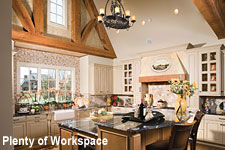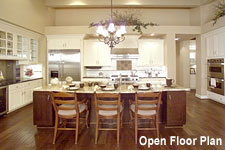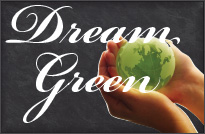 W

hen it comes time to designing your new kitchen the first thing you need to consider is the layout of your kitchen floor plan. For a remodel, you will be slightly restricted by the size and shape of your existing space, but if you're building a new home your only limitations will be your budget and personal taste.

Get inspired by our fabulous kitchen designs including a traditional house plan with G-shaped floor plan, two-story European cottage house plan with a U-shaped kitchen layout and the timeless, open design of the Palladian house plan. And learn about the most popular kitchen layouts, including the G-shaped, L-shaped, U-shaped, single and galley.




Products to Create a Functional Workspace

Click on product image to learn more