Get Organized with Great Kitchen Cabinetry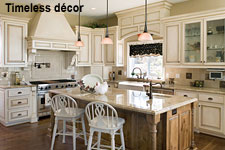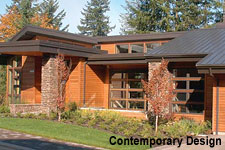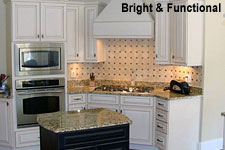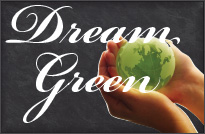 T

here is no doubt that the kitchen has become the social hub of all homes. It is the place where families and friends gather to eat, snack and chat and where the cook spends most of his or her time prepping, cooking and cleaning. So it's no surprise that the kitchen is one of the most difficult rooms to keep organized and free of clutter.
Here is a sampling of some of our newest kitchen designs that focus on functionality and optimal storage space. Enjoy the timeless décor of this kitchen, featuring plenty of wall and base cabinetry and a serving island. If you're looking for a more contemporary kitchen design there's Norcutt House Plan or for a more traditional kitchen check out the Whytock House Plan.
For a look at a wide range of gorgeous kitchen designs, featuring the most innovative cabinetry, check out Direct from the Designers house plan collection featuring fabulous kitchens.




Gorgeous Cabinetry to Organize Your Kitchen

Click on product image to learn more