Romantic Master Suites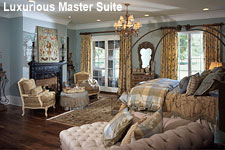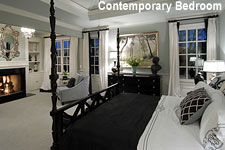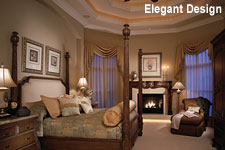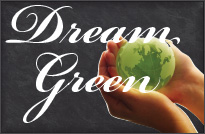 Y

our bedroom is more than a place to sleep. It's your own private sanctuary, where you can escape from the rest of the house and unwind. Turning your bedroom into a romantic retreat can be just the thing you need to spice up your love life.
Above all, your bedroom should be comfortable and welcoming. Start with your bedding and invest in soft sheets with a high thread cotton count for a luxurious feeling. Select relaxing colors like earth tones or calming blues and greens and sexy textures like suede and silk for your comforter. If you like mystery and privacy consider a canopy bed.
The designs in Direct from the Designers master suite collection are inspired by the rich elegance of resort hotels to create a romantic sanctuary and feature large windows covered in rich, long drapery, fireplaces, elegant bedding and interesting millwork and ceiling treatments.



Click on product image to learn more