Eco-Friendly Kitchens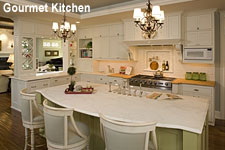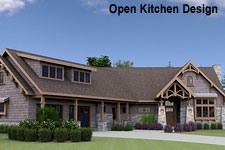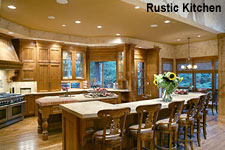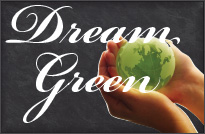 W

hen you begin your search for the perfect home, spend extra time in reviewing the design of the kitchen. If you are building a new home, it's the perfect time to create the kitchen of your dreams.
Key ingredients to a great kitchen design include the cabinets, countertops and of course, the appliances. You can never have enough counter space, which is why it is important to look for kitchen designs that have islands and enough practical cabinetry so you can keep gadgets and accessories off the countertop. Countertops are also a great way to create a "wow" factor in your kitchen by choosing a unique pattern and surface like granite, quartz and solid surfaces. For something even more appealing try soapstone, marble, limestone, concrete or glass.
Be sure to review your kitchen design carefully before purchasing your house plan, because even minor changes can be costly once construction begins. Direct from the Designers offers free modification quotes so you can easily tweak your kitchen floor plan to meet your personal taste.




Fabulous
New, Innovative Countertop Options

Click on product image to learn more