Great Outdoor Living Spaces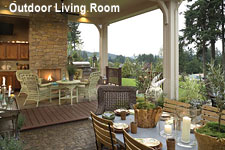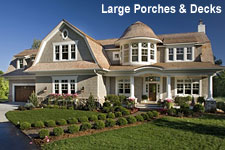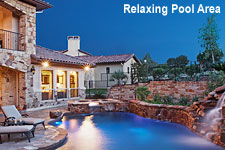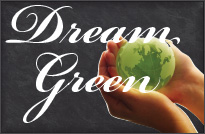 W

ith summer right around the corner, it's the perfect time to think about creating an outdoor living space to enjoy relaxing days and evenings with family and friends. Almost all of our house plans include an outdoor element in their design like outdoor living rooms, kitchens, pool and patio areas, large porches and decks to inspire time outdoors.
If you have a passion for cooking you'll want to preview some of our latest outdoor kitchen designs, featuring fully functional kitchens with everything from gourmet grills, refrigerators and dishwashers, to pizza ovens and full cabinetry and countertops for entertaining.
If relaxing is your idea of a great summer day, you'll love all the options for large porches and patio areas, many with magnificent pool areas and courtyards. Remember that all of Direct from the Designers House Plans can be modified to fit your taste and styling for outdoor living.








Great Outdoor Furniture & Accessories

Click on product image to learn more