Landscape Designs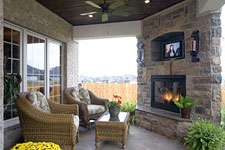 PERFECT AREA TO RELAX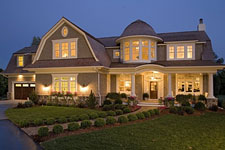 CURB APPEAL AFTER DARK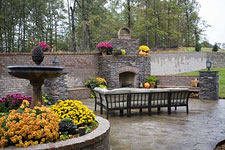 OPEN PATIO WITH FIREPLACE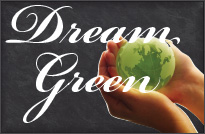 O

nce construction is completed on your new home it's time to think about your landscape. Designing a landscape to surround your new home is an opportunity for you to get creative and have fun. Plus it adds to your home's value and year-round curb appeal.

Depending on your property and how much excavation was done, you may only need to make a few changes to make your property more attractive like a paved or cobbled walkway and decorative plants and flowers.

We have selected some great house plans featuring gorgeous landscape designs that are perfect for your design scrapbook and home planner.







Click on product image to learn more