Great Interior Designs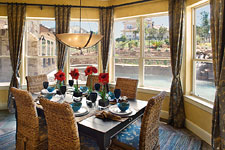 BEAUTIFUL BREAKFAST ROOM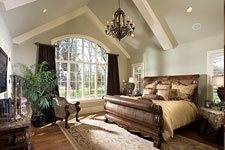 EUROPEAN MASTER SUITE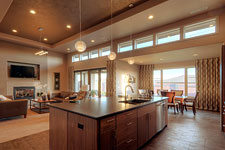 CONTEMPORARY STYLING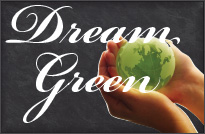 C

hoosing window treatments for your new home should be as much about aesthetics as privacy and energy efficiency since there are easily over a dozen windows in the average home to decorate. Your window treatments will help assist with insulation, natural light and of course enhance your home's decor.

Once you have purchased your house plans you should spend time going through each room and selecting the type of window treatments you want to use. You can select from blinds, shades, curtains, drapes and shutters in a wide range of fabrics, natural materials like wood, bamboo, reeds and grasses, aluminum, faux wood and vinyl.

Take into consideration the design and placement of your windows to decide which treatment is best. Another important consideration is privacy, insulation and light.








Stylish Window Designs and Treatments

Click on product image to learn more