Homes for the Holidays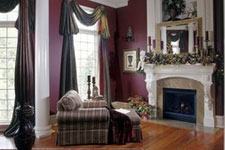 ELEGANT MASTER SUITE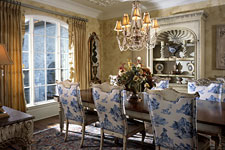 LUXURY DINING ROOM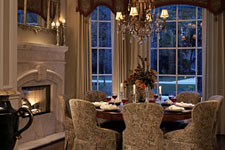 SEATING FOR EIGHT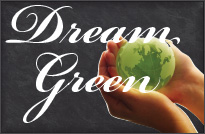 P

reparing your home for the holidays is key in taking away the stress of entertaining and opening your home to family and friends, which is why you need a solid, yet simple plan. If your home is the place for holiday dinners and parties, you'll want to be sure to create a decorative and festive holiday atmosphere in your home.
"Simple, Affordable Ways to Add Holiday Spirit to Your Home" features some creative ways to do this without spending a lot of time and money so you and your family can relax and simply enjoy the holiday season.
Whether you're looking for inspiration to expand or remodel your home for the holidays or are eager to build a new home in 2013, you'll enjoy browsing our collection of thousands of America's best-selling house plans, including our newest designs and an exclusive collection of Green House Plans.








Great Products to Accent Your Home

Click on product image to learn more