Light Up Your Home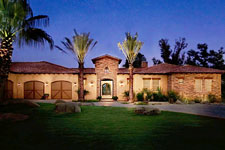 MEDITERRANEAN NIGHT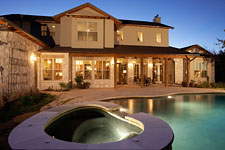 OUTDOOR PATIO LIGHTING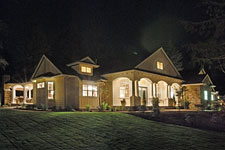 LANDSCAPE LIGHTING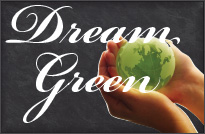 F

or most homeowners, outdoor decorations and lighting are as much a part of the holiday season as gift giving and enjoying our favorite traditional dishes. With the rising cost of electricity, homeowners can save money without sacrificing a beautiful holiday display by using LED (light emitting diode) lights. LED holiday lights use 10 times less energy than mini bulbs and 100 times less than traditional holiday bulbs.
This issue of Dream Green features a great article on how to Light Up the Holidays using LED and solar powered outdoor Christmas lights.
We also just released our Holiday Issue of Her Dream Home featuring wonderful home design ideas, and plenty of photographs to help you create a beautiful and festive home during this busy time of the year. Learn how to decorate your home for the holidays, and prepare for overnight guests and entertaining without spending a lot of money and time.







Fabulous Landscape & Exterior
Lighting

Click on product image to learn more