Our Favorite
Green House Plans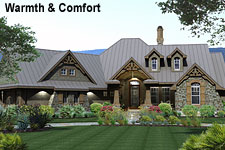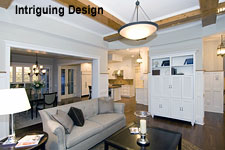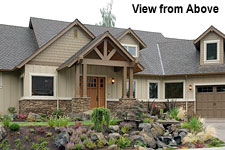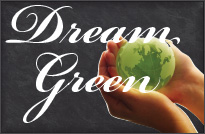 A

decade ago building an energy-efficient home was a much bigger investment than it is now. Thanks to new and innovative home building products and green building practices you can have a truly green and gorgeous home at an affordable price.
Building a green home starts with having a good plan, which is why you'll want to check out these featured designs – the Montagna di Grazioso, Renville House Plan and Halstad House Plan. Every house plan in this collection features the best of everything – innovation, efficiency and design.
A key element to achieving an energy-efficient home is to incorporate the latest in HVAC systems and combine them with proper insulation. There are many green options for insulation including Owens Corning's PINK fiberglass insulation and eco-friendly newcomers like GreenFiber and EcoBatt.



Click on product image to learn more