Our Favorite
ENERGY STARŪ
House Plans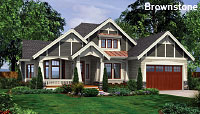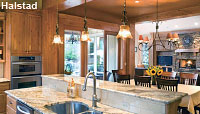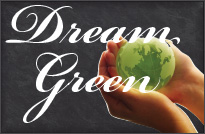 W

e'd like to introduce you to Dream Green, our new weekly e-newsletter from the editorial team at Direct from the Designers. Dream Green offers practical advice and guidance, spotlights on the latest green products and building technologies and in-depth articles on the latest trends and news related to building a green home.
Check out some of these innovative green products like fiberglass columns and entry doors, steel garage doors, bamboo and cork flooring and water-efficient kitchen and bath faucets and accessories. And enjoy learning what is involved in Building a Green Home and how to select the right house plan for your needs, lifestyle and budget.
Every week you'll get a sneak peak at our newest, most stylish energy-efficient house plans.
Our editor's would love to hear your feedback, so please visit us on Facebook.



Click on product image to learn more