Gorgeous Great Rooms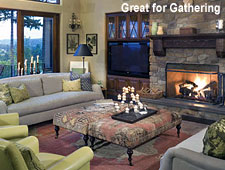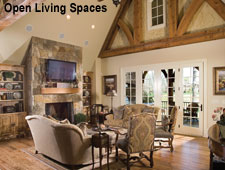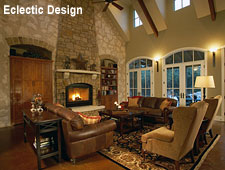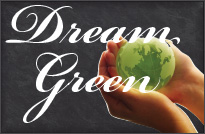 M

ost new homes are being designed with an open floor plan, which combines the cooking, dining and living areas to create a harmonious and efficient gathering place. At the heart of many of these designs is the great room. It is the place where you spend quality time with family and friends.
The great room should be a comfortable space to spend time. It is not typically a formal room, so the decor is often casual and inviting like the Old World charm of this best-selling house design. The focal point in most great room layouts is a fireplace or entertainment center like in this European house plan and eclectic Craftsman-influenced home.



Click on product image to learn more