Shopping Green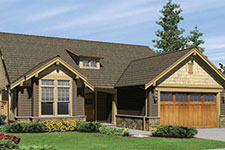 GREEN DESIGNS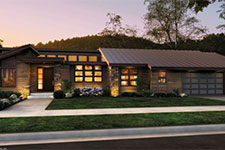 MODERN DESIGNS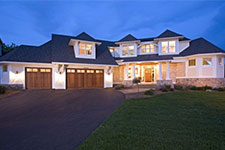 CAPE COD STYLE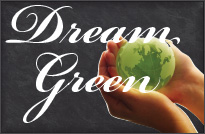 O

ctober is Energy Awareness Month and we at Direct from the Designers have always strived to give you a wide selection of Green and ENERGY STAR

®

approved homes. These house plans implement energy efficiency and sustainability into the design phase of the home, before construction begins. Purchasing one of these homes with an ENERGY STAR

®

package means that you can expect to save an average of 20-30% annually on your energy costs over comparable homes.

And after you build your plan you'll want to be sure that you furnish it with appliances and fixtures that will work intelligently for you. Choosing ENERGY STAR

®

items is a great way to make sure your appliances run efficiently and there are other programs that help you do things like save water and help you select products for a healthier home environment. We've looked into what makes some of these programs effective in helping you build the most healthy, energy-efficient home possible.







Click on product image to learn more