Smart Kitchens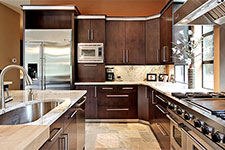 CONTEMPORARY KITCHENS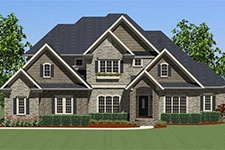 TRADITIONAL STYLE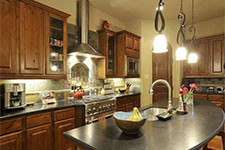 ISLAND KITCHENS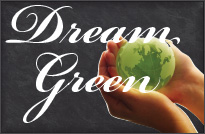 O

ctober is Kitchen and Bath Month and we can't help but think about one of the growing trends in kitchen design, the 'smart' kitchen. In the wake of home automation the smart kitchen has truly arrived. With the help of web-enabled control systems and smart phones, there are now a variety of appliances on the market which help make your kitchen more efficient and easier to run.

Companies like Whirlpool

®

, LG

®

, and Wolf

®

are all launching products that are compatible with the smartphones and tablets we use every day. From 6th Sense Live technology from Whirlpool

®

to LG's

®

Smart ThinQ™ there are all sorts of ways to get the convenience of a smart kitchen into your home. Imagine being able to make grocery lists on the go with refrigerators that let you see what you already have stocked, or preheating the oven before you set foot in the door? It may sound like something from The Jetsons but the smart kitchen is here and it continues to evolve.







Click on product image to learn more