Halloween Safety Tips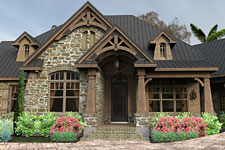 EUROPEAN HOUSE PLANS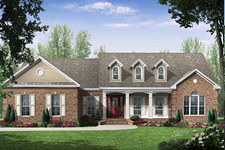 FRENCH COUNTRY HOUSE PLANS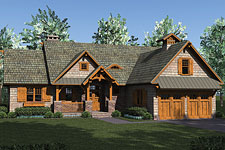 COTTAGE HOUSE PLANS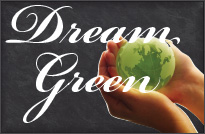 H

alloween is a fun holiday to enjoy with friends and community. It's a time for candy and trick-or-treaters and maybe even a fun prank or two, but as the saying goes, 'better safe than sorry.' A few simple preparations a few days before this fun, mischief filled evening just might save you a lot of headaches later on.

Whether you've just built a new home or you have lived in your home for awhile, Halloween is a good time to make sure that your walkway is safe and sound for visitors. You can decorate your yard and your porch or front door but you want to make sure that you keep your walkway well lit and paths clear for trick-or-treaters.
Keeping a clear path isn't the only thing to keep in mind when it comes to Halloween safety. We have compiled some suggestions for ways to keep your home safe this Halloween. Take a look and see how you can be sure October 31st will be as much fun as it spooky.







Click on product image to learn more