Gorgeous Garage Designs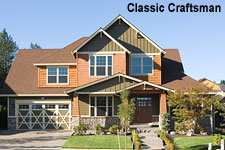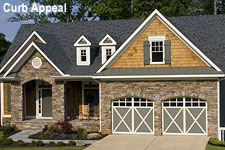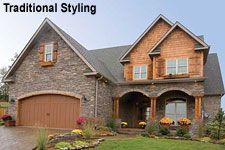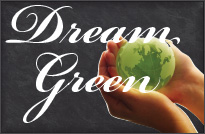 O

ur designers and architects realize the value of your garage to provide additional storage and living space to your home, which is why extra attention is given to the design of garages. When you begin your search for a house plan, you should already have in mind whether you want an attached or detached garage and if you need a one-car or multi-car garage option with additional living space.
With the garage accounting for about 30% of your home, it only makes sense to take special care in choosing a garage door that will complement your home's architectural style. Our designers and architects recommend installing Wayne-Dalton Garage Doors for added appeal, durability and energy-efficiency.
The majority of the house plans from Direct from the Designers feature added living spaces, plus you can easily add a garage to a house plan or modify an existing one to meet your needs and lifestyle.



Click on product image to learn more