Our Favorite
Green Kitchen
Floor Plans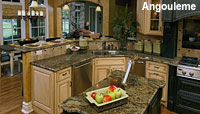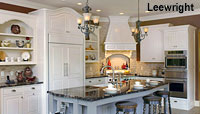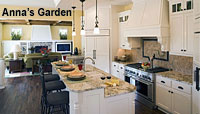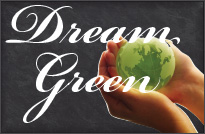 O

ne of the most popular rooms in any home is the kitchen. It's the place where we create great dishes and gather for food and conversation. When designing your new kitchen, be sure to satisfy your taste for style while balancing functionality, by making sure you have enough space for food preparation, storage, cooking and cleanup.
A great addition to any kitchen design is to incorporate a kitchen island so you can have extra space for food preparation and cleanup and more time for socializing. It is especially useful for entertaining, snacking, light lunches and breakfast if you have enough room to add seating.
All of our house plans feature the latest in kitchen design ideas, from green flooring products to high-efficiency appliances, gorgeous countertops, water-efficient kitchen faucets and decorative millwork.



Click on product image to learn more