Best-Selling Home Designs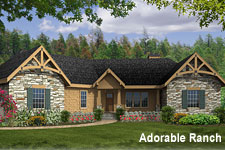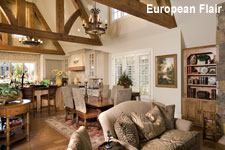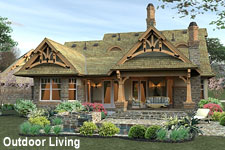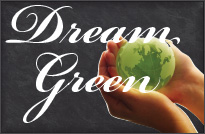 W

hen you decide to build your dream home, you've chosen to undertake one of the biggest and most exciting projects of your life, and rest assured that the staff at Direct from the Designers are here to guide you through the entire process.
Before you start searching for your dream house plan, you'll want to evaluate your needs, lifestyle and finances. One of the first things to do is to put together a realistic home building budget. For only $24.95, you can purchase a cost estimator which will help to ensure that you can comfortably afford to build your home, as well as the expenses that come with home ownership.
Make sure the house plan you select will be able to accommodate your changing needs and lifestyle. Look closely at the floor plan to see how much flexibility the design allows. You may not need the extra space now, but choosing a plan which offers optional bonus spaces or a basement floor plan may be a great asset down the road as your family grows and your needs change.







High Quality, Affordable
Home Building Products

Click on product image to learn more