Our Favorite Modern
House Designs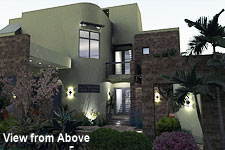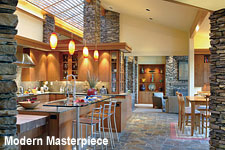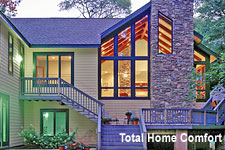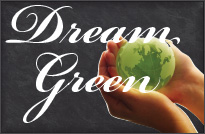 M

odern house plans are part of a broad collection of house plans that include many different styles and shapes. The exterior typically consists of bold geometric shapes (in vertical or horizontal wood or stucco), walls of glass and rooflines that range from flat to very steep.
Clean lines, smooth surfaces and cutting edge amenities characterize the interior design of a modern home. By blending comfortable, livable elements, you can create a sophisticated, fresh look and feel.
You can achieve this look by incorporating products like fiberglass entry doors, steel garage doors, decorative crown molding, sleek faucets, wall of windows, rich bamboo floors and high-end appliances.
Our collection of modern house plans features plenty of photography to help you visualize your new home – inside and out.



Click on product image to learn more