Great Holiday Kitchens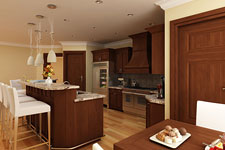 PERFECT ISLAND DESIGN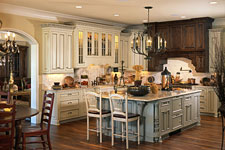 GREAT FOR LARGE GATHERINGS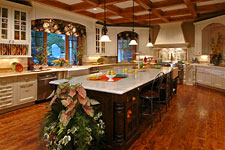 A COOK'S DREAM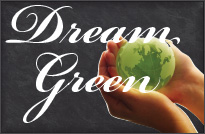 W

hether you're hosting a traditional holiday dinner or extravagant New Year's Eve party or simply love spending time with family and friends, now is the time to think about preparing your home for entertaining. Having your kitchen set up with the latest appliances to prepare your favorite dishes and additional seating for socializing will make preparing for the holidays easier and more fun. Of course you'll want to decorate your home in holiday cheer to welcome your guests.
We offer a wide selection of home designs featuring open floor plans and flexible living spaces so your home can easily accommodate small or large parties without the need to rearrange your furniture. Choosing the Right Holiday Decor offers simple decorating tips to inspire you to design a beautiful and festive home.
We've also selected some of our favorite kitchen home products in case you're looking to redesign your existing home or in the market to build a new home in 2013.






Great
Products for
the Kitchen

Click on product image to learn more