Affordable Home Plans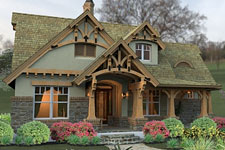 STUNNING SMALL DESIGN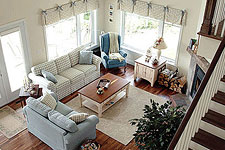 OPEN TWO-STORY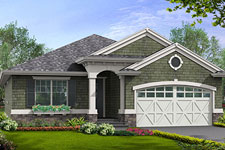 COZY THREE BEDROOM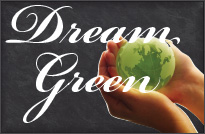 F

inding your dream house plan is the easiest part of building a new home thanks to companies like Direct from the Designers, who showcase only the best-selling, most-affordable house plans from the leading architects and designers in the U.S.
Before you purchase a house plan you should have a clear understanding of the entire home building process to avoid unexpected surprises and to make this an organized and enjoyable experience.
First thing you need to do is create a realistic home building budget and then secure financing so you can choose the right house plan for your needs, lifestyle and budget. Here are some popular house plan collections to get you started: Affordable House Plans, ENERGY STAR House Plans, Craftsman House Plans and Best-Selling House Plans.
If you enjoy spending time outside make sure your floor plan includes an outdoor living space in its design.







Click on product image to learn more