Energy Efficient Homes


POPULAR GREEN DESIGN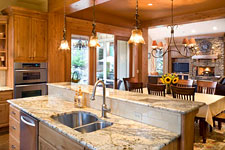 EFFICIENT KITCHEN DESIGN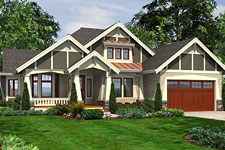 ECO-FRIENDLY RANCH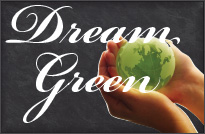 T

his year marks the 21st anniversary of National Energy Action Month, which is a great time to assess your home's energy efficiency. If you're considering building a new home you'll want to preview our exclusive collection of ENERGY STAR

®

and Green House Plans. These innovative, cutting-edge home plans are designed to encourage consumers and builders to implement sustainable and energy efficient building practices and products before construction begins.
Each house plan includes an optional ENERGY STAR

®

package which lists requirements for energy-efficient features and construction details such as tight construction and duct systems, properly installed insulation, high performance windows and doors, efficient heating and cooling equipment, ENERGY STAR

®

qualified products, appliances and more. We've selected some of our designers' preferred green products from Simonton Windows

®

, Therma-Tru

®

Doors and DaVinci Roofscapes

®

.







Click on product image to learn more