Dream Mountain Retreats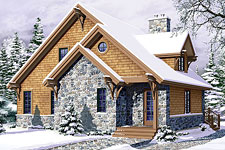 PERFECT SKI HOME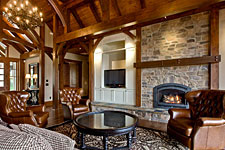 RUSTIC INTERIOR DESIGN




CRAFTSMAN COTTAGE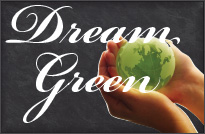 I

f you're dreaming of building a cozy cottage or rustic mountain estate nestled on the water or slope side, you've come to the right place. The designers and architects of Direct from the Designers have created some of the most beautiful, innovative and energy-efficient mountain house plans available online to consumers and builders.
Typically mountain house plans are log or timber frame homes, but many of our designs combine stonework, shake, board and batten to ensure you can find a dream home that compliments your personal style.
For the perfect ski home, you'll want to check out this four-season vacation home or bask in the beauty of this custom home designed for Lake Superior, as well as this green craftsman cottage house plan.








Eco-friendly Products for your Mountain Retreat

Click on product image to learn more