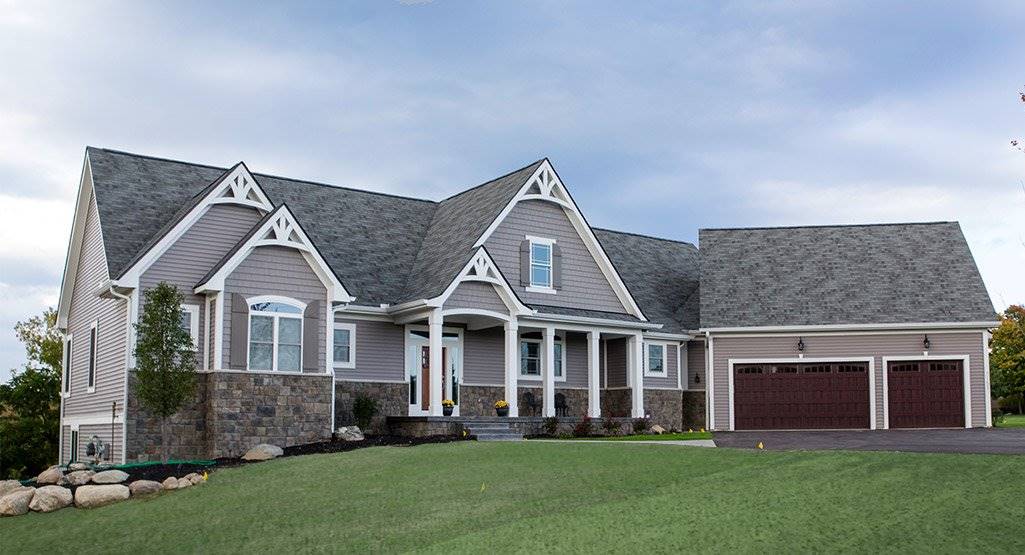 You spend a lot of time and effort finding your perfect home. Don't let that tireless search go to waste as your family continues to grow! You can avoid outgrowing your dream home by choosing from our house plans with space to expand, which give you plenty of options. From bonus rooms and game spaces to the potential for whole new rooms and levels, we have it all.
It's no wonder that many homeowners love the flexibility that homes with the space for future growth provide. A lot of things can change after you buy your dream home. You may have kids, any younger family members will grow up, and you could even have loved ones moving in as they get older. No matter your need or reason, these plans are great at accommodating them all. Check out some of our favorite house plans with space to expand and see for yourself all that they have to offer.
Enjoyable Areas for the Whole Family
No matter when your dream home is built, your family's needs will almost certainly change. You want to make sure that your home is able to serve you throughout those changing needs. A design that can adapt but still remain the dream home that you love is definitely a winner.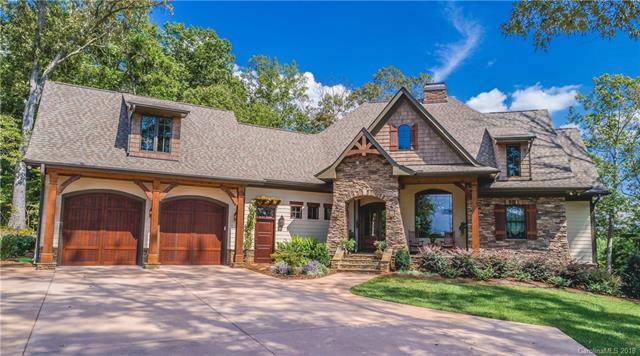 DFD-5252 is a perfect example of a home with many different areas to expand into. Take note of the spacious bonus room and the optional basement that can be fully finished and totally customized! Consider the possibility of adding future bedrooms or even a guest suite. These kinds of extras will increase your home's functionality and value.
Your home is a unique expression of you. One way to make it totally one-of-a-kind is to invest in spaces for future expansion, and finish them to your liking. Perhaps you'd like secondary living space or a hobby room? Look at floor plans and imagine what you could do with them!
Add Value in House Plans with Space to Expand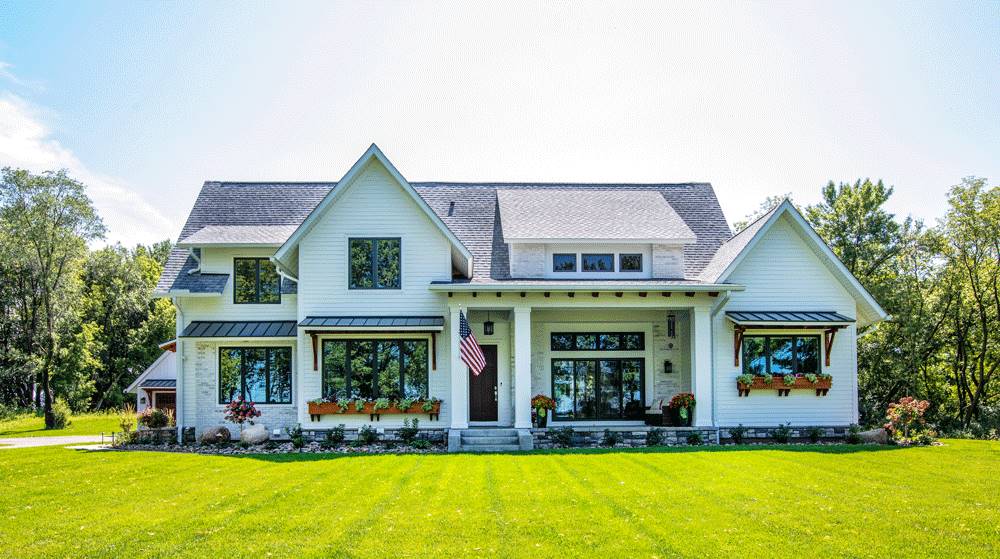 When you choose from house plans with space to expand, you'll actually end up adding tons of value to your home. Not only is there intrinsic value in the ability to have your home grow with you, but its resell price will increase, too!
Many homeowners plan for the future and budget for future home expansions. By choosing a plan such as DFD-3404, you can be ready when the time comes. Take note of the future bonus room that can be used for anything from extra storage to living space.
With so many versatile options, it's no wonder that home plans with future spaces have been in such high demand. Designs with full, unfinished basements are pretty popular because they offer so much potential, but we see people who seek to everything from a simple flex rooms to expansive upstairs bonuses. All of these spaces are blank slates, ready for customization.
Unique Expansions and Creative Designs
One of the many great things about house plans with space to expand is their ability to fill just about any desire. These spaces bring out some of the most creativity we see in home designs, thanks to the owners. Homebuyers everywhere have shown us how they customize the unique areas in their houses. Whatever you have in mind, check out some of our special plans waiting for your input! Be sure to take note of what you love and we'd be happy to help find a home that incorporates your specific needs.
Whether it's a simple unfinished bonus room or extra living potential, we have house plans with space to expand for everyone. And as you search through the many options, please feel free to ask any questions or simply reach out. We are always happy to help you find your dream home, no matter what it may feature.
Our team of talented designers is up for any challenge, big or small. You have a dream home in your head and we are here to make it a reality!