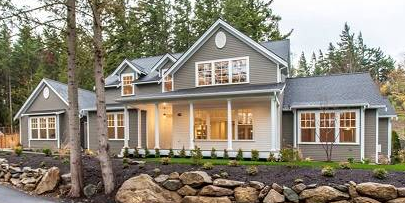 Want to really know how to go about modifying a home plan? Look no further!
DFDHousePlans.com has an incredible variety of builder friendly house plans, which means you're sure to find the home of your dreams! You'll love how easy it is to browse thousands of floor plans by size, available features, and style. But what happens if you come across a home plan you love, but that you'd like to customize? Great news! Our architects and designers are more than willing to help you create the home you want and need!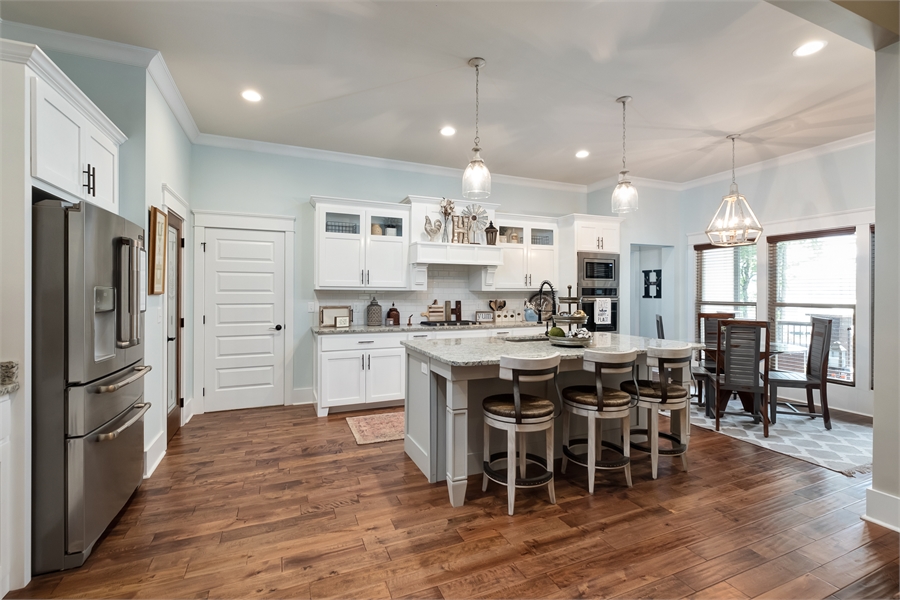 Give Us a Call First!
Our knowledgeable team of home plan specialists is here to help! Because many of our designers offer extensive collections, we may just have a home you'll love – no modifications needed!
Specify Your Modifications
If you would like to customize one of our home plans, the first step is to let us know what changes you're looking to make. You may choose to present your desired modifications in multiple ways. You can draw, write out your changes, or simply speak with us directly. Call us at 877-895-5299, or chat with us via Live Chat – we're here to help!
Receive Your Free Estimate
After you've specified your home plan modifications, the next step is to simply get them to us. We'll take care of the rest! You'll hear back from our team within two days with a free estimate of the cost to make the modifications. We will also include an estimated timeline, so you will know how long it'll take to complete your desired changes.
Modifying a Home Plan
After receiving your free estimate, it's time to create your dream home! If you choose to move forward with your modifications, you will quickly be connected with your designer. After purchasing the original plan, you will enjoy a collaborative relationship to ensure your modifications are done correctly.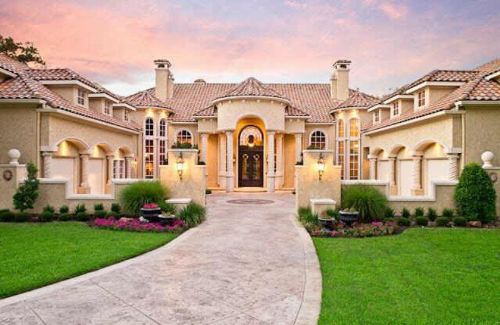 Commonly Asked Questions
Can I have my builder make my changes? Absolutely! If your builder and his/her team are willing and capable, all you'll need to do is purchase a plan package that comes with a license to make changes. This is typically either a PDF or CAD plan package.
Who is modifying my home plan? Many firms offer to customize the home plan for you, so you would be working with the creators of the blueprints. However, if they do not offer this service, we have partnered with a number of designers who help make modifications for our customers. You may also choose to use a local draftsman or architect, or your builder may be able to modify your home plan on site!
How much will my modifications cost, and how long will they take? Modification costs are based on time and difficulty, but you can rest assured that we provide fair pricing. A modification timeline is also based on difficulty, and may be swayed by the time of year. So, get ahead of the line and get your changes in ASAP!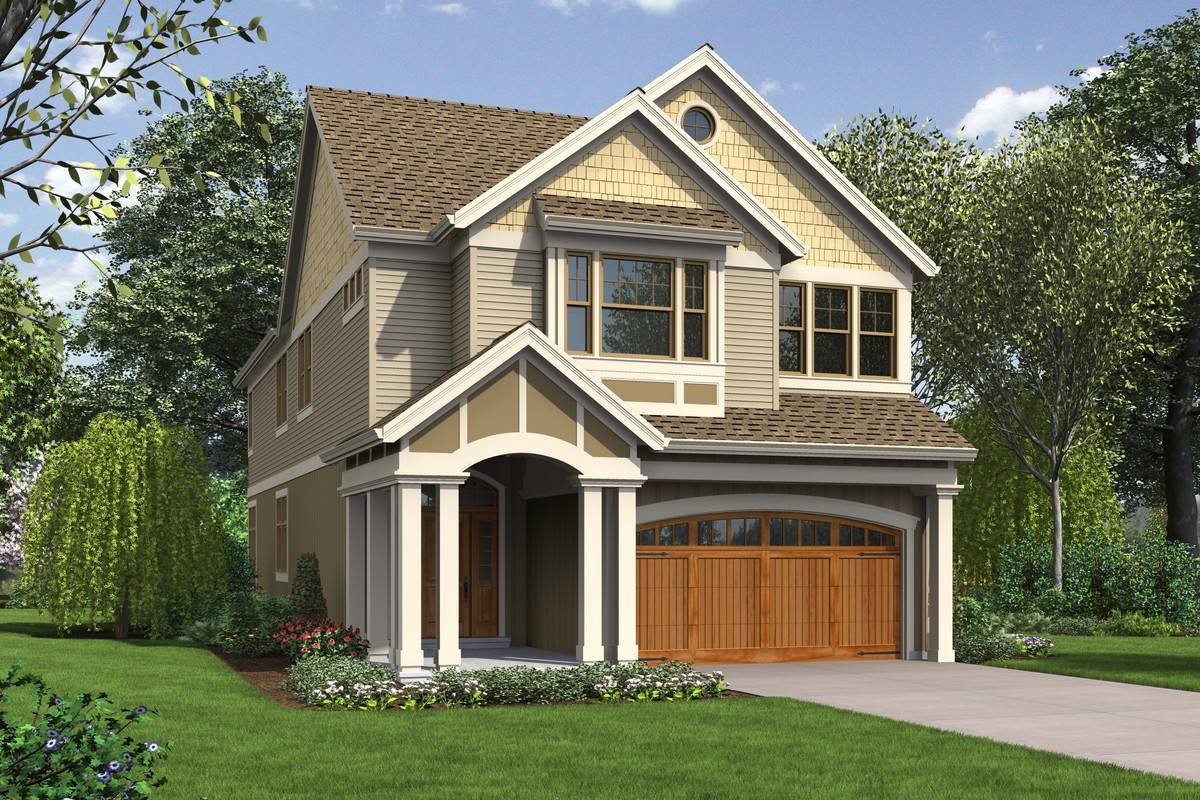 Looking for affordability in your next home build? Look no further than our informative article – Find a Cheap to Build Home Plan – or check out all of our Affordable House Plans!