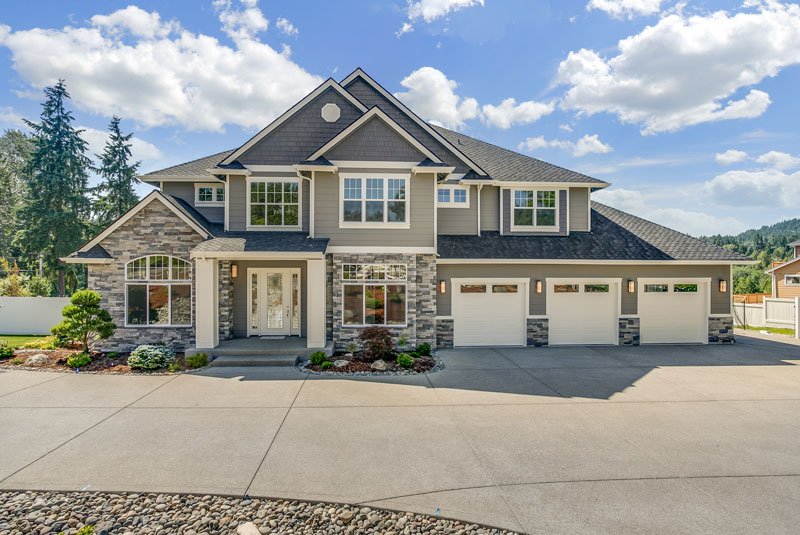 Having trouble reading a floor plan? Don't feel bad – you're not the only one!
You sit down at the computer, or google "home plans" on your phone, and happen upon a site like dfdhouseplans.com. The pretty pictures and renderings are so fun to look through! You're clicking away knowing your dream house plan could be next! Then it happens – this house could be the one! But wait, there's no picture of the bathroom! Oh no, you'll have to start reading a floor plan… not good… you don't know what any of those symbols mean! You glance at them, and maybe even piece together what a few things mean, but you instantly have a million questions! YOU'RE NOT ALONE. We hear these questions every day. So keep reading – you'll be a pro in no time!
Reading a floor plan can be daunting for anyone! Have no fear, we're always here to help! Call and talk to a real person, in real time. Speak with a home plan specialist today by calling us at 877-895-5299.
Kitchen: Reading Your Floor Plan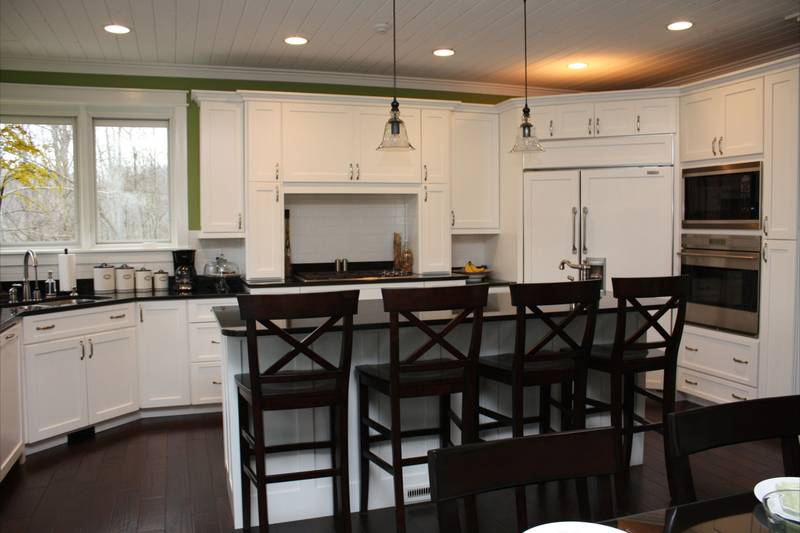 Check out the beautiful photo of the kitchen in House Plan 5256 shown above. This is a great photo! It gives a great depiction of what this kitchen could look like in your home. Unfortunately, it isn't able to give all the in-depth details you may need know. So, let's start reading a floor plan!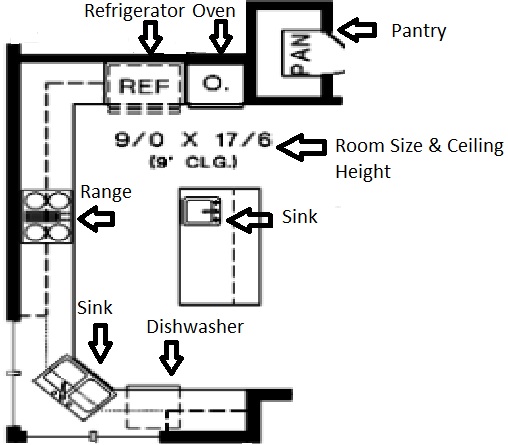 Above is the floor plan for the same kitchen. Take a look at this kitchen's size. First, read the width of the room (left to right). In this floor plan, that is 9/0, meaning 9 feet and 0 inches. Then read the length of the room (top to bottom). In this floor plan, that is 17/6, meaning 17 feet and 6 inches. Just below that you'll see the ceiling height, which is 9 feet. Next, take a moment to look at the different symbols used for the appliances (we've labeled them for you). Don't be afraid to close your eyes and picture those appliances around you. Even imagine yourself preparing a meal here!
Bathroom: Reading Your Floor Plan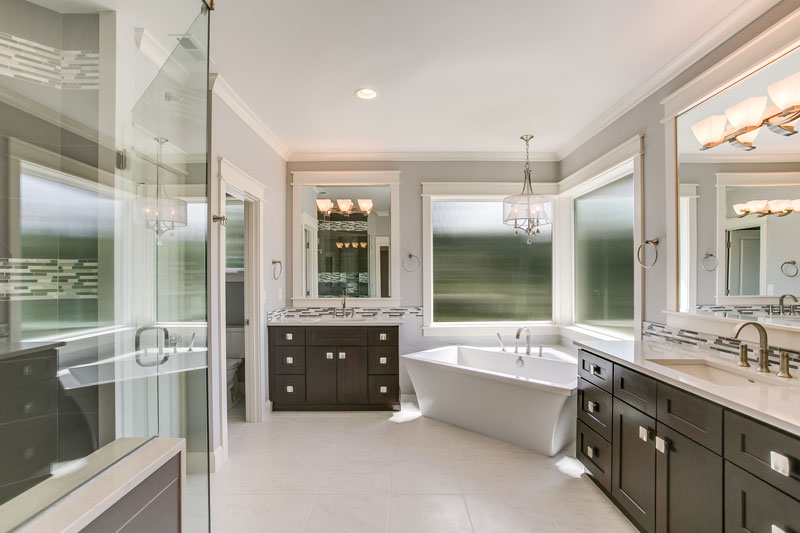 You come across this stunning bathroom… breathtaking, right!? Maybe even your dream master suite! Let's check that bathroom's floor plan layout to be sure!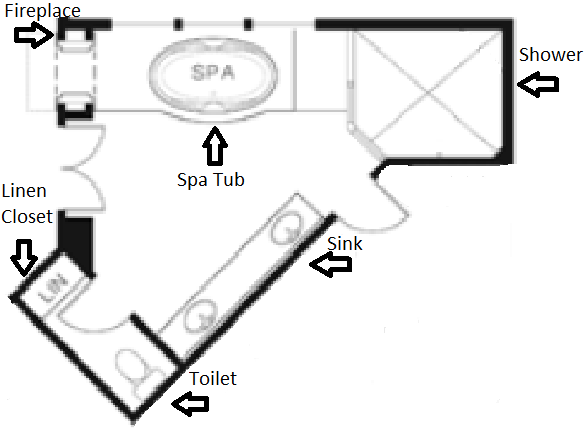 Keep a few things in mind when looking at a bathroom floor plan. Pay close attention to the words used. If a plan shows a "tub," this often means that it is a shower/tub combo. But a "spa" signifies a soaking or stand-alone tub. However, if you're looking at a bathroom layout and see a shower with an X design through it (like the one above), there is no tub in this particular space. You'll find that the master bathroom is often large enough for both a shower and tub! For an example, see House Plan 5893 above.
Additional Commonly Used Floor Plan Symbols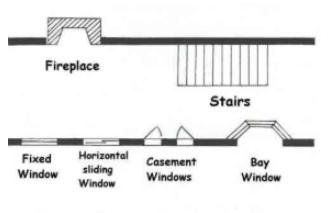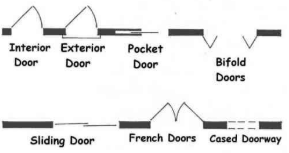 Now that you're feeling confident in your floor plan reading skills, check out these best-selling home plans! Or for the latest and greatest, check out these Must-See Plans of 2019!