Easy-To-Build Home Plans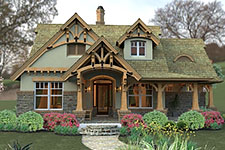 PERFECT COTTAGE DESIGN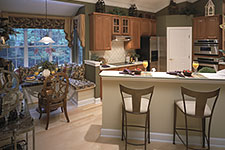 FUNCTIONAL KITCHEN LAYOUT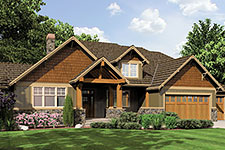 CHARMING RANCH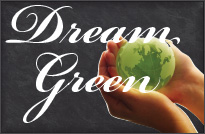 Y

ou've decided to construct your own home. You have the vision and now you want to make sure that it is done right. To that end you may decide to cut out the middleman and be your own contractor. After all, being your own contractor will help to ensure you get exactly what you want in the construction of your new home, but what does this entail and what exactly will you be responsible for?
When you are your own contractor you will be required to oversee everything—from purchasing materials to hiring and supervising all personnel. You'll create the the work schedules and make sure that they are followed. Being your own contractor has clear money-saving benefits, but is a lot of work and requires commitment and focus.
But if you've got the skill and desire, being your own GC can be an extremely rewarding and satisfying challenge.







Click on product image to learn more