Green Home Designs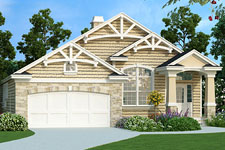 1ST PLACE GREEN HOME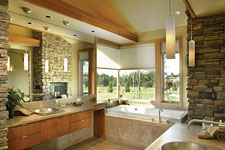 SPA BATH TECHNOLGY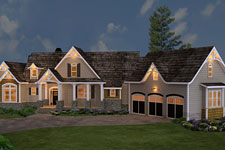 ECO-FRIENDLY RANCH HOME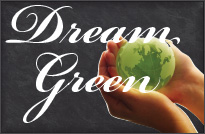 O

ne of the biggest trends to hit the home building industry this year is the growing interest in smart home technology, where homeowners can link devices like home security systems, appliances, lights, thermostats, entertainment centers and even garage doors. Experts predict that it won't be long before the Internet will connect everything.
Our architects and designers understand the demand for designing smart homes that not only feature the latest in high technology and gadgets but are extremely energy efficient and sustainable as well.
As part of the Direct from the Designers commitment to encourage consumers and builders to build eco-friendly, smart homes they feature the only online collection of ENERGY STAR® and Green House Plans. Our editors have selected some of the best smart home technology products from 2012, which also make great gifts for the homeowner in your life.







Click on product image to learn more