Builder Friendly House Plans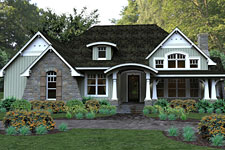 COZY CRAFTSMAN DESIGN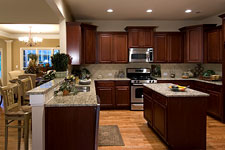 OPEN FLOOR PLANS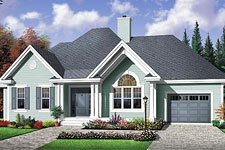 SMALL RANCH HOME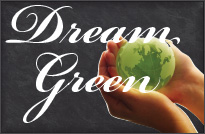 T

he architects and designers from Direct from the Designers House Plans understand how important it is to find a qualified builder to construct your new home. Finding the perfect house plan is the first step in building your dream and with our amazing collection of plans, that's the easy part. Once you have your home design, finances and land in order, the search to find the right builder begins.
This issue features helpful tips and advice on how to find the right home builder for your project. It's important that your builder has experience with building the type of home you've selected. Since all of our house plans are builder-friendly and include comprehensive construction blueprints, any experienced builder will enjoy working with our drawings.
If you are a builder and would like to become part of our FREE Preferred Builders Program where your company listing can be viewed by millions of consumers looking to build a new home, please click here.







Affordable, Stylish & Builder Friendly Home Products

Click on product image to learn more