Classic Craftsman Homes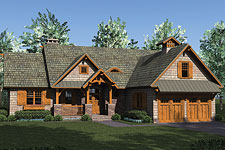 RUSTIC CHARM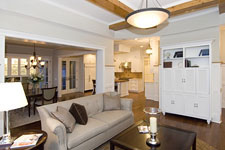 CIRCULAR APPEAL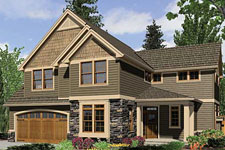 CLASSIC CRAFTSMAN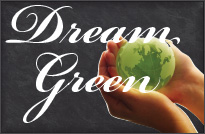 N

o architectural style embraces the concept of "Hearth & Home" quite like a Craftsman home. These traditional designs have their roots in the Arts and Crafts movement of late 19th century England and early 20th Century America, which celebrated the artistry of handcrafted stone and woodwork and encouraged the use of natural materials.
Our architects and designers have taken these traditional concepts and added a modern twist by incorporating authentic-looking green products like fiberglass columns and entry doors, steel carriage house garage doors, bamboo and cork flooring and water-efficient bath faucets and accessories.
Our Craftsman homes range from small bungalows to spacious two-story floor plans and they are all designed to be warm and inviting while being eco-friendly.






Click on product image to learn more