Considering Duplexes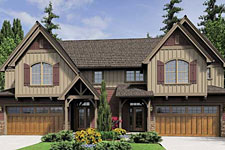 CRAFTSMAN DUPLEXES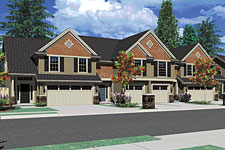 TWO-STORY DUPLEXES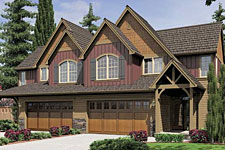 TRADITIONAL HOUSE PLANS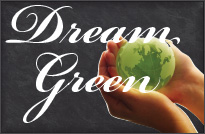 T

he appeal of multi-family homes has increased during the last year and duplexes are a great way to get into that market. A mix between a home and an apartment, a duplex creates two separate living spaces that appeals to both homebuyers and renters. For homebuyers looking to enter the market, it is an affordable way to acquire their first property.

A duplex also gives you options and flexibility. The owner can occupy one side and rent out the second half or they can rent out both sides. This is a big selling point when it comes to duplexes, but when you are getting ready to build one, there are a few differences in procedure you should know about.

While much of your building process will be similar, there are a few additional things to take into consideration. From your land search to your final survey, we have some helpful advice for those considering a duplex plan.







Click on product image to learn more