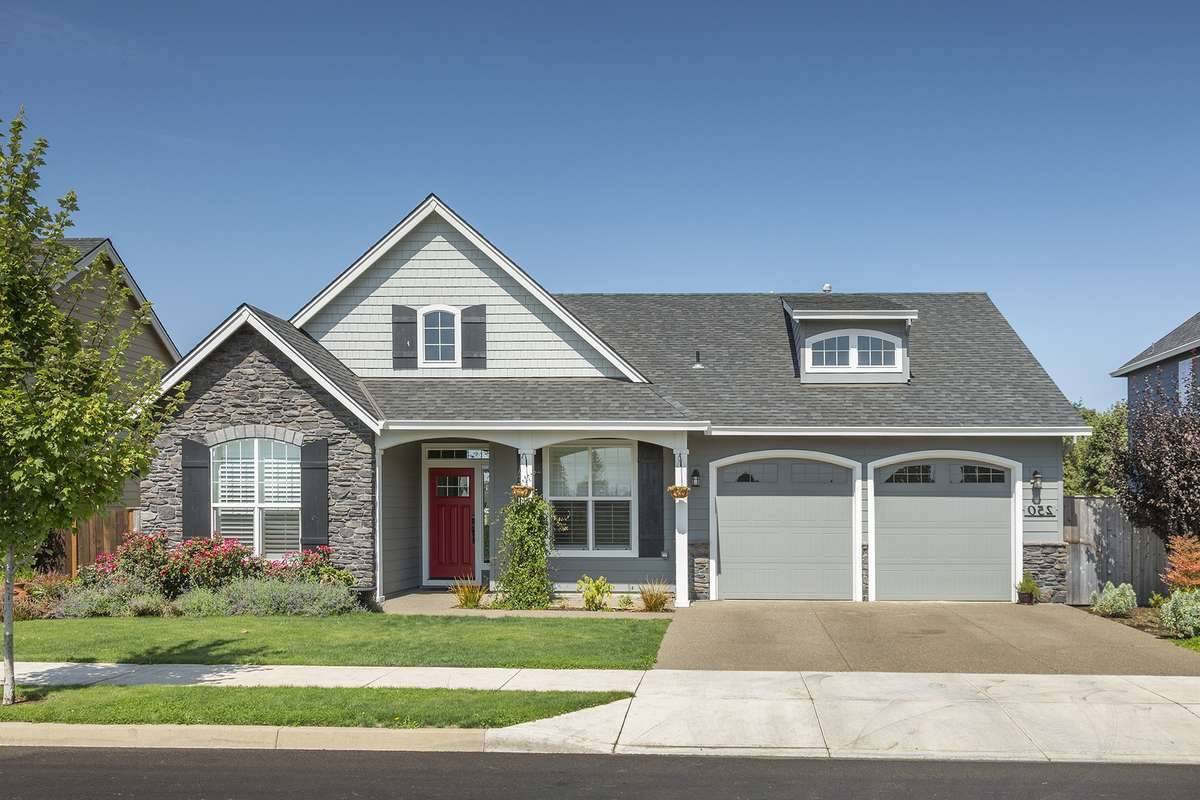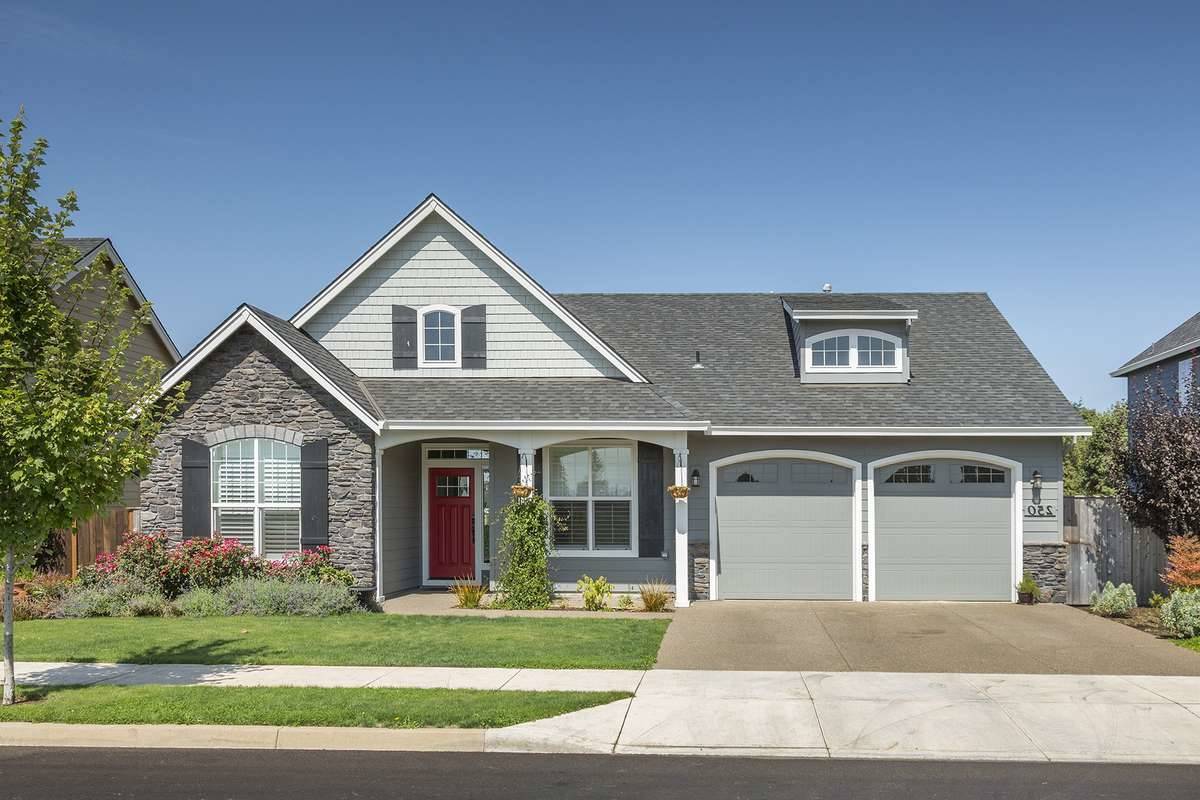 These are the best small home plans available! Find open-concept floor plans with features rarely enjoyed in a smaller than average home. Whether you're looking for tall ceilings, gourmet kitchens, or additional garage space, DFDHousePlans.com has the perfectly petite home plan you've been looking for!
Jump ahead of the line and check out the entire collection of small house plans from DFDHousePlans.com now!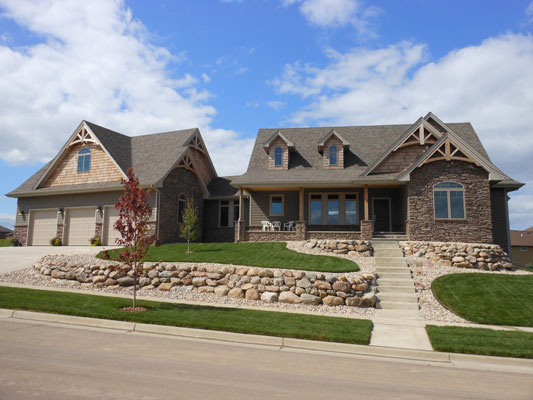 Why Build Small?
Small home plans are incredibly budget friendly. Less square footage allows you to save big on material and labor costs during your build! Plus, with a smaller footprint, you'll have the option to build your dream home on a smaller lot.
Not only will you save big during your small home build, but for years to come! You'll love that your utility and maintenance costs are a fraction of that of a larger home.
Studies show that the average family doesn't build a larger home because they need additional space for themselves, but for all of their belongings! De-clutter your home, and therefore you life by choosing to build a smaller home.
Less cleaning time! Spend your time doing the things you love, instead of dealing with the never ending task that is cleaning your home.
Making Your Small Home, Bigger!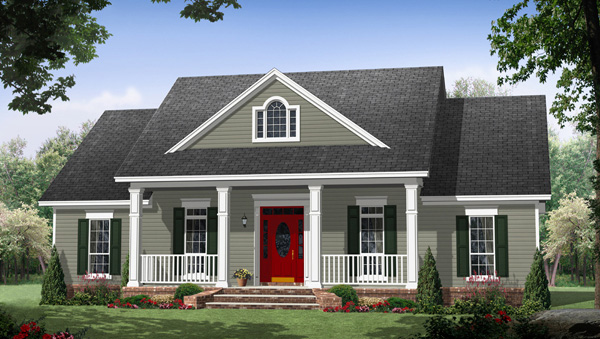 Tall ceilings bring an airy and open feeling to nearly any space.
Don't waste square footage on hallways, what are they good for anyway? Embrace the idea of an open-concept design, and you'll be able to take full advantage of every square foot of your new home.
Similar to tall ceilings, windows and therefore light bring a sense of ample space to smaller areas.
It's important to remember that your home doesn't start and end at your front door. Outdoor living spaces can increase your livable square footage exponentially! Plus, they're great for entertaining!
More of Our Favorite Small Home Plans
Small Modern with Future Basement Option
1,178 Square Feet, 2 Bedroom, 1.0 Bath Home
Beautiful Small Craftsman-Style Farmhouse
1,421 Square Feet, 3 Bedroom, 2.0 Bath Home
Affordable Three-Bedroom Ranch
1,492 Square Feet, 3 Bedroom, 2.0 Bath Home
Craftsman with Incredible Finishes
1,212 Square Feet, 2 Bedroom, 1.0 Bath Home
Need to pack a punch in an even smaller home? Check out our wonderful collection of tiny homes. Smartly designed, you'll be living the "tiny" life in under 1,000 square feet!
As always, feel free to enjoy our expansive collection of incredible home plans via our advanced search option, and don't be afraid to contact us via live chat for professional and quick assistance!