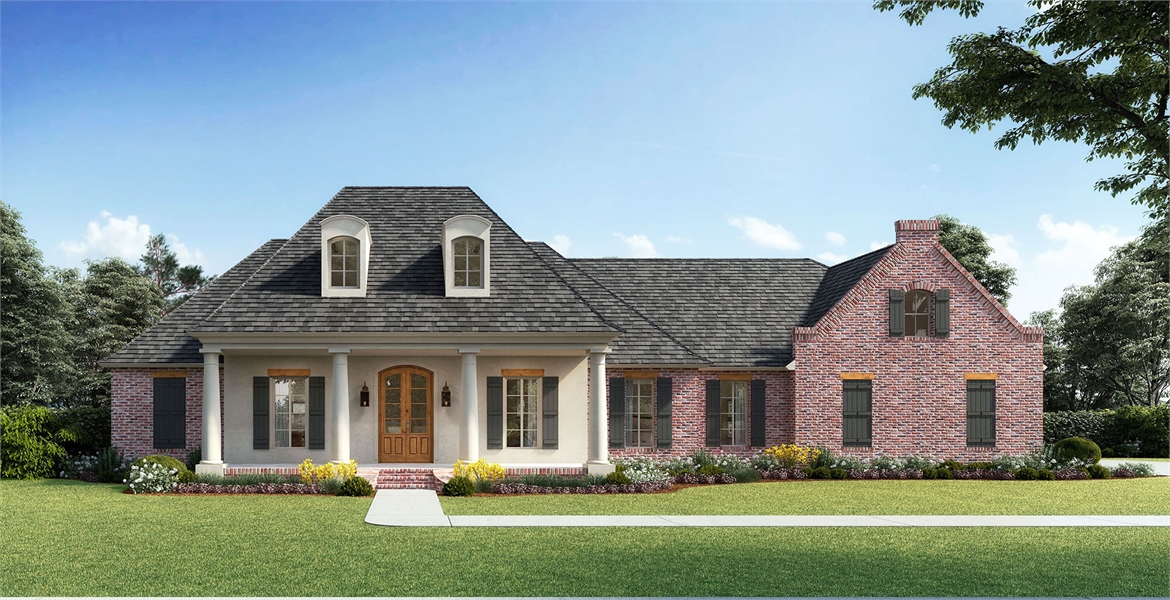 Are you thinking about building a home in Georgia? It's a very popular state these days! Whether you want to live close to family, a great job, or the unique experiences of the region, or the Deep South calls you for other reasons, Georgia is a fine place to settle.
This beautiful state has it all, including beaches, mountains, plains, rural farmland, and cities. With this diversity, you'll find all sorts of homes in Georgia. Do you have a style in mind? Does it match your location? It can be difficult to find exactly what you want, which is why many people choose to build custom homes from scratch.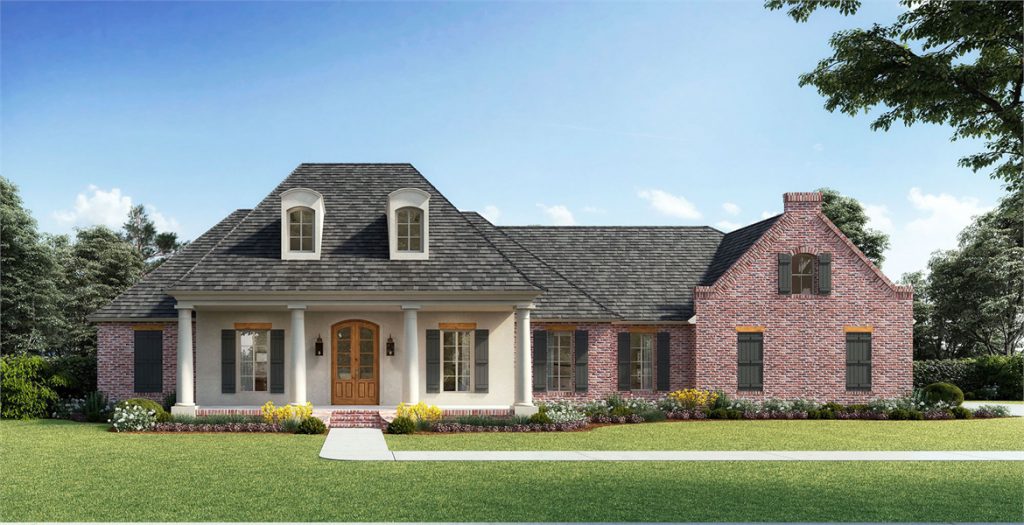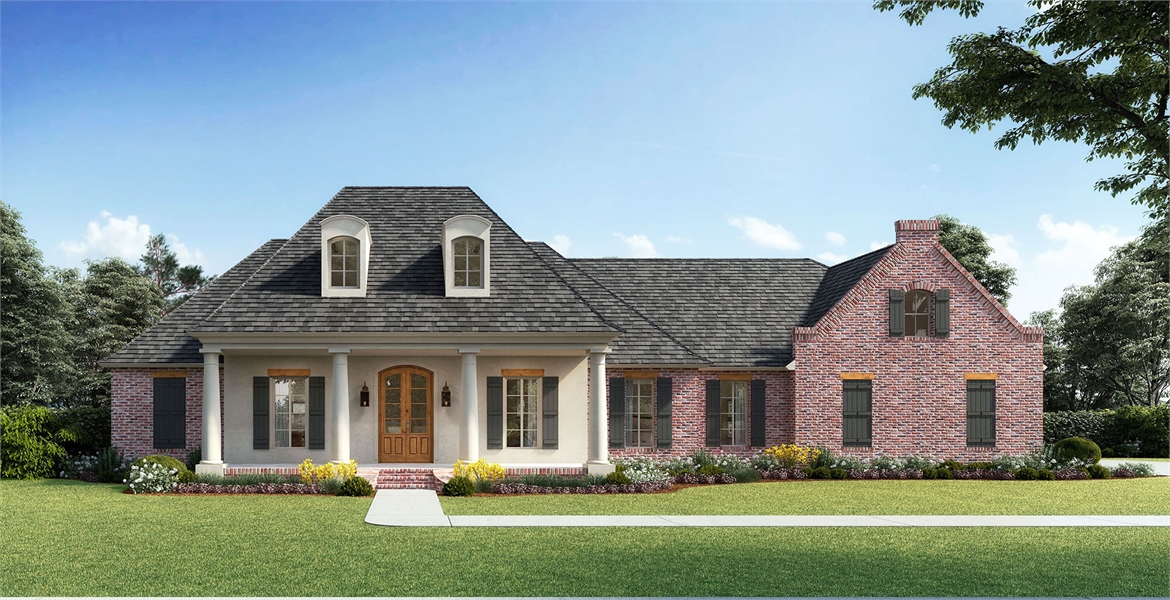 Reasons to Build Rather Than Buy
It can be difficult to decide between building new or buying an existing home. Some people prefer a ready-made purchase. Others find that limiting. If you have particular wants or needs, you should carefully consider the options. Most people understand what it's like to buy a home but don't have any experience with building from the ground up. Here's why building a new home appeals to so many of today's families.
 With a new build, you can choose your exact location and home design.
Older existing homes tend to have things that need replacing before you can move in. You may not be able to renovate them exactly how you want due to their underlying structures.
You can avoid a bidding war. Buying empty land doesn't get as competitive as buying a home.
Building allows you to decide on your own upgrades like better fixtures and energy efficiency.
A newer home will be up to date in terms of building codes and style trends.
As you can see, building a home opens up a world of possibilities. It's an especially attractive option in a booming market like Georgia!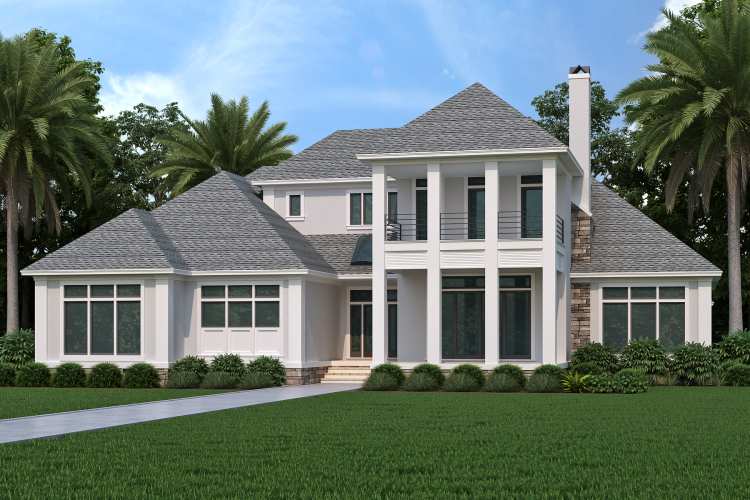 Great House Plans for Building a Home in Georgia
Most Southern-style designs are perfect for Georgia. You'll find grand antebellum architecture, simpler farmhouses, and coastal homes in the mix. There are a few features common across all styles, like front porches, spacious entries, and wide-open interior living spaces. You'll also find high ceilings for combatting the summer heat and plenty of exterior symmetry between windows and columns that harks back to Neoclassical roots. Perhaps you like brick exteriors? Tons of Southern house plans use stylish brick!

Building a home in Georgia starts with choosing the perfect design. That's easier said than done! These homes offer unique historical curb appeal, and many of today's newer designs are streamlined versions with more transitional and modern flair. Luckily, Direct from the Designers offers plenty of Southern house plans to suit every need and desire.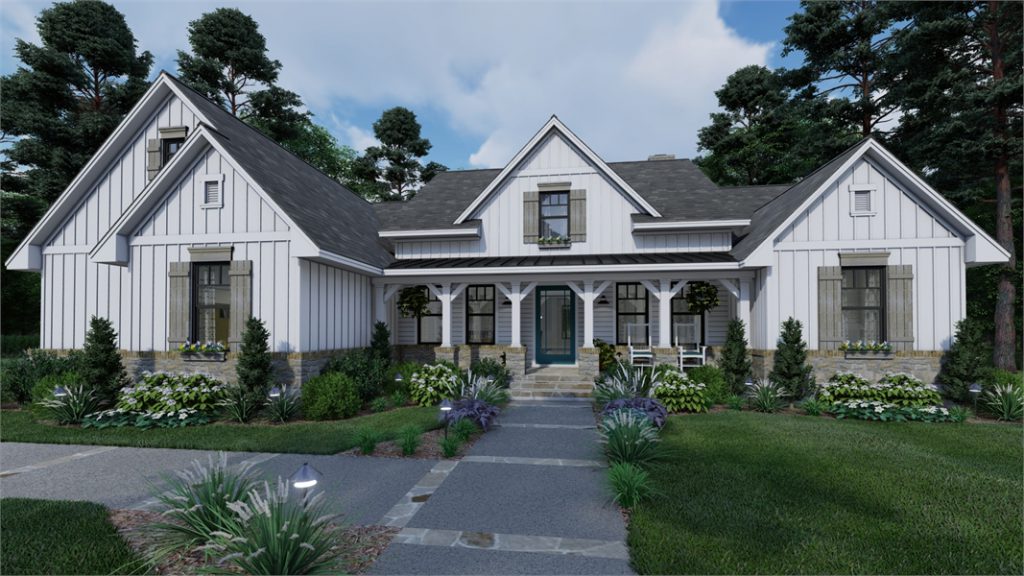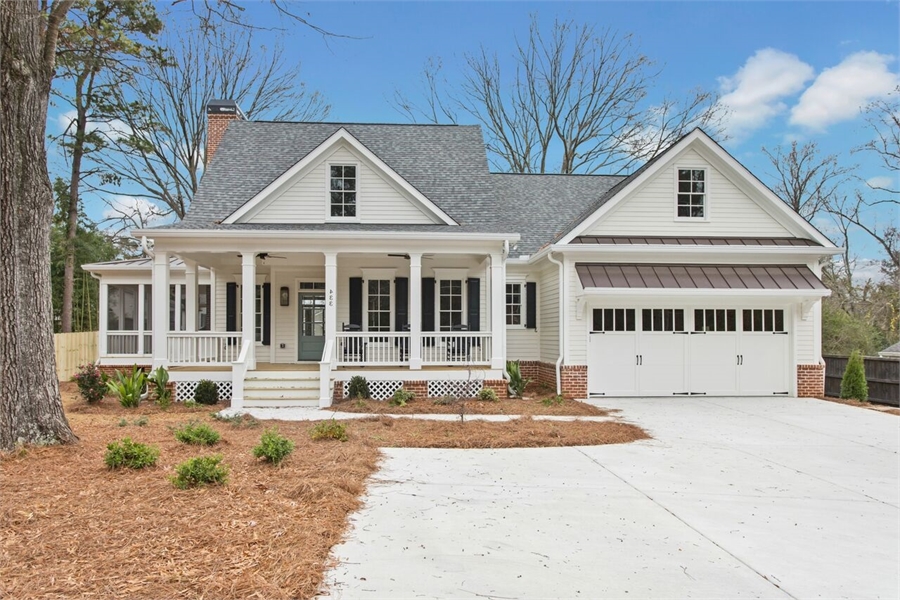 If these homes don't do it for you, don't worry! Our collection is extensive and we're sure to have something that checks all your boxes. Feel free to reach out if you need any assistance finding the perfect home for building in Georgia or anywhere else!