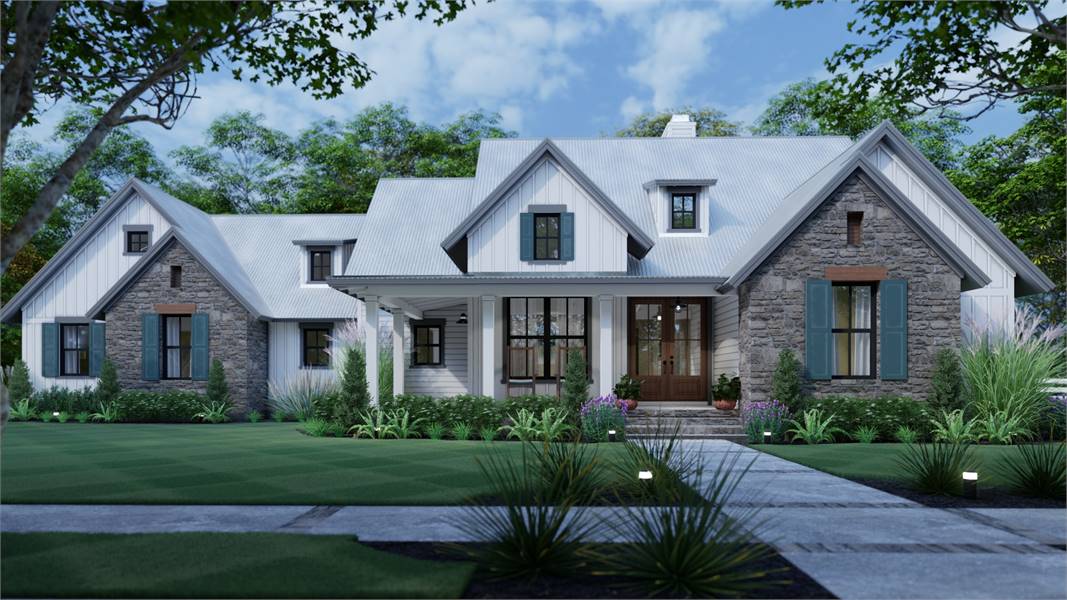 Building a home with character is something homeowners across the country want to achieve. What once seemed elusive is now easily attained… you can create a home that exudes unique charm! Long gone are the days when only older homes had character worth talking about. Now, you can combine modern ideas with old-school charm. See for yourself how even the smallest details add a ton of personality to a home.
From storybook Craftsman designs to chic modern styles, we have architecture to suit all tastes. Forget what you thought you knew about finding a home with character — come discover the world of possibilities that awaits.
Not sure where to start? Consider these simple things when building your home with character to ensure it lives up to your expectations, no matter the style.
Little Details Make All the Difference
Sometimes the smallest things have the biggest impact, and that holds true when it comes to home design. A subtle touch of exposed wood, stone accents, or other unique features can make a world of difference in defining your home's character.
Building a home with character is all about finding what works for you and your tastes. Some homeowners love the welcoming look of a simple farmhouse, while others want a more extravagant estate. No matter your style, the key is to look for a home that tells a story — perhaps your own?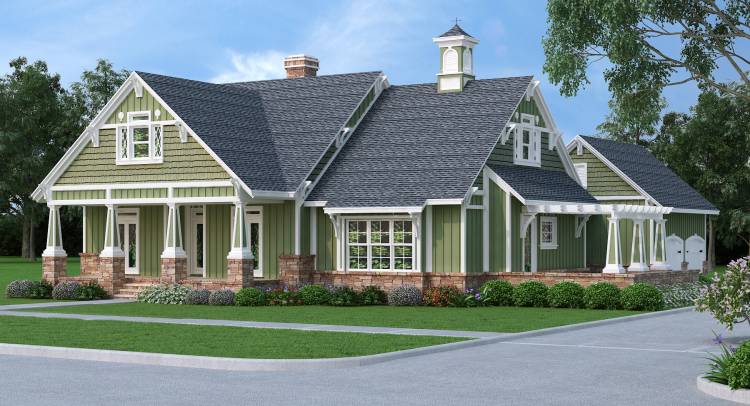 DFD-9538 does a great job of showcasing how little details can leave a huge impact. Notice how simple touches like the window trim, brackets under eaves and gables, and exposed stone footers capture your eye. The Craftsman look is a tribute to a timeless favorite home design! And while this plan is outfitted with modern conveniences, the exterior design makes it look like it could have been around for generations.
A home's character is all about its details. So, when you choose a plan, make sure it can be finished with all of the details you want. And if you see anything that you want to add, inside or out, our team of designers is here to help you customize your dream home!
Finding the Right Builder
Building a home with character takes two things: an eye that knows exactly what you want, and the right builder to help make that a reality. Not only do you have our team of seasoned designers at your fingertips, waiting to help you find the perfect home, but we also provide access to a directory with some of the best builders around!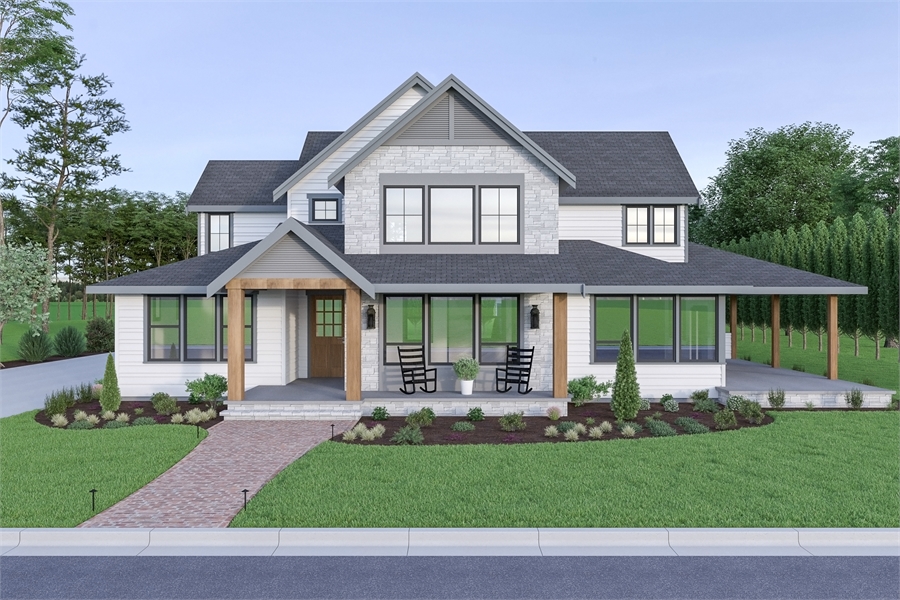 You spend so much time finding your dream plan, so make sure the home that results is executed to perfection. Our selection of builders includes professionals from every state, so you can find somebody in your area to customize your build as you see fit! We also offer a selection of new home resources to help you start brainstorming ideas and see what products are available on the market!
Make sure to interview builders to find the right match for you and your project. When you choose someone who puts as much effort into the building of your new home as you did finding it, that quality and character will shine through for years to come.
Don't Be Afraid to Let Your Style Shine
Another key to establishing your home's character is to break free from the average. Tired of seeing cookie-cutter homes that lack style and creativity popping up everywhere? Building a home with character requires you to branch out. Even if your neighborhood limits the styles or types of homes that can be built on your lot, we encourage you to get creative with the wiggle room.
Even the simplest plans can have tons of character if you get creative. And don't forget the character you can add on the inside of your home, where HOA rules don't apply! Not every neighborhood or subdivision will allow free rein, but that doesn't mean that you have to miss out on all your dream features.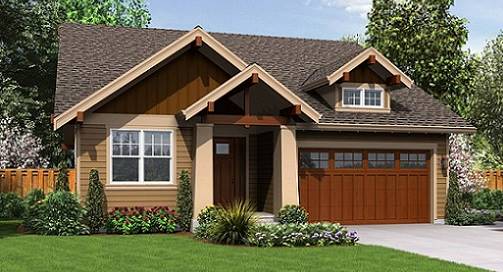 Take DFD-3086 for example. Mixing tones and sidings can create a lot of curb appeal, and you can tailor it any way you please. And inside, features such as built-ins and crown molding add refinement — and more customization potential. Talk with your designer about how easy it is to add these touches!
As you search for and/or build your dream home, remember that character is only limited by your imagination. We are here to help answer any questions, no matter where you may be in the process, so feel free to reach out!