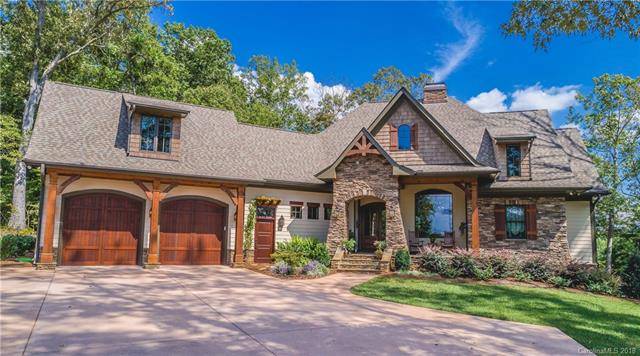 Everyone loves looking at house plans with photos… and we have plenty to share! It's easier to envision yourself in your dream home when you have actual pictures to explore, so see some plans with photography!
All of these photos have been taken by architects, builders, and customers. While they can give you a good idea of what a house will look like once built, it's important to remember that every home is individual. It could have some modifications or even just be finished in a way that makes it look different from another build from the same blueprints. Just imagine what you could do with the same canvas!
To get started, take a look at an all-time favorite, House Plan 2235 (below). With over 60 different photos to look through, you can get a good feel about this home and maybe even decide how you'd like to perfect it for yourself.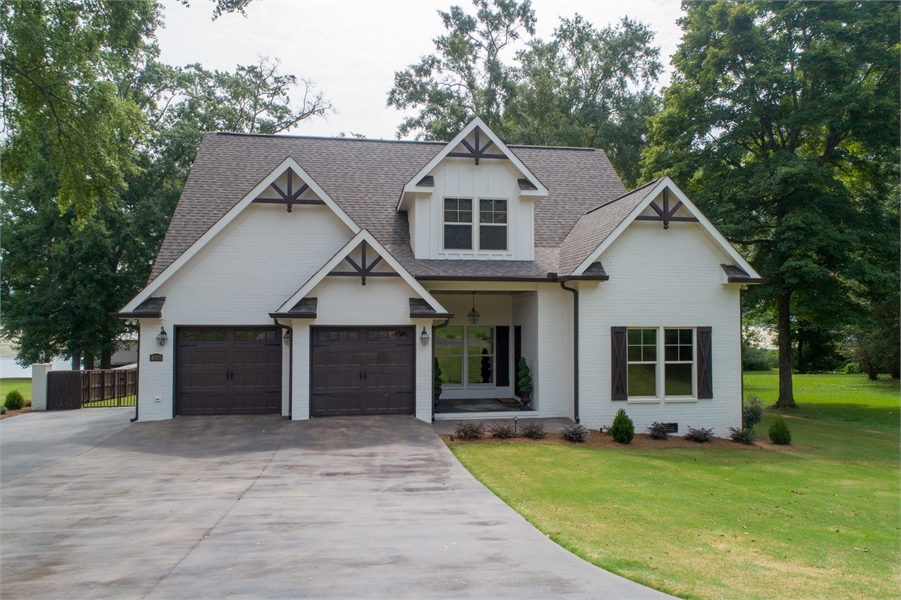 While artist's renderings and digital mock-ups are a valuable resource for home plan shoppers, we know there's nothing quite like seeing the final product. Behind every one of these homes and its pictures is a happy family who found their dream plan, and we're so grateful that they have shared photography to help future aspiring homeowners.
Here are some best-selling and award-winning plans with photos for you to find a bit of inspiration today.
A Rustic Craftsman with a Bit of Storybook Flair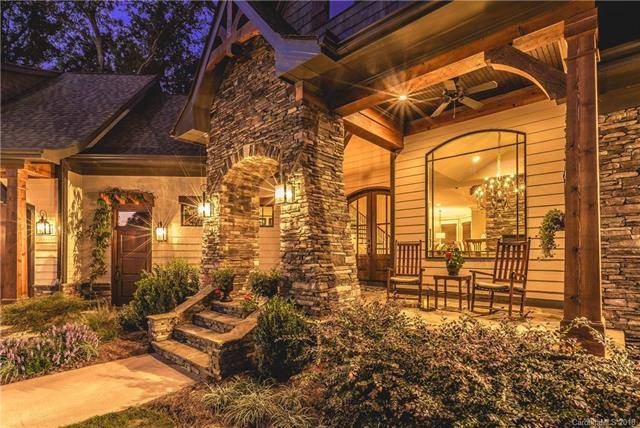 A fresh take on a classic Craftsman, DFD-5252 is a favorite among homeowners who value details. Notice how every little inch of this home has something to grab your eye. From the beautiful mixed materials across the exterior, to the crown molding throughout the interior, to the stunning gourmet kitchen, this plan amazes.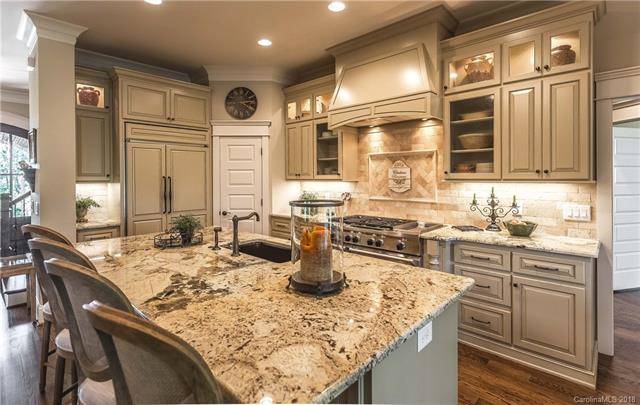 Craftsman homes are known for their unmistakable attention to detail. We offer everything from cottages to large estates, so if you like this style, explore the collection today.
Modern Homes Big and Small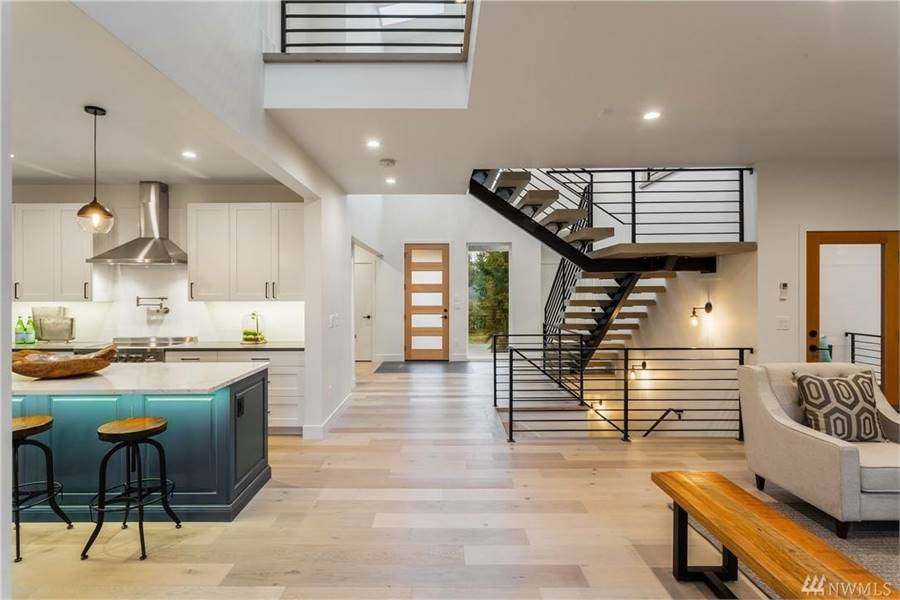 Modern and contemporary homes are also very popular. These plans can really look unique, sometimes like could have been plucked fresh out of a museum or an ornate work of art. No matter the size, one thing is for sure –your modern home will be as striking as it is comfortable.
Compare DFD-7885 (above) and DFD-9408 (below). While the former is great for a large family with its 4 bedrooms, the latter is a best-selling tiny home perfect for a getaway location. Both have spectacular style that you won't soon forget!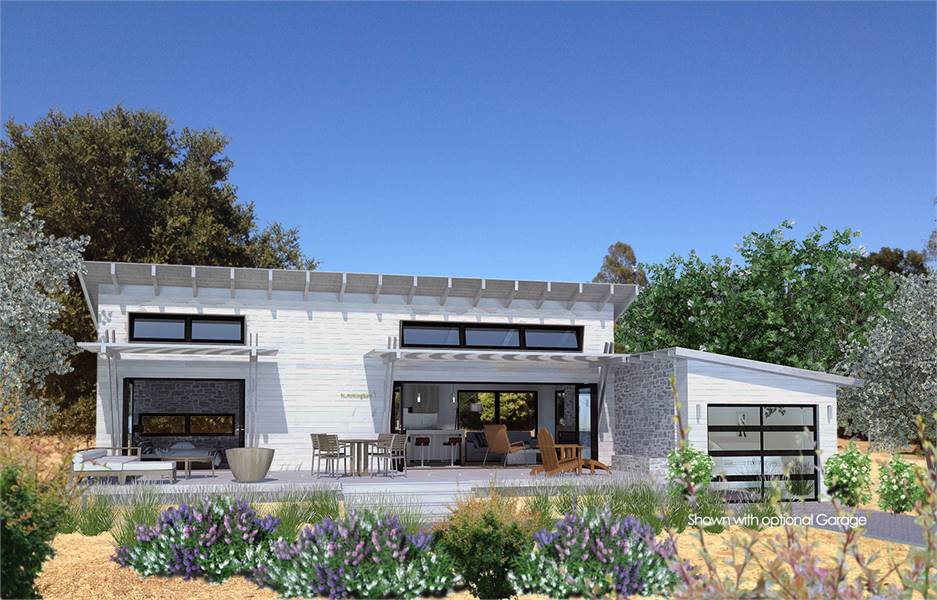 Farmhouses Galore
Easily one of the most popular styles on the market, farmhouse plans prove that there is beauty in simplicity. Popularized by a variety of television shows, and preferred by tons of builders and homeowners, these plans are just so charming! Check out the big front porches and large windows that let in tons of natural light — that's what so many people want in a home.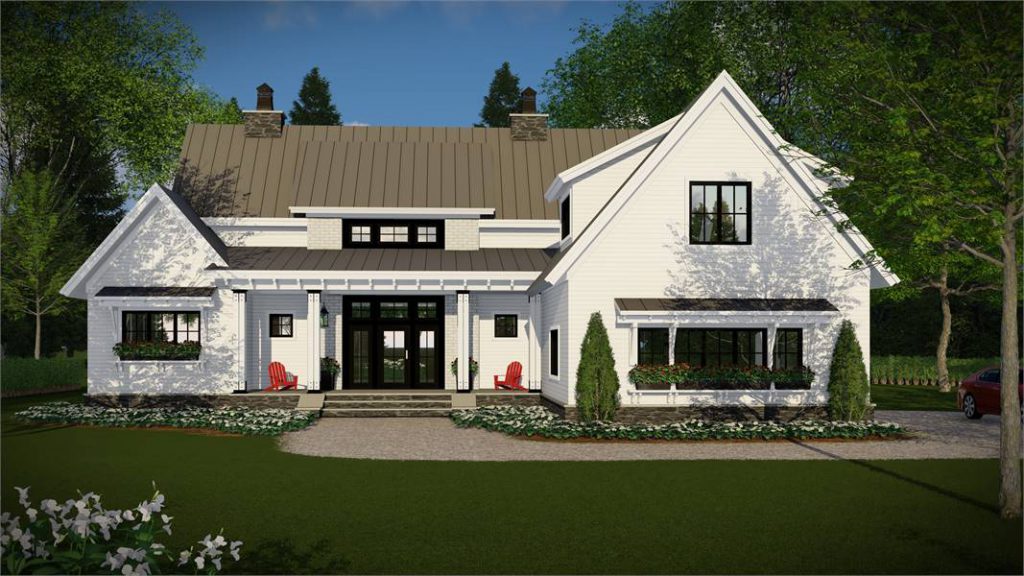 DFD-3030 is a best-selling farmhouse plan, and it has so many photos from one of our customers to explore! As you admire the spaces in the 2,528-square-foot layout, envision yourself in each picture. How would you furnish this home, or would you make any changes to the flooring, paint, etc. to make it your own?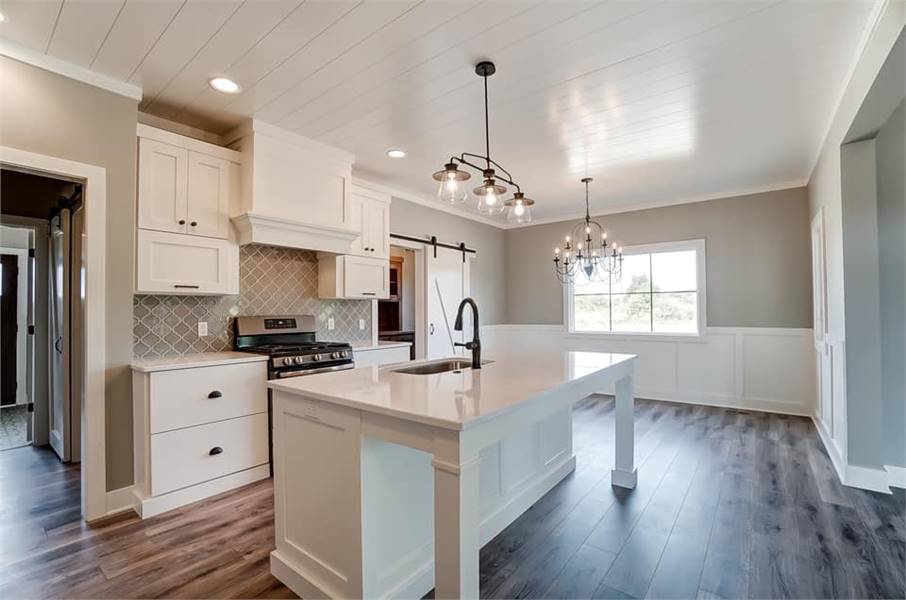 Since farmhouse plans are so popular, they can be found in so many shapes and sizes. A few basics of this design to be on the lookout for include:
Large porches in the front and often the back
Clean lines and simple colors (think white shiplap and exposed wood)
Beautiful large windows that often feature unique frames
Old-fashioned details that give the home a bit of weathered charm
Large front walkways and driveways… look how welcoming!
There are many more things that a farmhouse plan can offer, but notice how DFD-030 checks each of these boxes! Does anything else in particular catch your eye?
Finding More House Plans with Photos
Don't see the perfect home for your tastes? Have no fear! There are so many more options to see and pictures to pore through. And if you think you've found your dream home and it doesn't have photos, feel free to reach out. We would love to see if our experienced team of designers, builders, and architects have images of what that house will look like upon completion!
Here are a few more favorite house plans with photos to explore. They could potentially jump-start your search!
We can't wait to help make your dream home a reality. If you have any questions or requests, please feel free to reach out. Whether it's a simple inquiry or a modification request, we'd love to be of assistance. Don't wait — your dream home could be ready for you!