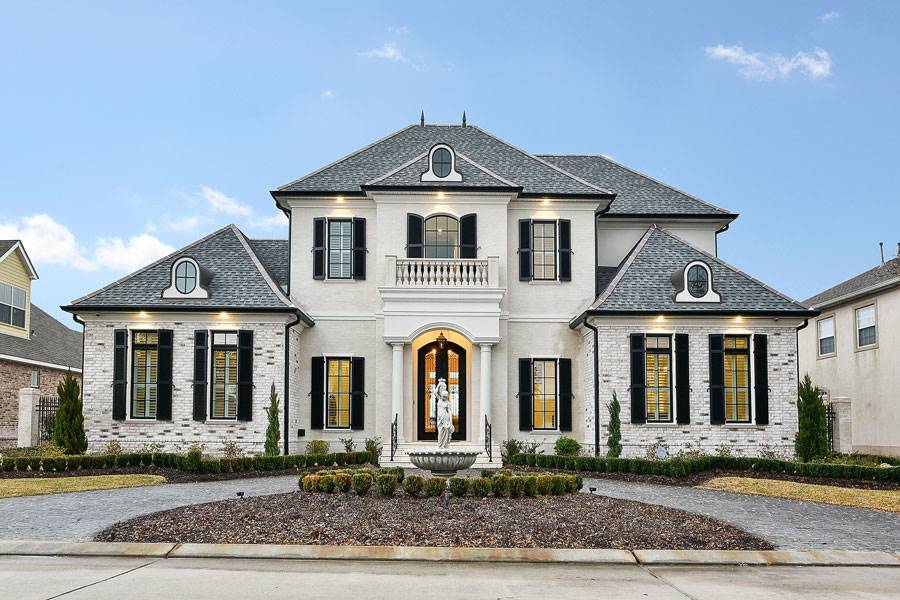 From the hills of Tuscany to the French countryside, charming European house plans have captured hearts thanks to their beauty. Whether big or small, these homes have unique character not found in other styles. And a little slice of Europe can be yours, no matter where you live! Home styles from all across Europe have become increasingly popular in the United States. Buyers love blending classic European appeal with modern elements to produce awesome dwellings that check all the boxes.
There are charming European house plans for practically every environment and build site. For small or limited lots, consider a traditional cottage plan. For a more extravagant build, choose from one of our many chateau or estate-style homes. We also have homes with Mediterranean flair, perfect for coastal environments. If you want a design that embodies that classic storybook dream, look no further than our charming European house plans.
Breathtaking European Estates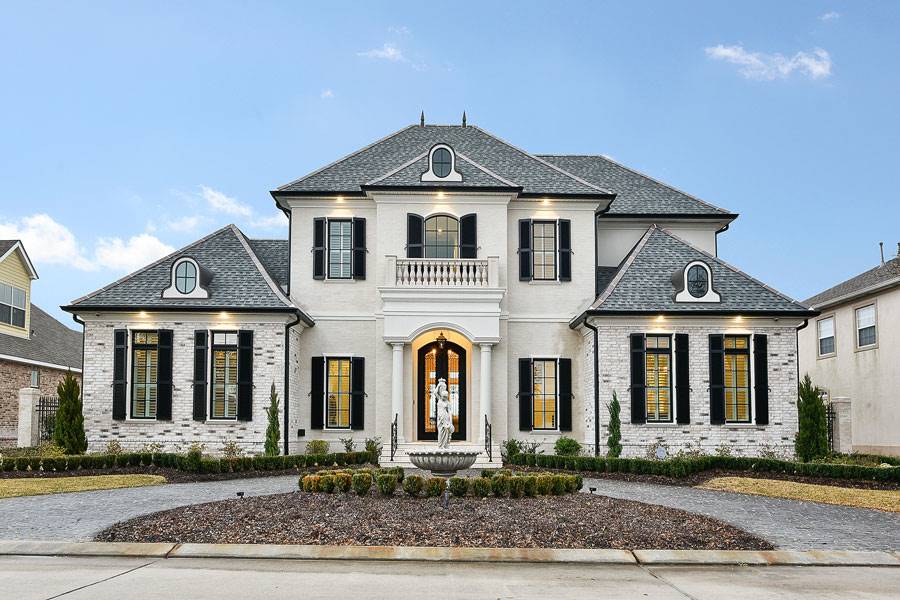 Europe is full of sprawling homes and fairytale castles from days of old. Historic charm and a gorgeous variety of styles can be found in every country, and now that dream home can become yours, no magic wand required!
Regardless of your preferred style, you'll love that charming European house plans come in every shape and size. Maybe you want something reminiscent of a grand French estate, a villa-inspired Mediterranean home, or an adorable chalet? Whatever you like, there is a European plan for you! All of these stunning designs offer their own charm and floor plans full of amazing offerings.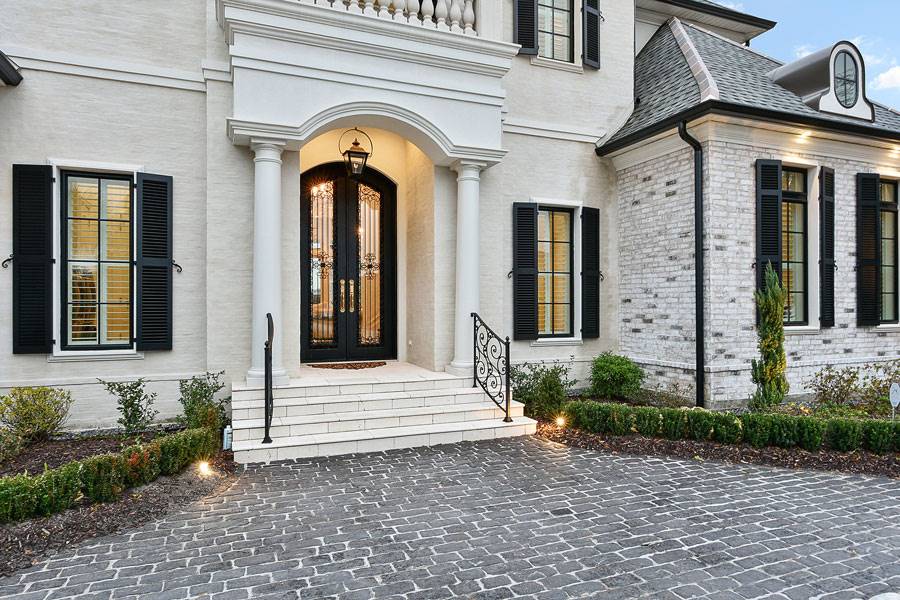 Take DFD-7526, for example. This popular plan is modeled after something you could find in the French or English countryside. While a charming front facade draws you in, the interior will leave you awestruck. We especially love the 4 large bedrooms, but none is greater than the marvelous master with its own spa-quality bath.
Consider your favorite styles and how much home you need. While estate-style designs are pretty large, there are tons of charming European house plans to choose from to suit every budget!
Smaller Homes with Lots to Love
Is a grand home a bit too much for your needs? Luckily, many European designs prove that good things really do come in small packages! Great for empty nesters and first-time homebuyers, these plans offer condensed layouts filled with the charm you desire.
Most often cottage-style plans, these designs embody the wonderfully unique nature of Europe and are very popular across the country. Just know that choosing a smaller plan doesn't mean that you'll miss out on the European character that you know and love.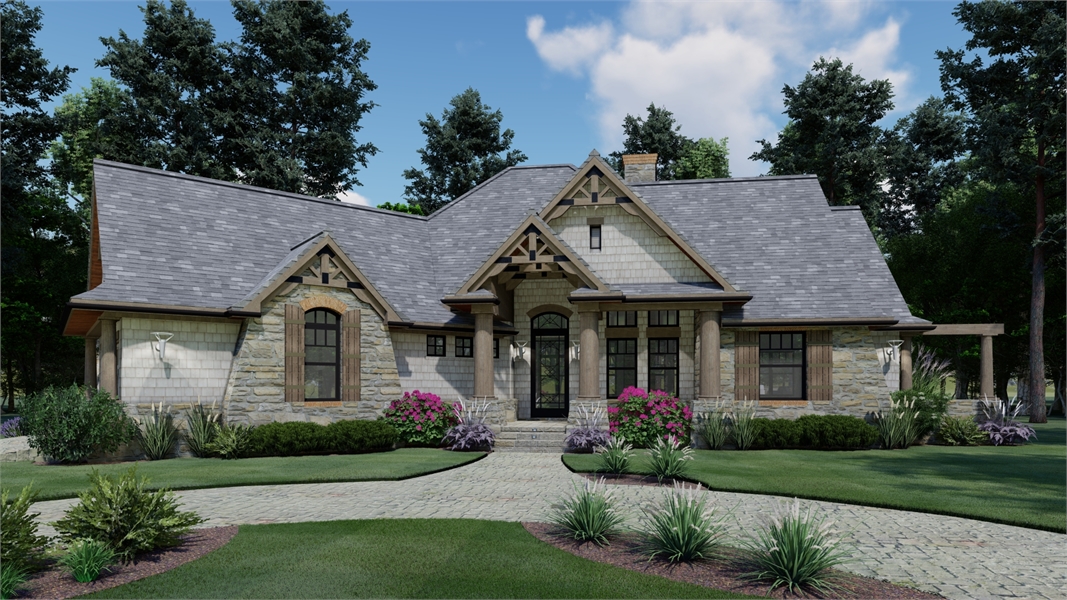 DFD-1897 is an extremely popular option. The 1,848 square feet provide a cozy yet open layout, and the 3 beds and 2 baths create a great setup for a family. Plus, the storybook cottage facade makes this a lovely home for any region of the country. It would be perfect as a primary or vacation residence!
As you can see, charming European house plans come in all shapes and sizes. As you look for your dream home, feel free to explore the wide array of exterior styles and interior layouts to find one that is right for you. And as always, if you have any questions, we are happy to help!
Uniquely Charming European House Plans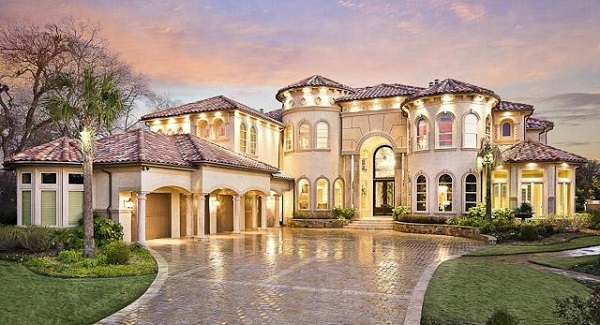 While all European house plans are unique, some are unmistakably so. The first example that comes to mind is the Mediterranean style, which is the most diverse by far.
Typically defined by stucco exteriors and red clay tile roofing, these homes are the jewels of the neighborhood. They are very popular in areas known for sunny coastlines, such as Florida and California. But, like any of our European-style homes, these plans can be designed to fit just about anywhere!
DFD-9767 is a breathtaking Mediterranean plan. The sweeping layout is adorned in traditional stucco work, and large windows and towering columns define the facade. This luxurious layout features a home theater and a game room, plus plenty of other great spaces.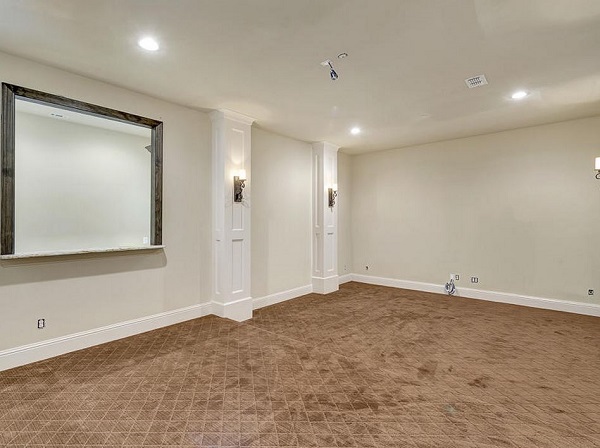 Just like all charming European house plans, Mediterranean homes can come in any size for any lot. Take a look at some of our favorite Mediterranean plans and think of the possibilities! No matter your favorite style, though, we recommend narrowing your search by size and other specifics in our advanced search.
And as always, if you ever have any questions about finding your dream house, please reach out. We are always happy to help you discover the ideal plan for you and your family.