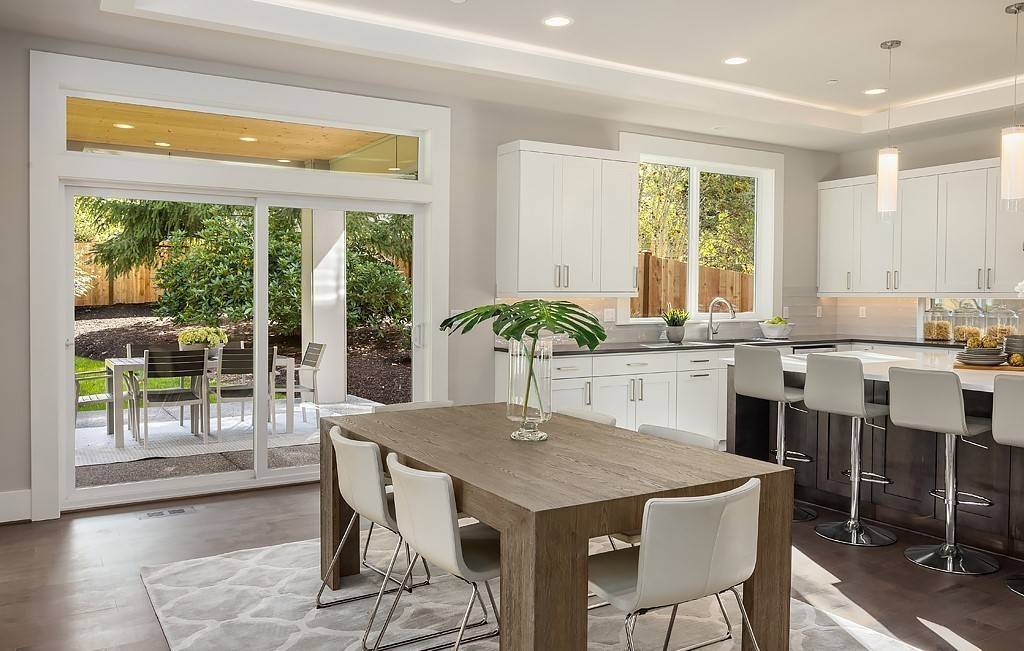 Whether you're an aspiring chef or an entertainer extraordinaire, you need to check out these homes with amazing kitchens. The pinnacle of functionality and beauty, these designs never cease to amaze. Plus, the plans shown here all offer pictures and/or renderings to show exactly what the kitchen can look like. When it comes to homes with amazing kitchens, Direct From The Designers is cooking up something special!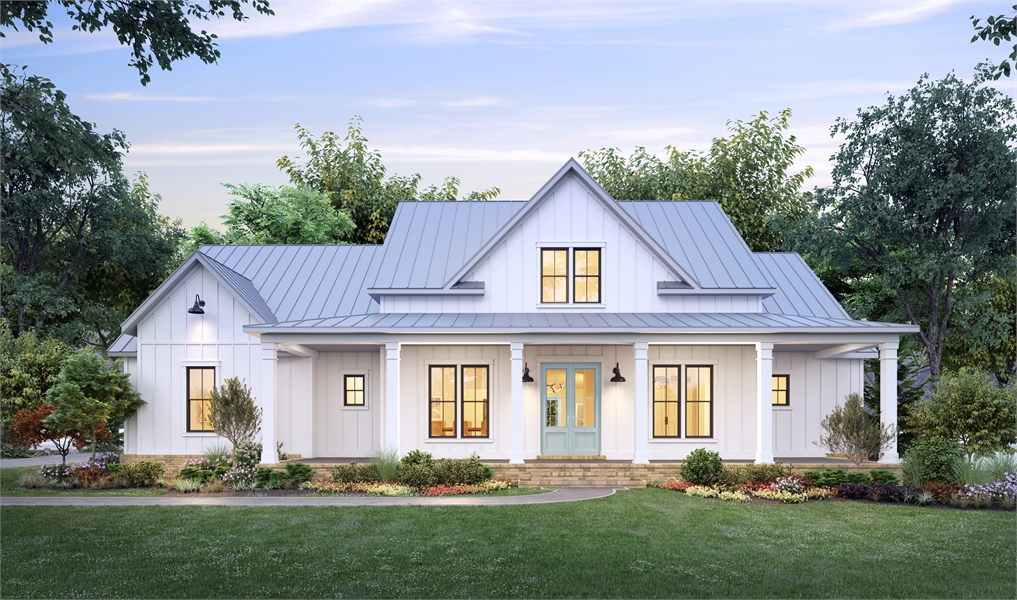 We offer thousands of outstanding home designs. And with many exclusive options, you won't find some of these unique plans anywhere else. Couple that with our team of architects and planners who are available for questions and modifications and you get the full dream house package! Curious or want to learn more? Feel free to reach out and let us know how we can help. Want to do some exploring on your own and learn what you do and don't like? Try our Plan Collections or Advanced Search pages to filter through various homes and all their features. Your dream home is waiting—go find it!
So much goes into a dream home, but the kitchen might be one of the most important spaces. Just think about how much time you spend there—it's probably the most frequented part of your home. As such, it's important to pay special attention to crafting the perfect kitchen for you and your family's needs. Let's check out a few ideas.
Inviting Spaces for Everyone
All these homes with amazing kitchens have the ability to bring everyone together naturally. There's nothing quite like a family dinner or big holiday feast spent with the ones you love, and when you choose a kitchen that is both functional and beautiful, the special moments will only get better. No more crowded space with folks pushing around each other for a single oven or limited countertops. And certainly no more having to convert other rooms into buffets or extra seating areas. Instead, create a kitchen area that enhances these great times together.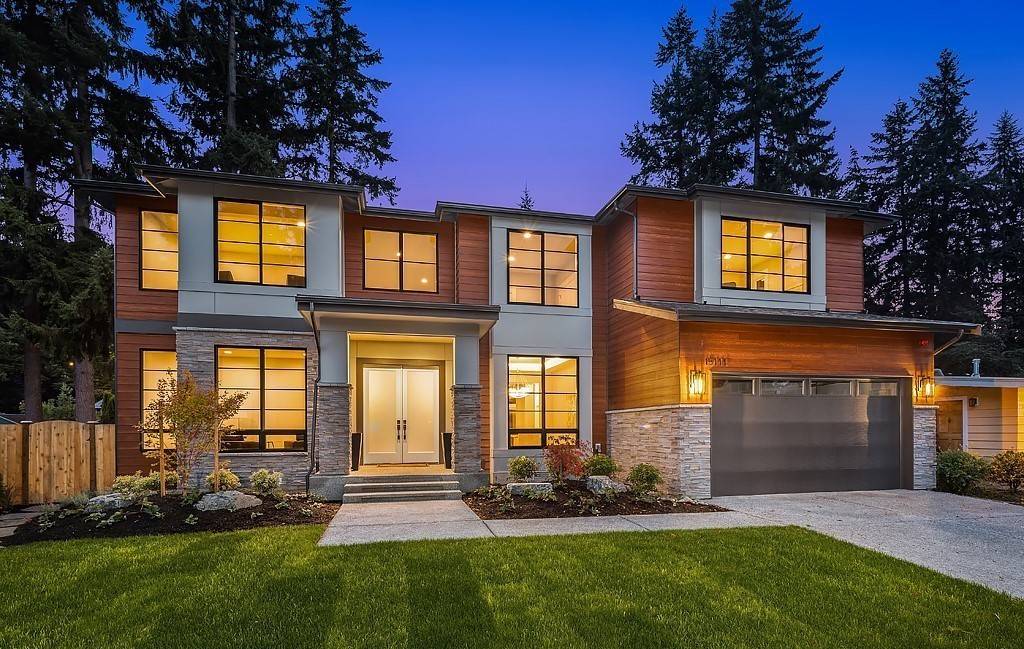 DFD-8591 (above) is a great place to find inspiration for creating your dream kitchen. Who knows, you could even fall in love with this design! Notice how the ample natural lighting makes the space feel even more open and roomy, giving it a natural flow throughout the living and casual dining areas, too. The oversized island with eating bar has space for everything from food prep to displaying all your carefully crafted gourmet dishes. You'll find super functional islands like this in virtually all of our homes with amazing kitchens! Also be sure to notice the extra-large range and fridge that fit in the extra-wide breadth of this particular kitchen—it's important to match your appliances to the size of the space for a balanced look.
Living in the Lap of Luxury
One of the best things about houses with amazing kitchens is how uniquely they package all their features and style. Do you want a full prep kitchen to keep the main areas clean and sparkling? We've done that! A pantry big enough to be a bedroom? We can do that, too! We can even handle features like grocery loading doors that connect to the garage so you can go from your car trunk to putting the bags directly in the pantry—no overloading your arms necessary!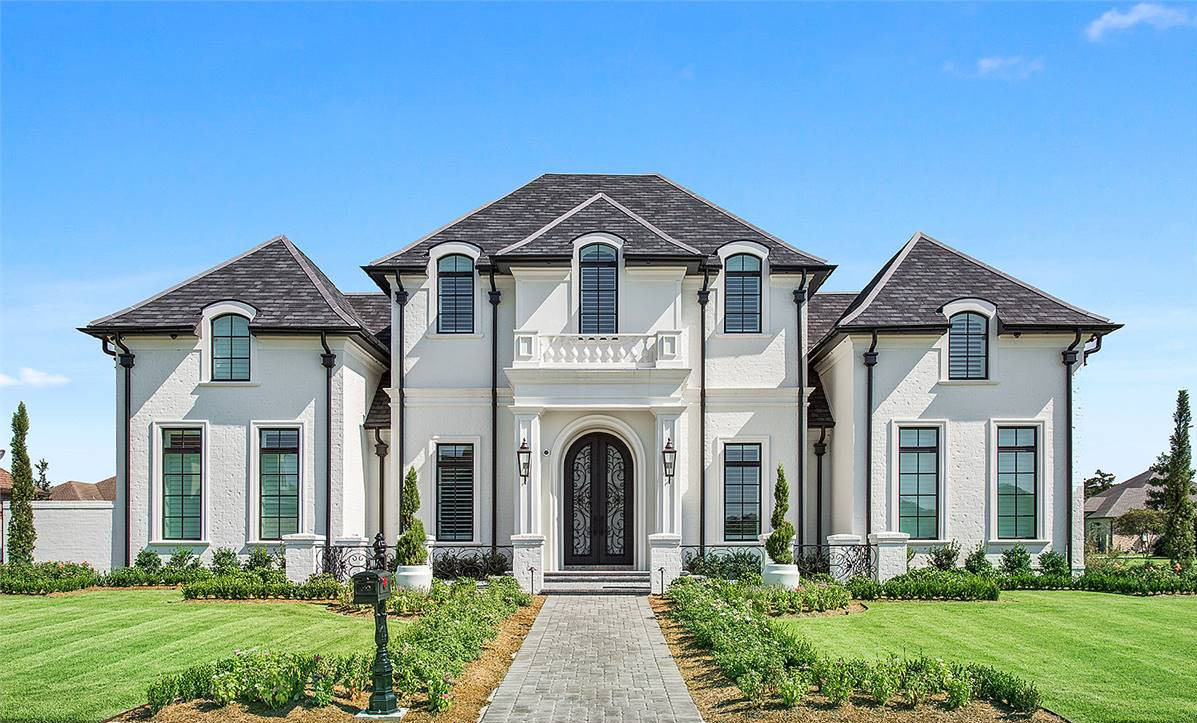 DFD-6902 (above) is one of our most breathtaking luxury homes. Modeled with elegant European flair, this estate is the definition of refinement. While we could spend all day talking about this home, let's turn our attention to the kitchen. Where to start? From the huge walk-in pantry on one side to the sun-filled dining room on the other, to the open great room out front, this expansive kitchen makes itself the heart of the home. If you look at the floor plans, you'll see that it's designed for not one but two islands! At this rate, you could host the whole extended family at your next family dinner.
Get Inspiration from Anywhere
No matter what you're looking for in a kitchen or home, it's important to keep an eye out for inspiration. Too often, folks will write off homes they don't like based on style without even looking at the layout. But what if that home you skipped over actually had some amazing and unique kitchen features? That's why we encourage everyone to step outside their comfort zone. Look at homes you might not normally consider. Keep a list of all the things you love and those you'd like to avoid. You might just find your dream home in a place you least expected it!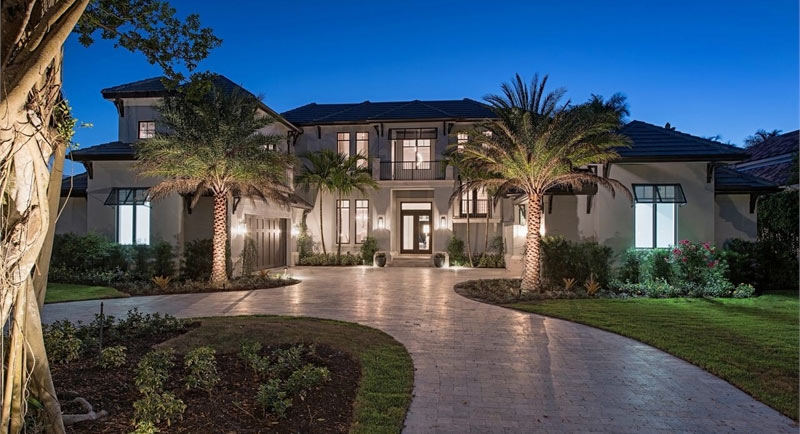 DFD-1933 (above) showcases some of the best features to be had in homes with amazing kitchens. It's a stunning plan, but if you don't like Mediterranean or beach design or it won't fit with your surroundings, it might not be the best choice. But just look at that kitchen! Refined elements such as cabinet paneling on the range hood and on the fridge doors creates an elegant space. Meanwhile, clean lines and subtle touches like the tray ceiling help complete the 5-star experience. It just goes to show that you shouldn't immediately write off homes just because the exteriors aren't your favorite. Instead, explore the whole world of possibilities and let us know what elements you'd like to bring into a house that fits your style better.
We're here to help make your dream a reality, so let us know how we can help perfect your dream home today!