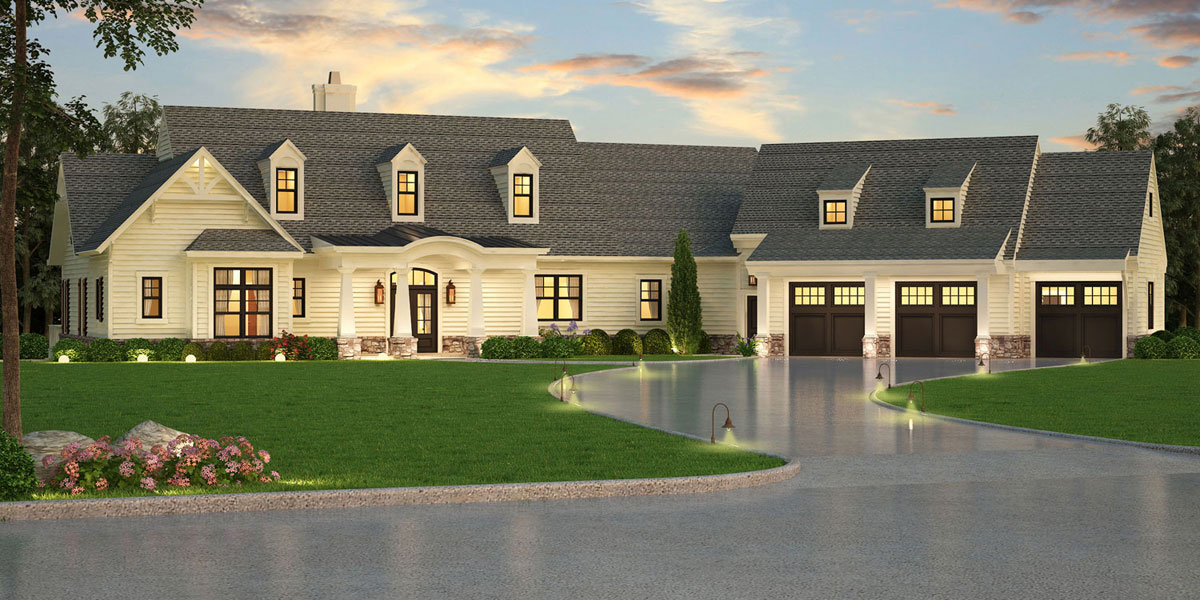 For a home with added comfort and functionality, things don't get any better than having two master suites. Plus, enviable unique spaces are featured in many multiple-master suite homes. Get ready to see some awesome options!
By selecting a plan that incorporates 2 master suites, you open a world of possibilities for your home. Consider the flexibility and functionality that multiple suites under a single roof can provide when searching for the right plan.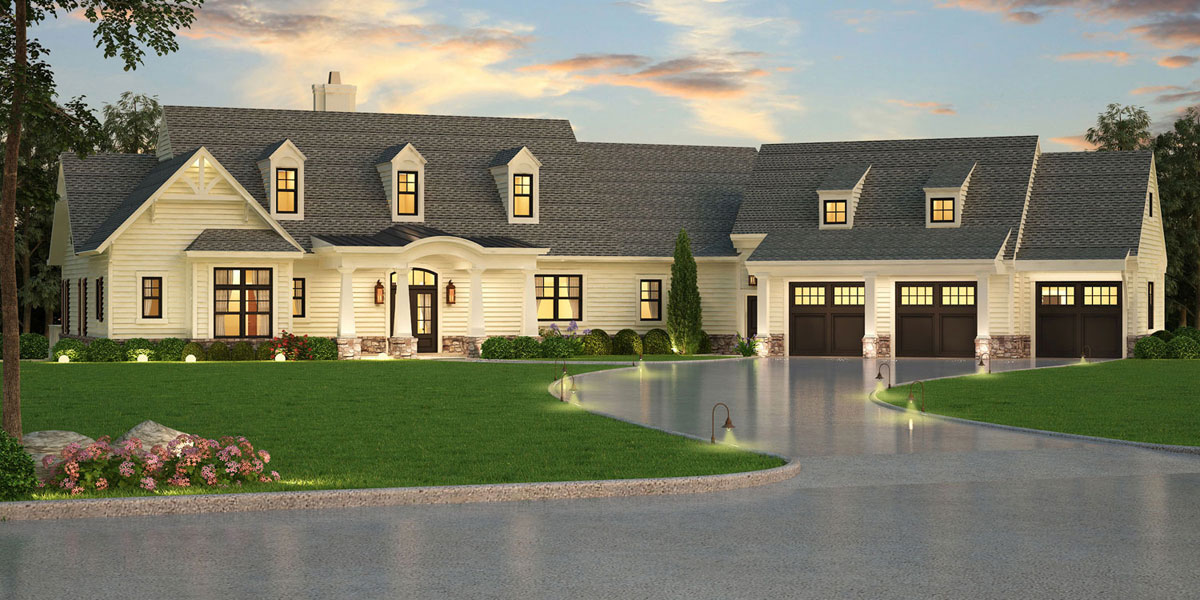 House plans with two master suites may sound like a lot, but the reality is that they have become increasingly popular in home building. From space for in-laws, to a guest suite or even private lodging for the kids, the possibilities are endless!
Let us show you some dream homes with (at least!) 2 master suites that'll blow you away!
The Perfect Space for Guests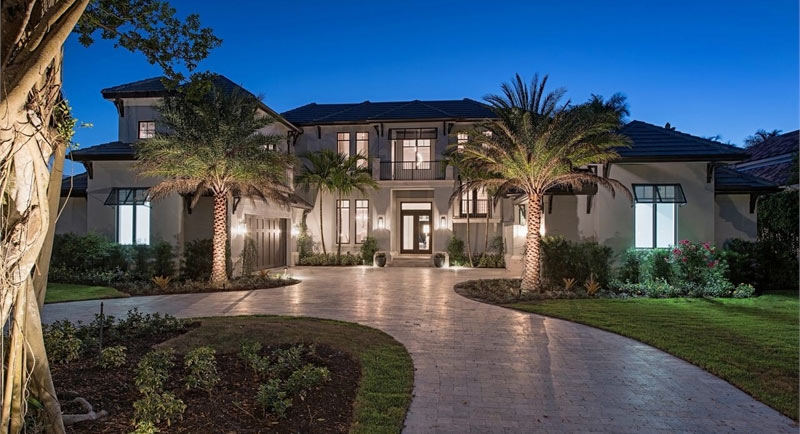 Hosting guests can be such a hassle. From organizing bedrooms to scrubbing the shared bathroom, it's often a headache. Take the stress out of having guests spend the night by selecting a house plan with two master suites.
Whether it's your in-laws or your family friends, they will all certainly love the privacy of their very own suite. Many of these suites are so spacious and comfortable that guests will feel right at home.
Seen here in House Plan 1933, many house plans with 2 master suites could actually have more. This design has a stunning main-level master, plus four guest suites upstairs, each with its own private bathroom and walk-in closet. This additional luxury is hard to find in house plans without multiple master suites.
But with all of this, be careful. Your guests may fall in love with the suite and never want to leave!
Unlimited Versatility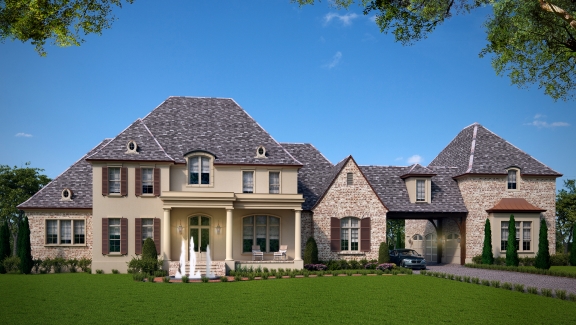 Variety is the spice of life. By choosing from our house plans with two master suites, you're opening a world of countless options. And with endless styles and floor plans to choose from, your home will be one-of-a-kind.
Many people love rearranging furniture or changing around rooms. And as kids grow older, they come to value their space and privacy. Give the kids a place to call their own, in the form of a personal bedroom suite!
House plans with 2 master suites allow children to have their own private spaces. There'll be no more fights over the shared bathroom when each child has a personal attached bath. They will love the privacy and you will love the peace of mind.
As seen here in House Plan 9623, some of our house plans provide 'mini-suites,' as each bedroom has its own private bath. That way, no one has to fight over who gets the suite… everyone gets one!
House plans with two master suites can keep everyone of all ages comfortable all the time.
Adding Value to Your Home
Another important factor when choosing a home design is the value that each feature will add. As the demand for them continues to increase, consider a house plan with 2 master suites.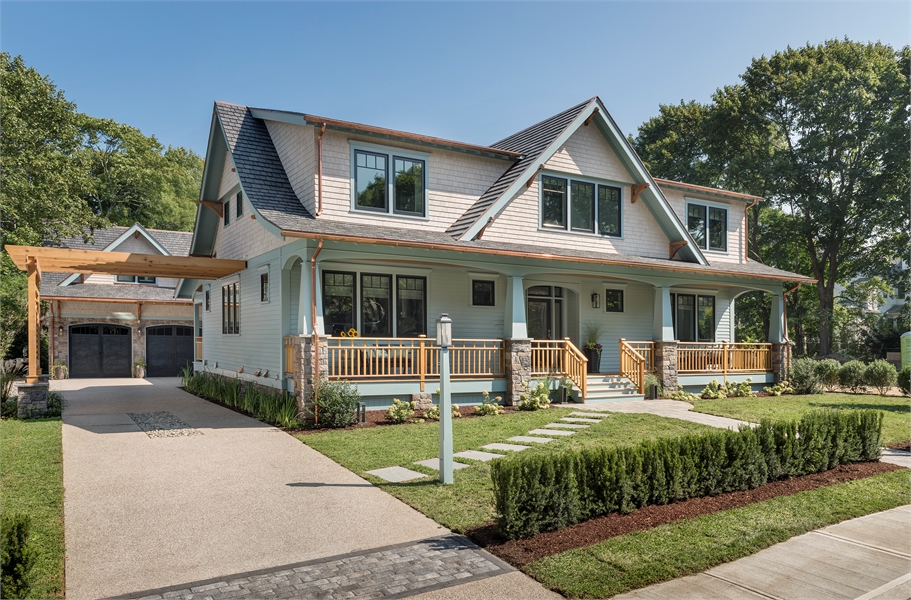 Prospective home buyers love the versatility and options that house plans with two master suites provide. Not only can they have space for kids and guests, but the owners themselves can also choose which suite to make their own.

By adding a feature as unique and functional as a second (or even more) master suite, you create a special selling point that buyers will notice. And after you sell your home with its master suites, it's time to build or find another house plan with 2 master suites!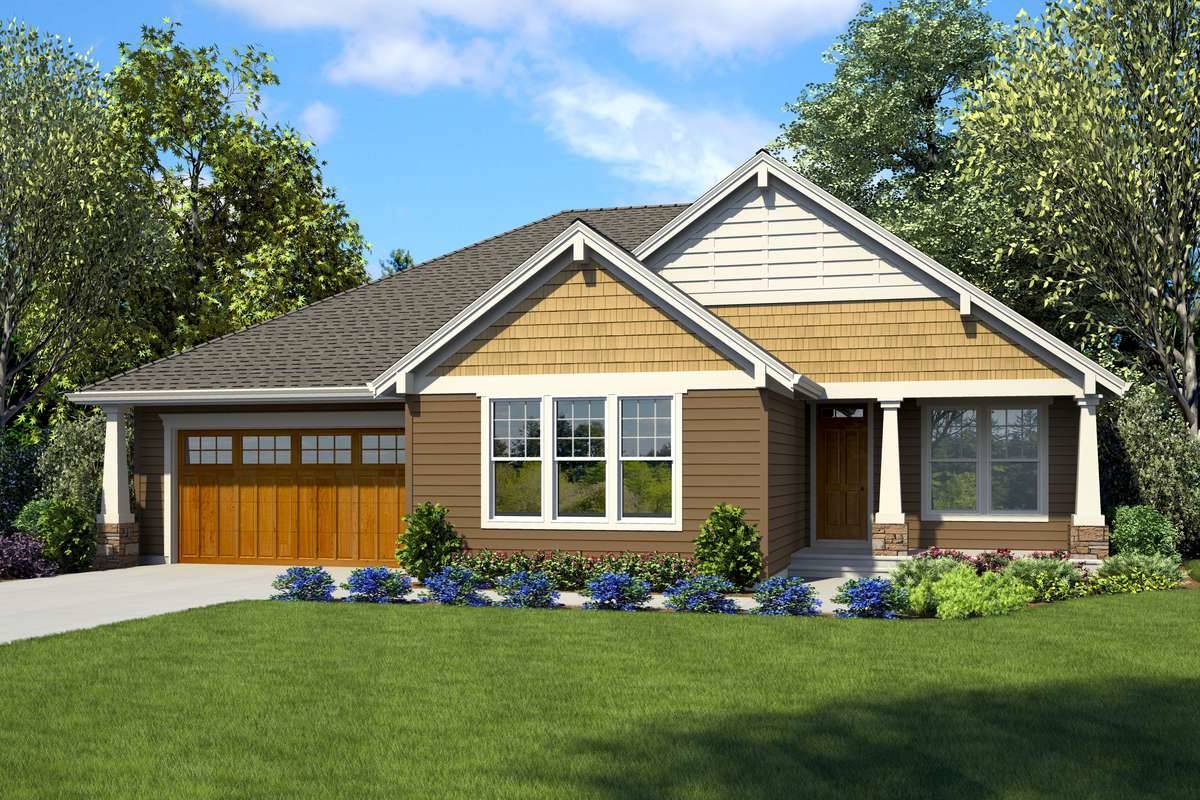 House plans with two master suites are a must-see when looking for your dream design. We have homes big to small, and in all kinds of styles, so check out our collection of homes with great master suites.
If you have any questions or need help finding that perfect house plan with 2 master suites, feel free to reach out. Our team of expert designers is ready to help out on your journey to your dream house plan.
From house plans with 2 master suites, to any other dream or modification, we look forward to helping you find that special design!