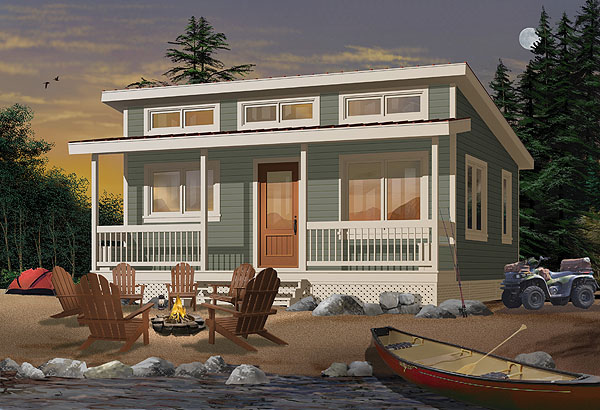 A home's quality is built from the ground up, beginning with a solid foundation. Choosing the right base for your home is critical, but can be quite confusing. The many benefits of a simple screw pile foundation may make it the perfect choice for your next home.
Screw Pile Foundations Bring Your Dream Home to Life
A screw pile foundation is an extremely versatile option to incorporate into your dream build. With tons of benefits and features that are hard to find in other types, consider speaking with your designer about all that a screw pile foundation has to offer.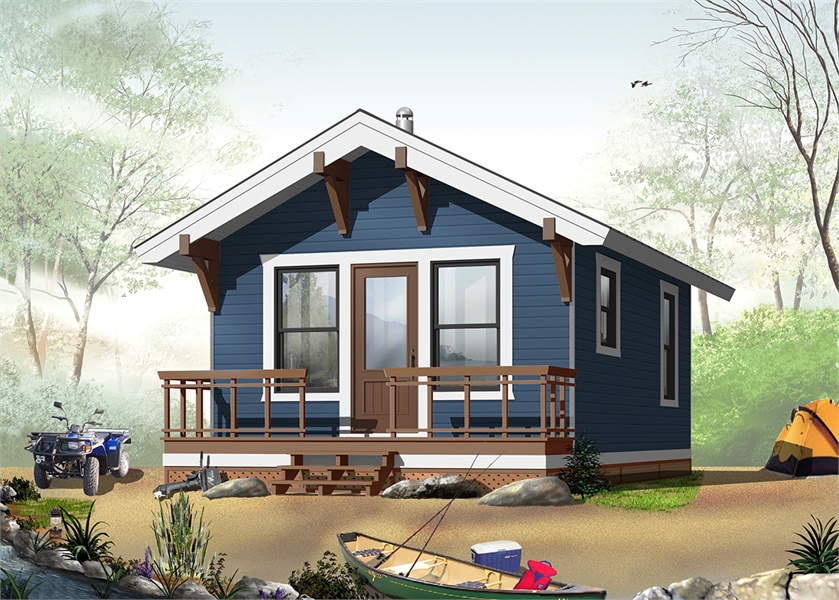 Many homes feature slab, crawlspace, or basement foundations, but the options go beyond that. Also known as 'helical foundations,' a screw pile consists of several large metal poles. These poles are driven into the ground to form the base of the home.
Typically seen in smaller builds, screw pile foundations are both environmentally friendly and cost-effective. While you save money on your dream home, choosing the right foundation can also help ensure a timely and efficient build. A little bit of research will reveal that this type of foundation is a time-tested method, popular with virtually any style of home.
REDUCE YOUR ENVIRONMENTAL IMPACT
One of the main reasons homeowners choose a screw pile foundation is its reduced impact on the environment. Other foundations can require a lot of digging or disruption of the soil at your site. This leads to increased erosion and can damage the surrounding ecosystem.
By nature, screw pile foundations are minimally invasive and hardly disturb any soil. In lieu of heavy earth moving equipment, the installation of a screw pile only requires a machine that drives rods into the ground. Not only is this easier for your build, but it helps preserve the beauty of your lot and the nature around it.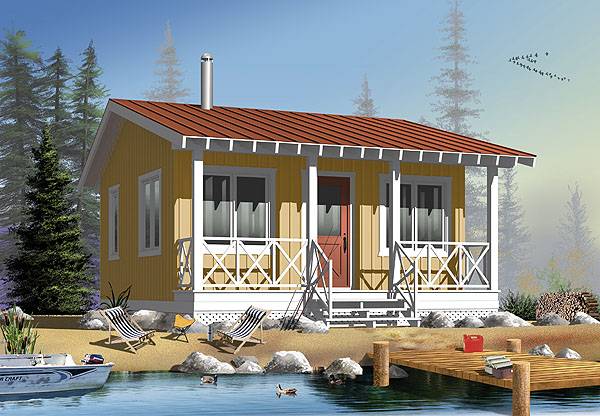 Many homes around beaches and wetlands are built with screw pile foundations as a result. Great for areas that are prone to erosion or have a high water table, a helical foundation allows you to build where it might not be possible otherwise. So, make your dream beach cottage a reality! A slab or traditional concrete foundation would almost never work on the sandy soil of a beachfront. By choosing the right kind of helical foundation, you can build your perfect summer getaway.
Screw pile foundations are also great for lakefront homes and other areas that may be prone to high water levels. The rendering of DFD-1491 shown above is realistically possible thanks to the proper foundation choice. This wonderful lakeside retreat can become your reality!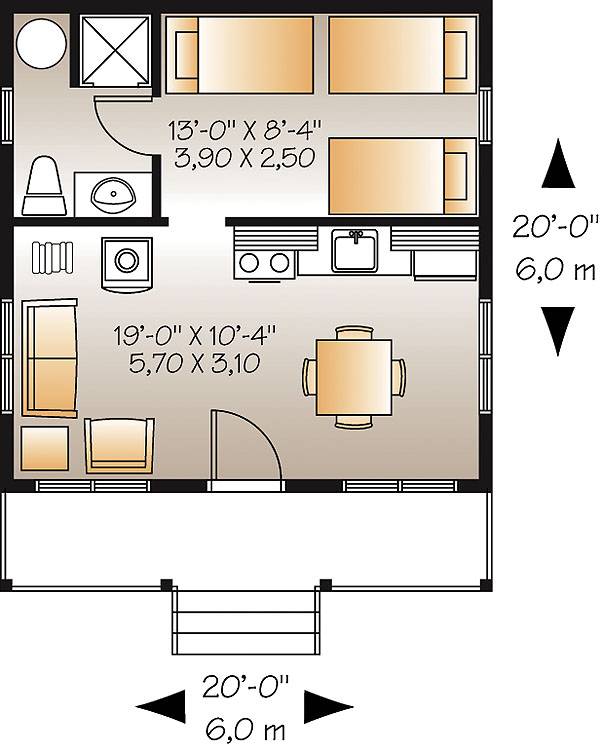 A QUICK AND EASY BUILD
When a home is built with a typical concrete foundation, it can take up to a week or more to pour and let it cure. Even assuming no weather delays, this process is time-consuming. In contrast, a screw pile foundation can be installed and built upon in a matter of days.
Once installed, a helical foundation can immediately bear weight. This means that your build can get going much more quickly. Homeowners and builders alike appreciate this unique feature. It will save time, money, and get you moved into your new home sooner!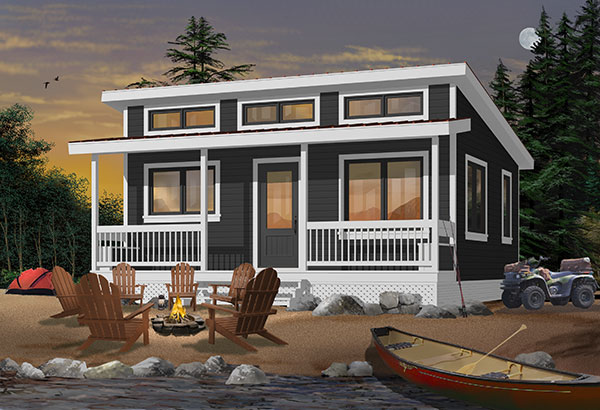 Screw pile foundations are generally small and compact. Manufacturer designations determine each screw's maximum load capacity. The modular design of this foundation makes for extremely easy future additions and expansions, without the hassle of pouring concrete.
Screw pile foundations are a trusted method of home building that have withstood the test of time. Builders and homeowners love that they can save time and money with this environmentally friendly foundation option. Screw pile foundations are the primary choice for many builders and developers. With so many great features, it's no wonder they're popular!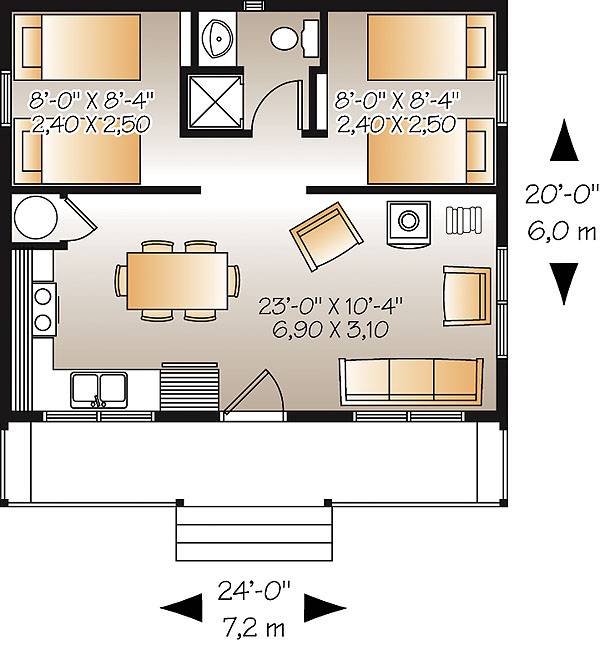 As you search for your perfect house plan, consider choosing the foundation style that is trusted by companies and builders in your area. And ask about a screw pile foundation, if it doesn't come up! Your wallet and the lot's surrounding environment will thank you.