October means more than pumpkin spice lattes and falling leaves, it is also the time for ghouls and goblins to come out and play for Halloween.
If your new home is going to be in a neighborhood full of children, there are bound to be trick-or-treaters at your home, and a house with the right architecture can provide the perfect atmosphere for a frightening All Hallows Eve.
Victorian Gothic
The Victorian era has some fantastic architecture, ranging from the simple to the elaborate. With details such as stonework and archways, these homes provide the base for a haunting Halloween display. A large veranda provides enough space to display jack-o-lanterns, ghosts, or even some antiquated bottles with distressed labeling.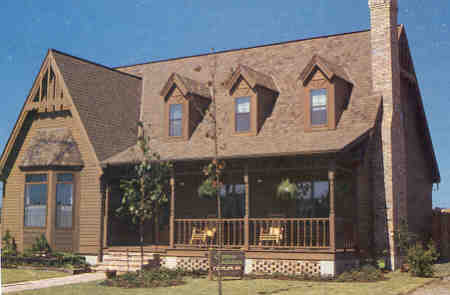 The Villain's Cottage
Perhaps your dream home is more in tune with the witch's cottage that Hansel and Gretel happen upon. While gingerbread and other baked goods won't make for an easy to maintain home, you can still make the creepy cottage in the woods a reality with a home that features detailed millwork.
While homes like this have charm, they can easily be made into scary exhibits for Halloween with a few well placed decorations and jack-o-lanterns along the entryway. Dress as the wicked witch and you'll have a façade that is sure to fright neighbors and friends alike.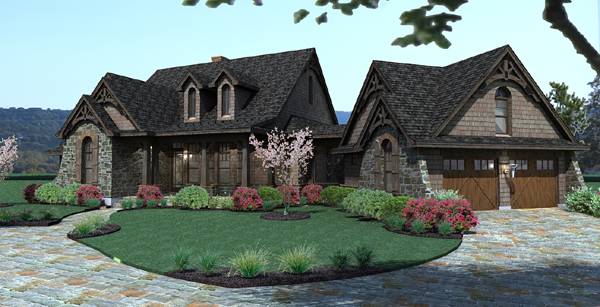 Dracula's Mansion
If your dream is to live in that house on the hill that looks like it came out of a Shirley Jackson novel, then consider a large towering mini castle house plan. Homes with castle-like silhouettes will also provide a sturdy backdrop for Halloween displays.
Ideal for a home with a spacious yard, small castle house plans like this can be made into instant Halloween spectacles with very little effort. Put a few pumpkins on the porch, and light the windows artistically, and before you know it, your home will be the stuff of legends.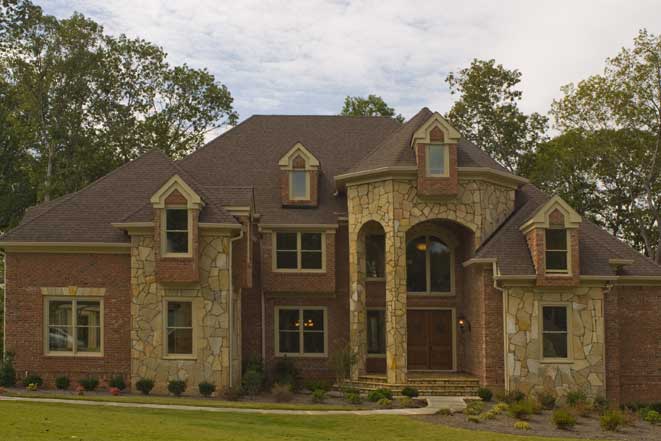 These detailed houses might seem a little off-beat for a modern home, but with the right styling they can be the envy of the block on Halloween.  Whether you go for understated Victorian or out-right Gothic, if Halloween is your holiday, your ideal home exists somewhere in the Direct from the Designers library.