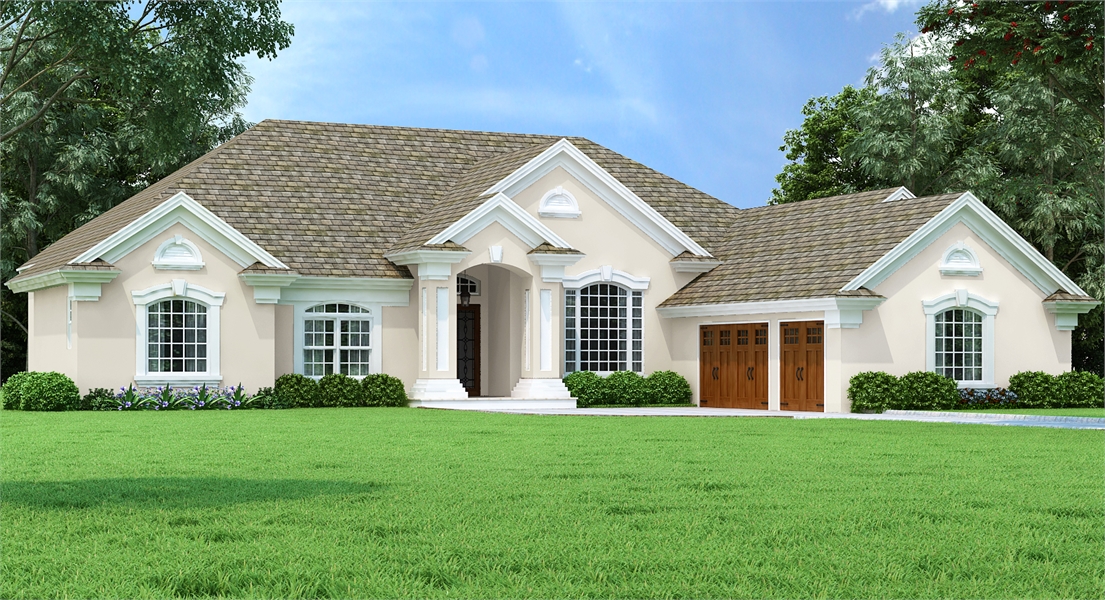 How does one build a home? More specifically, how does one build a home in a particular location? Let's take things one step further—how does one go about building a home in Florida, one of the hottest markets that also faces some of the most difficult environmental challenges?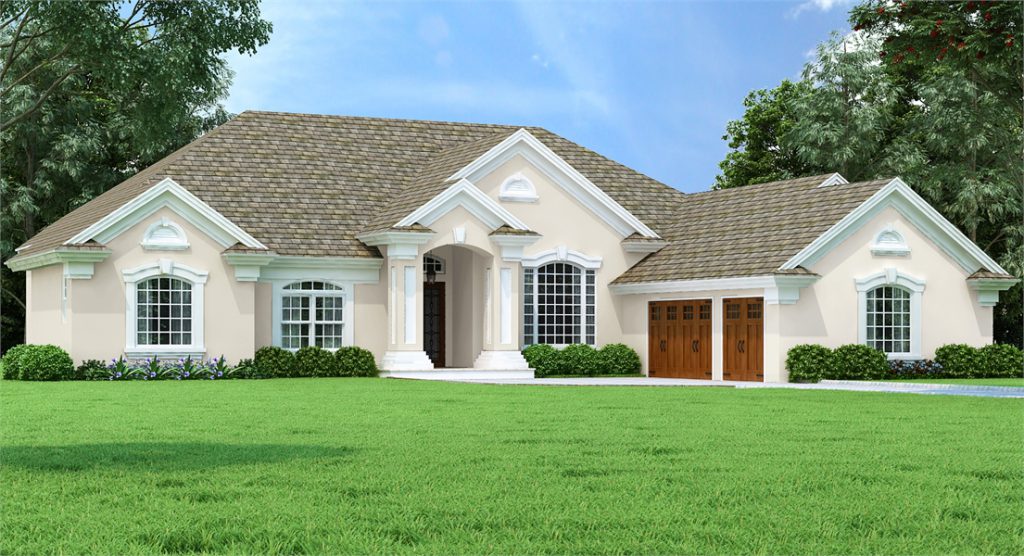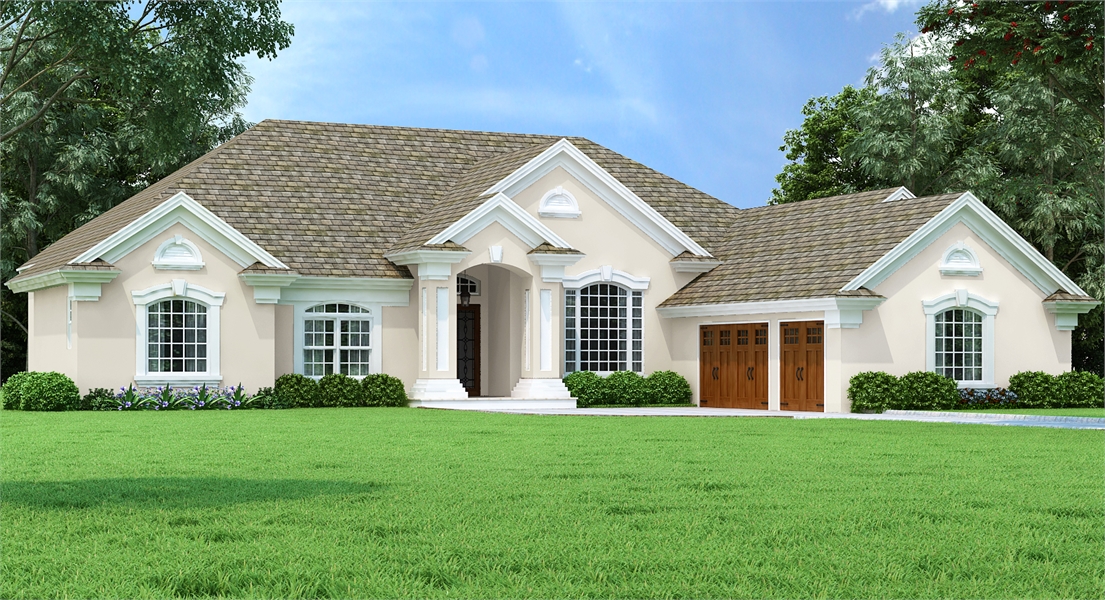 Getting Your Plans in Order
As with building any home, start by obtaining your financing. You will need to secure financing before you can do anything, because you don't want a lack of funds to derail your project at any point in the future. Make sure to look for a construction loan. The construction loan will allow you to pay your builder in increments as the project is completed. Once the financials are squared away, you'll know your budget and can move on to obtaining your land and house plans.
There are two frames of thought for how to start building a home. One says to find the house plan you want, and then find land to build that desired home on. The second says to first find your land and then tailor-fit the house plan to suit the lot. Using the second method may require some modifications to the plan to make sure it can physically fit on your lot and meet building department jurisdiction requirements.  You may need to adjust the square footage or dimensions of the home, especially if the lot is uniquely shaped. This writer's recommendation is to go with the second method because of the old real estate adage, Location, Location, Location! You can always change the plan. You can't always change the land, and even if you can, it will cost much more than modifying blueprints.
Reach out to www.dfdhouseplans.com for a terrific selection of house plans from which to choose. There's even a collection of Florida House Plans that fit the many styles popular in the state.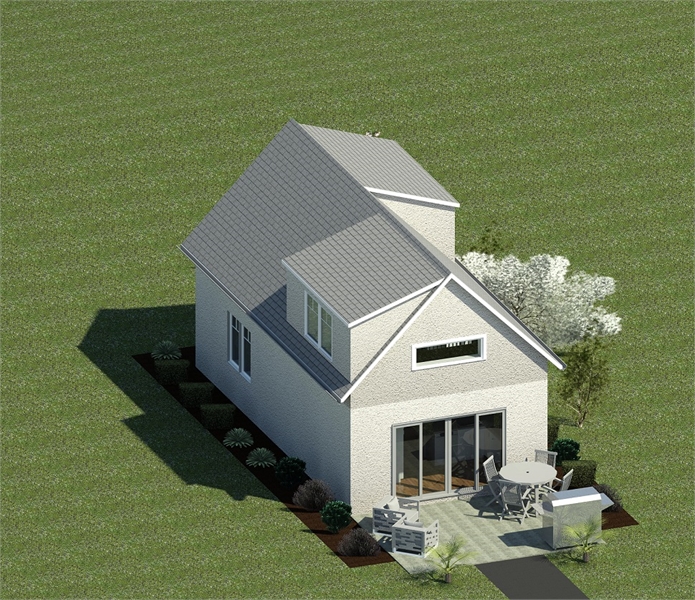 Selecting a Builder and Special Permitting for Building a Home in Florida
Once you have your land and have chosen your desired plan, it's time to find your builder. Make sure you do your research on this. Talk to people in the industry. Talk to any friends and family who have built homes. Most importantly, contact your local Home Builders Association for a list of custom builders in your area. Then reach out to the state Department of Business and Professional Regulation and confirm there are no complaints or issues with the licenses of the builders you want to consider. Make sure they have the proper state-required insurance and GET REFERENCES from their customers. Interview your top picks and select the one that you feel the most comfortable with. They should have experience building the kind of home you want, make reasonable guarantees, and communicate well.
Due to the very real risk of powerful storms, your plans must be fully engineered, signed, and sealed by a local architect or engineer in the state of Florida. Then, the plans will need to be permitted by your local building jurisdiction. This is an additional cost on top of purchasing land and buying and modifying your plans. Your builder may know somebody who can do this for you, but you can also get it done before selecting your builder. Contact your local building department to see who they recommend. This extra step is just part of the reality of building a home in Florida, but it will help protect your investment, so make sure it's done right!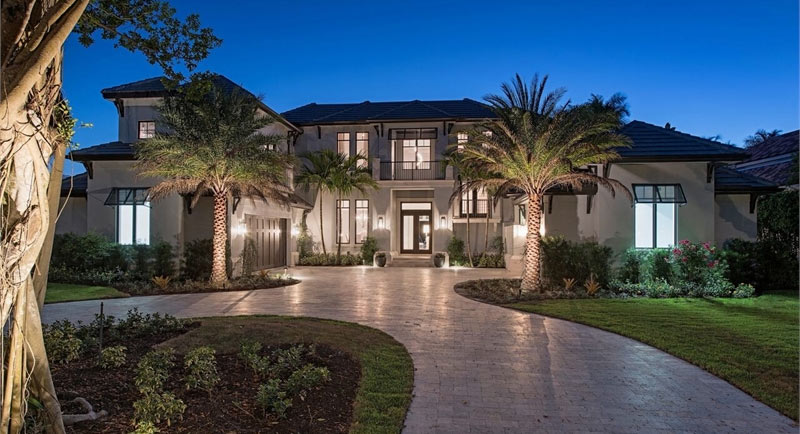 Constructing Your Brand-New Home
Once you've hired your contractor and gotten all the proper permits, the next steps are up to the pros. They will prep the site, lay the foundation, and frame the walls of the house. Next comes installing ductwork, insulation, and permanent fixtures. Scheduled inspections will ensure that each step has been completed properly before moving on.
Throughout this entire building process, your contractor will reach out to you for design ideas, product selections, and any preferred suppliers. Think about everything from your color scheme, to your appliance package, to your material choices for flooring, cabinetry, countertops, etc. early on to allow for lead time. There are lots of decisions to be made, but don't let it overwhelm you. Stay organized and put together a design notebook that contains your choices, pricing, and supplier and warranty information. You'll be glad you did.

Finally, at the end of all this, you'll have your own piece of paradise in a wonderful new home built just for you!
Contact our knowledgeable home plan advisors for assistance finding the right plan and to help you through the building process. We have helped plenty of people achieve their dream of building a home in Florida and would love to help you, too!