October is Energy Awareness Month and if you are looking for a way to cut on your home's energy consumption, Therma-Tru® suggests taking a look at your front door. Ideally your front door should be evaluated once a year to determine the door's operation and energy-efficiency status.
"Every component of a home needs to be replaced at some point over time," says Derek Fielding, director of product management for Therma-Tru®. "Most homeowners can get years of service out of their front door, but there will come a time when a door needs to be replaced. That is why it is important to annually evaluate and maintain your main entryway."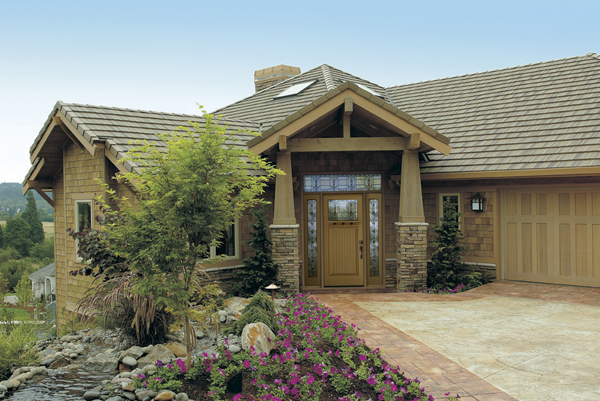 Here are some tips to help you determine when to replace your front entry door.
TIP #1: Open your front entry door on dry, wet, and humid days. If your front entry door does not close securely or fit tightly on humid days, it's most likely leaking air on dry days, which means your home is losing energy.
TIP #2: Weather stripping is very important when it comes to savings. You can save energy by making sure the weather stripping on all sides of your front entry door is not worn out. You can check for this by picking a bright day and checking for daylight flowing through the perimeter. If light is coming in then so can external air and moisture.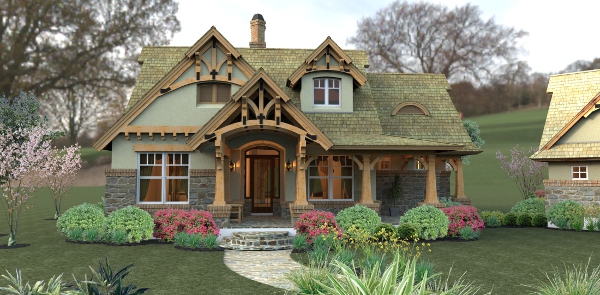 TIP #3: Locks don't just protect your home, but they can also help you determine if your front door needs to be replaced. Check your locks for smooth operation. If you only have a one-point lock system you should consider upgrading to a front entry door with a multi-point locking system. A multi-point locking system on your next door gives you a tighter fit against your weather stripping and will help to provide greater energy savings.
TIP #4: Touch your door on both hot and cold days. If the exterior temperature is permeating to the inside surface your door may not have adequate insulation. If this is the issue, consider upgrading the door with an ENERGY STAR qualified product for your geographical area. Also remember to consider a multi-point locking system.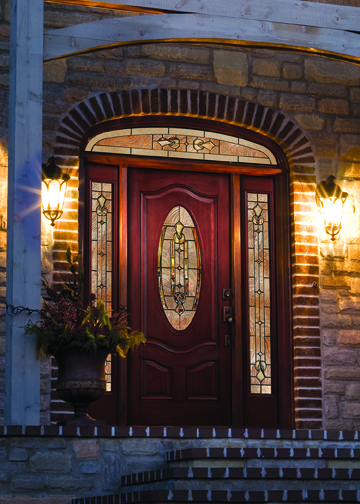 TIP #5: You can tell if your door is doing its job based on appearance. If you have a wood door, warping or rotting may occur after years of service and steel doors can dinge and rust over time. Both of these are red flags that your door should be replaced.
Taking a few minutes for a couple of these tips can save you money on your energy bills and keeps your front entryway looking as nice as the rest of your home. Take a look through all the collections at Direct from the Designers to find your perfect house plan, and once you have your perfect house plan you can order a Therma-Tru® entry door that perfectly complements your home's exterior style.