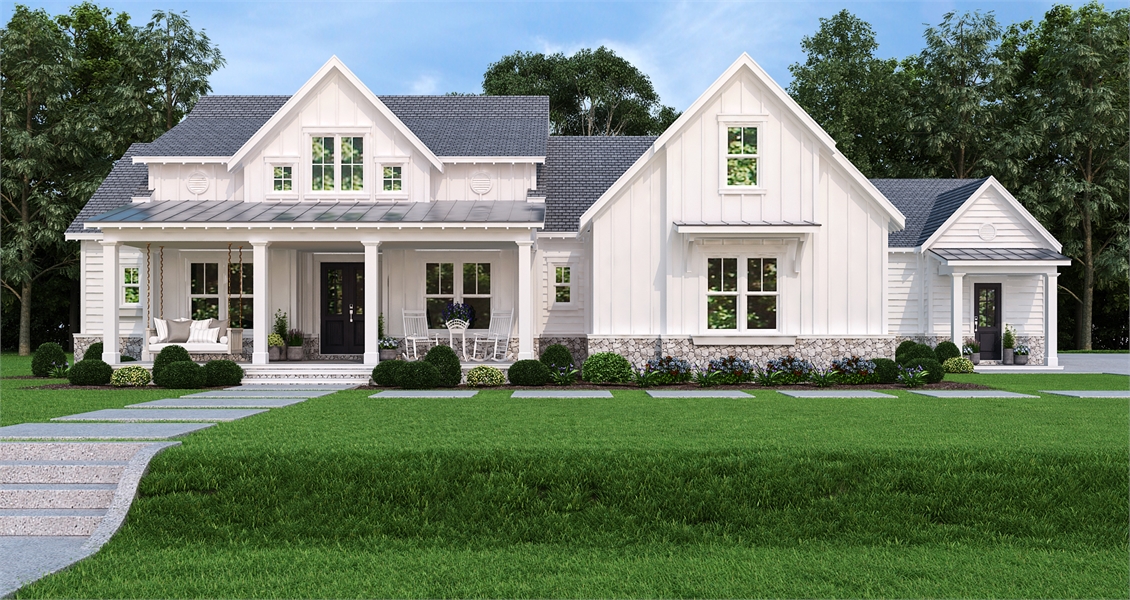 Did you know that adding a workshop to your home is easier than many think? Let us show you how!
Having a workshop in your house plan is a great way to add value and functionality. Whether it's for the weekend hobbyist or a full-time woodworker, we've seen and helped create workshops for all kinds! Direct From The Designers is a trusted name in home plans known for helping customers achieve their dream homes, so let us know how we can help you find or create the space you've always wanted!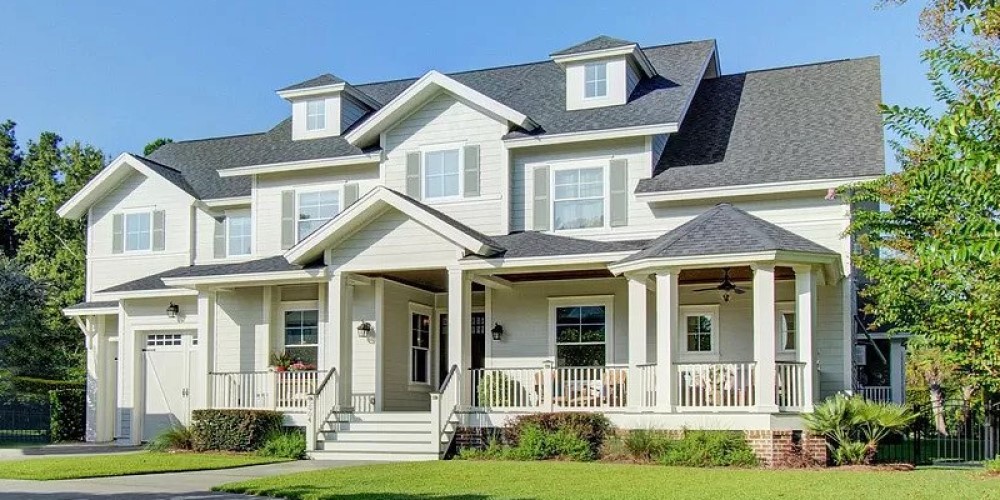 The Ready-Made Workshop
If you want to skip the step of having to find room for adding a workshop to your home, no worries! We offer plenty of house plans that come with a workshop in the blueprints or as an option. DFD-7382 (below) is a perfect example of a plan that gives you that choice―you can have a side-entry three-car garage or a front-entry two-car garage with a workshop in back.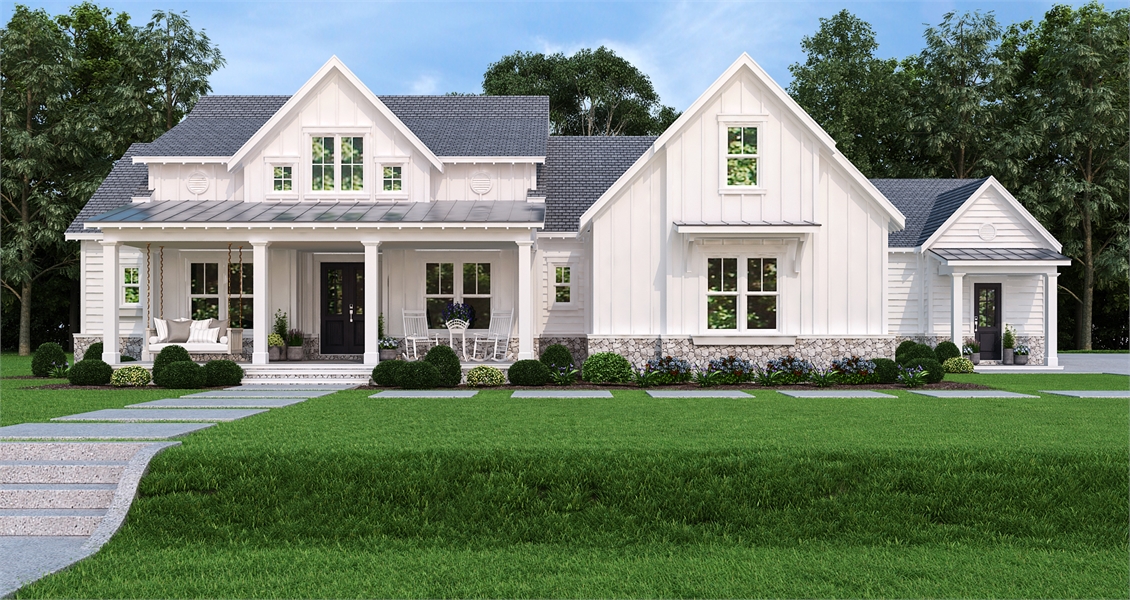 You'll often see workshops as part of the garage. That's because most are used for tasks or hobbies that need heavy equipment that makes noise and/or debris. If that sounds like what you'll be doing, then you almost certainly want your workshop to be in the garage to avoid annoying your family. If your hobby isn't loud and potentially messy, then we are happy to help customize one of our bonus room plans to fit your needs! These flexible spaces can be just about anything, so they're perfect if you want a craft room, study, etc.
A Standalone Space
Sometimes adding a workshop to your home isn't possible within the limits of the house plan. Maybe you need all the parking and storage and don't have space to spare. Or perhaps you don't want any noise so close to the main house. Whatever your reason, have no fear… we have you covered!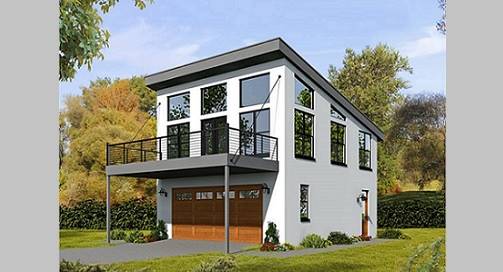 Consider adding a guest suite or bonus area as part of your standalone workshop space. These can create extra room for in-laws or even for rental income if your neighborhood and local laws allow it. Consider all the flexibility that comes with having a guest house AND adding a workshop to your home!
Multipurpose Workshop Spaces
If you don't need an area dedicated to a certain craft or hobby, we encourage you to think about adding a multi-purpose space. That way, you have the room for doing projects or working on tasks, but you can use it for other things when you need to! Many of our customers simply want a place for a workbench and a toolbox or two, but they'd like to get even more use out of the space. DFD-8646 (below) offers plenty of multifunctionality―its drive-under garage layout allows space for a workshop and an open rear area for a pool room, pool equipment, or even a game space. How unique!