Finding a home plan that meets your exact needs can be difficult. Everyone has their own ideas and desires when it comes to houses—that's why you'll find so many house plan options available! Of course, your living situation will often change as your family does. A newly married couple may build their dream home without considering how large their family will grow. An already large family may have a home that meets their current needs but won't suit empty nesters when the kids grow up and move out. Retirees often want less space to reduce expenses. Nowadays, many families even combine their residences into multi-generational homes—everyone gets a unique space or unit while keeping costs lower for everybody! Don't want to go quite that far yet? Take a look at affordable homes with room for expansion.
We have all kinds of house plans to answer your needs, whatever they are!
House Plans for Growing Families
If you want a home that transitions through your needs, start small and expand it as your family changes. Consider a home with a bonus room over the garage. Many people gravitate toward affordable homes with room for expansion because they can build the bulk of the house and leave the bonus area unfinished until they need it. That means getting more functional square footage without having to pay for it upfront! Initially, the bonus can be used for storage, but when you need more and your budget allows, you can transform it into a wonderful entertainment space, a potential office, or even an additional bedroom suite. 
House Plan 2808 and House Plan 8519 make wonderful family homes, and they both include a bonus space you can use for expansion. You'll love that they're under 2,000 square feet, too!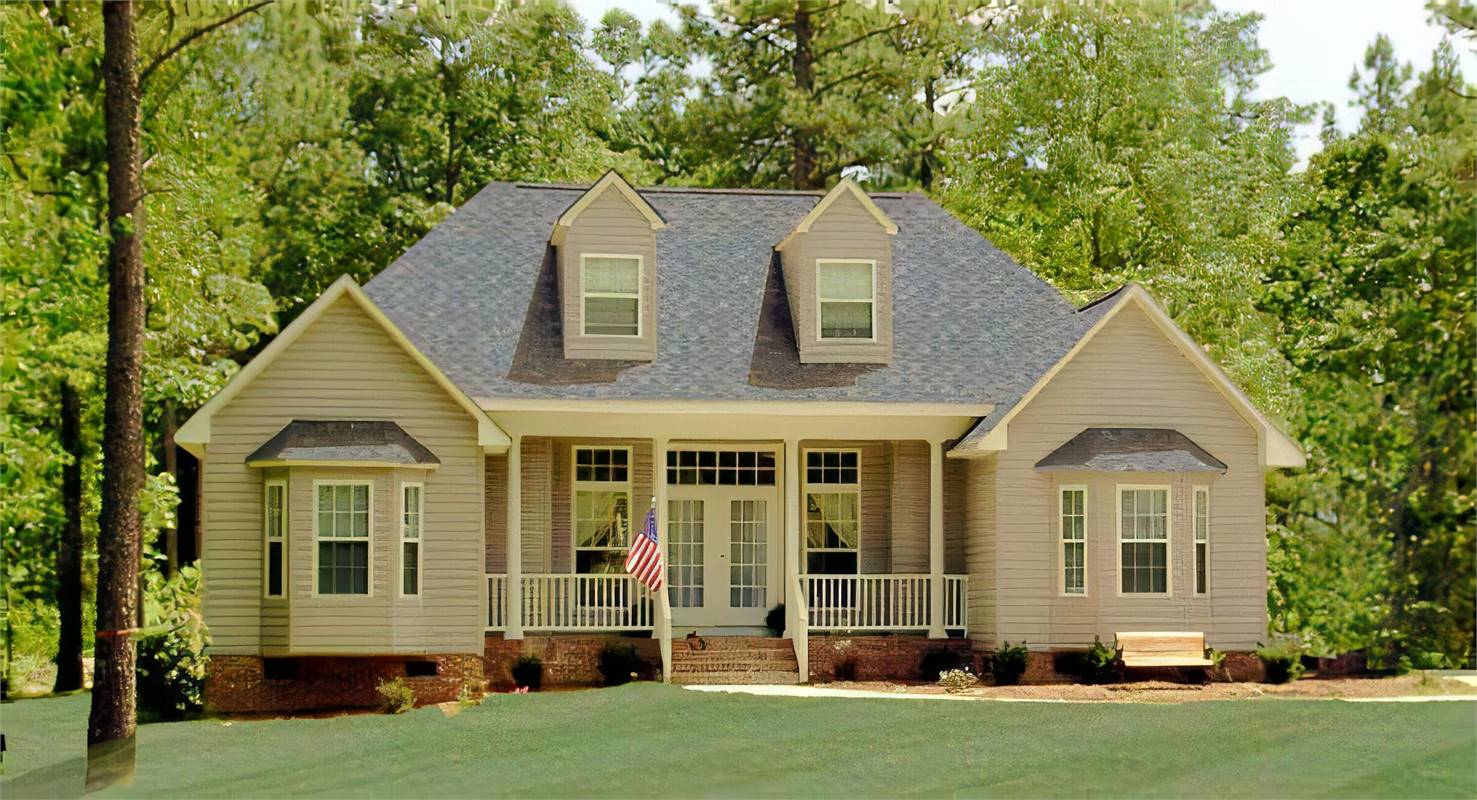 Designs with Room for Downsizing In-Laws
On the other hand, most retired folks want to downsize. Many families bring grandparents home to live with them, but the generations still want to maintain their own spaces. Some house plans include additional full apartments you can use for this purpose! In-law apartments include their own living spaces, kitchens, bedrooms, and bathrooms and can be found on the main level, in a walk-out basement, or over the garage. Make sure to choose the right layout for your relatives! If you want to have the grandparents nearby to help with the kids and to keep an eye on them so they can safely age in place, there's no better option.
House Plan 7382 and House Plan 5586 are great plans to consider for live-in in-laws who want their own apartments. The suite in House Plan 7282 sits in the back of the main level while House Plan 5586 offers the whole basement.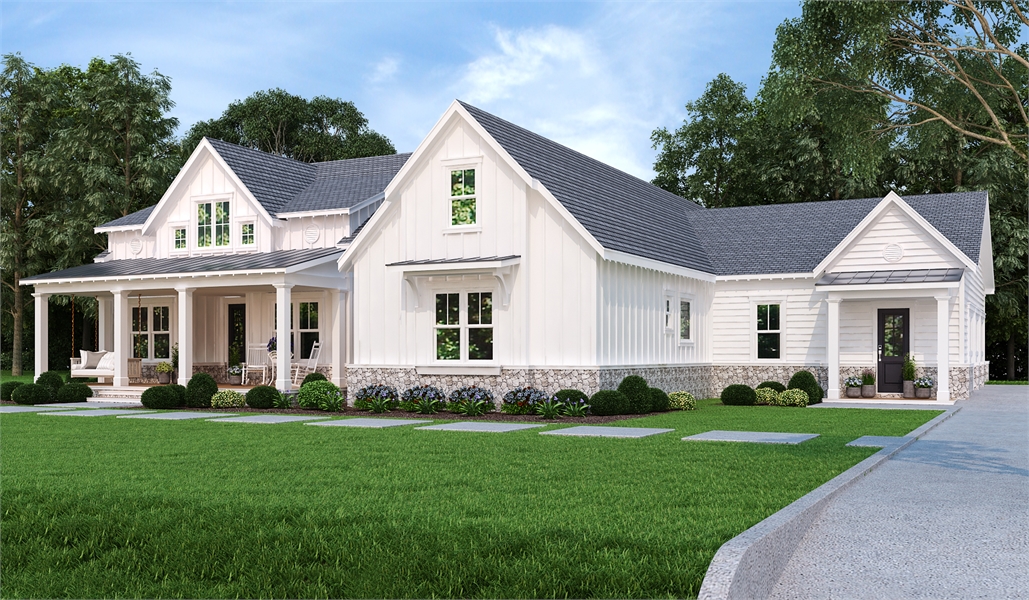 All of our house plans can be modified to suit your needs, no matter your family's situation. Direct from the Designers has something for everybody, so visit us online or call 877-895-5299 to speak with one of our Home Plan Advisers for assistance.