Want a relaxing getaway with your new beach house plan? Consider incorporating Benjamin Moore's® 2014 Color of the Year.  An ethereal Blue called "Breath of Fresh Air" is being hailed as a "new neutral" for the New Year.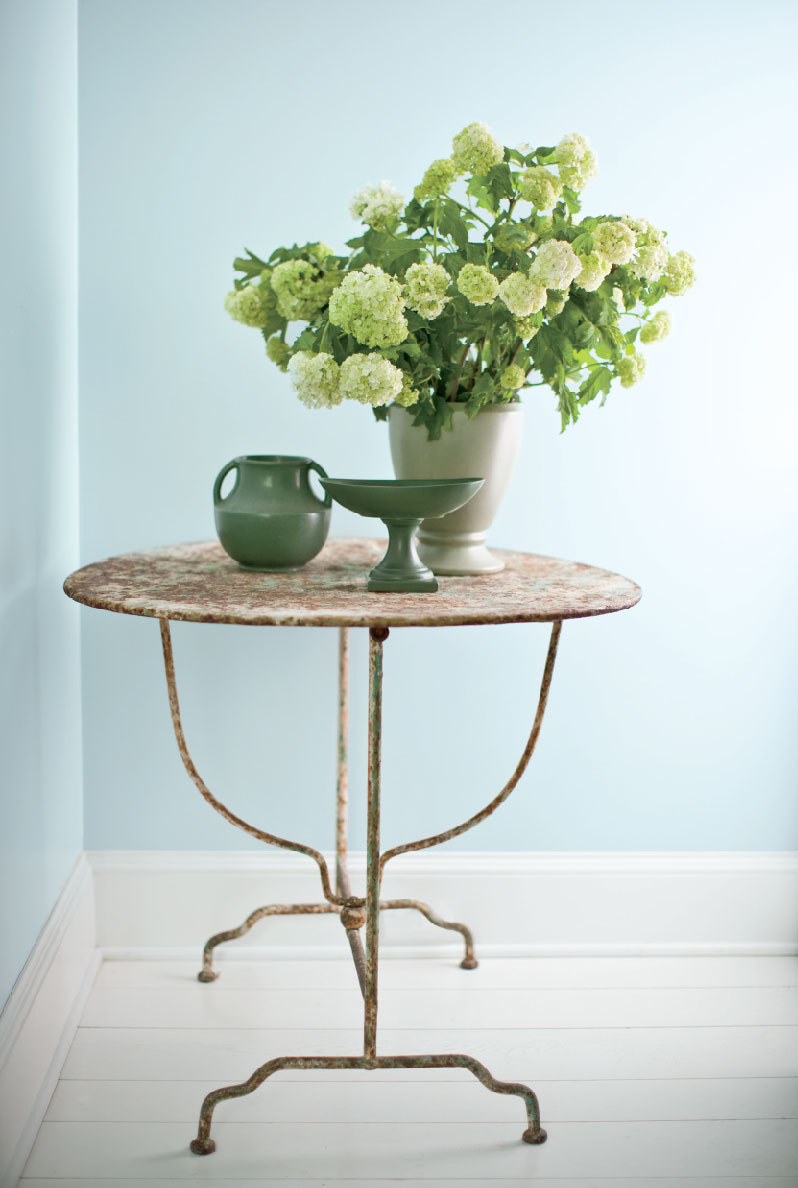 "We chose Breath of Fresh Air because we were seeing it across several different environments—it is our new neutral," said Ellen O'Neill, Benjamin Moore's® newly appointed Creative Director in a press release. "Our Color of the Year and Color Trends 2014 palette is a direct result of the fresh color cues and pastel trends we have seen throughout the home furnishing, fashion and even pop culture landscape."
Benjamin Moore's® 2014 Color Trends Collection breaks away from the pack. Not only is it packed with rich and enduring colors, but it is liveable for everyday homeowners and resonates with many different styles.
"As color rarely exists in isolation, Benjamin Moore® designed a palette of 23 colors that not only stand each on their own but also work well in harmony allowing the transitions of spaces and colors to flow seamlessly," says the Benjamin Moore® press release.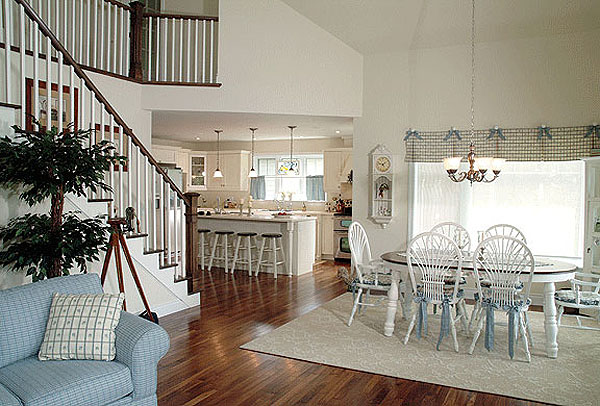 The 23 carefully selected shades of Benjamin Moore® paint hues harmonize with each other to create the perfect interior design for any household, whether you are building a beach house plan or a cozy cottage house plan.
"We know that color is the ultimate form of personal expression, so we curated this collection to help consumers create beautiful spaces with confidence," says O'Neill.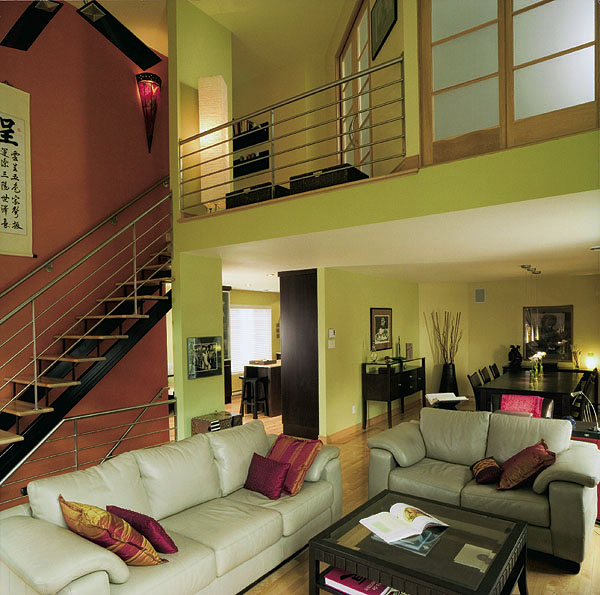 We love this ethereal blue and think that it is the perfect choice for a new house plan.  Incorporate it in a beach house plan or for a simple bathroom retreat. Take a look through the house plan collections from Direct from the Designers and find the perfect place for your Breath of Fresh Air.