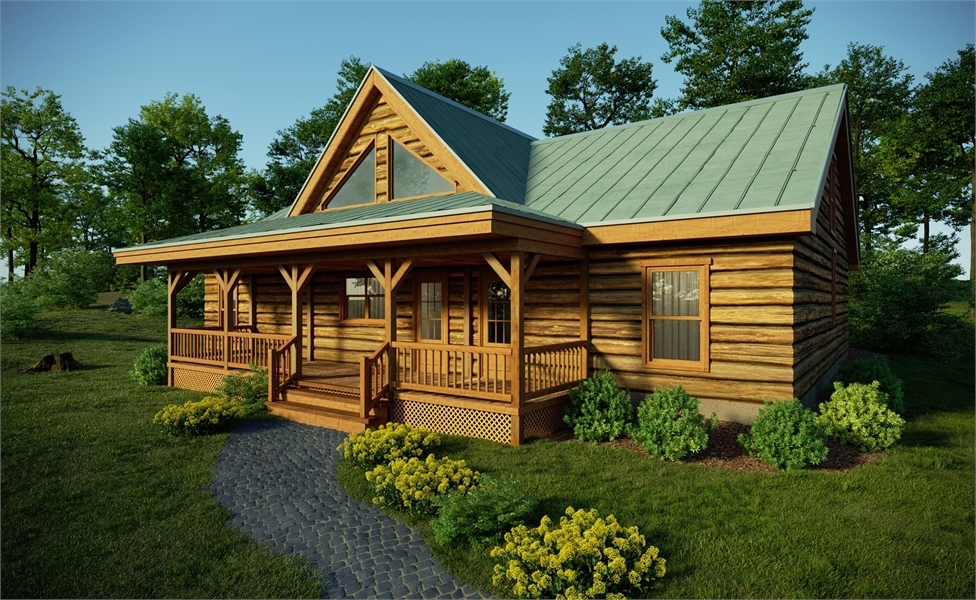 So, you want to build a cabin! You'll find that cabins come in all shapes and sizes, including everything from tiny to luxury designs with simple to rustic schemes. So, depending on what you're looking for, cabin house plans could make great year-round or vacation homes. Remember to consider your wants and needs to find the perfect home plan in any case.
All of our cabin house plans are designed to maximize your indoor and outdoor living spaces. Whether you picture your cabin in the mountains, by a lake, in a forest, or on a lot with a limited buildable area, you'll find great options with Direct from the Designers. They include features like expansive porches and floor-to-ceiling windows, and they use natural materials like wood beams and stone fireplaces to create a rustic feel that can be tailored to your tastes and design preferences. 
DFD-1878 is a top-selling cabin plan with beautiful large windows to bring the outdoors in. A large deck that wraps around the great room provides a plenty of outdoor space to enjoy views and nice weather.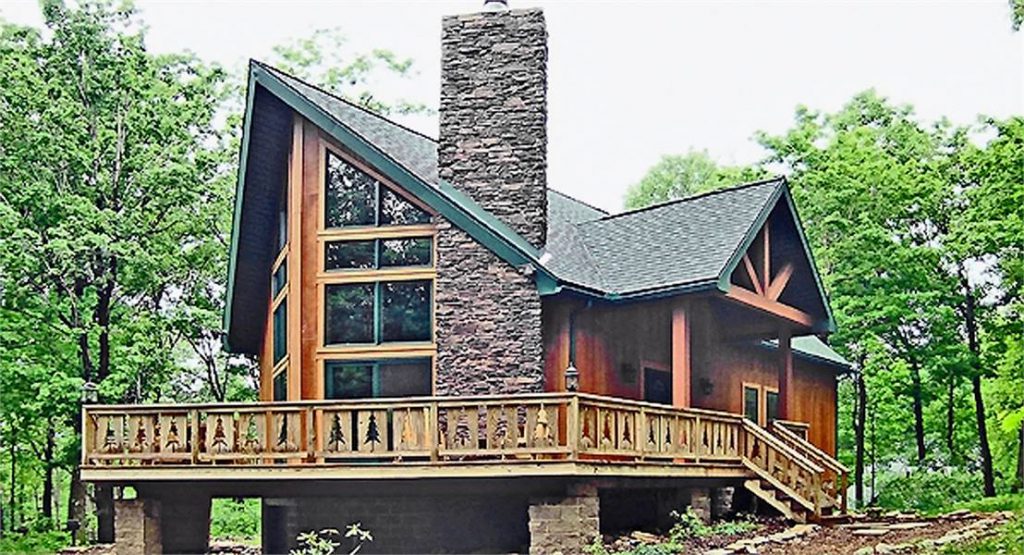 Beautiful interior renderings show how chicly you can finish a cabin. You won't feel like you're roughing it here! Notice how the large windows allow natural light to brighten the floor plan. This gorgeous cabin home provides 3 bedrooms and 3 baths, plus an upstairs loft you can finish how you like.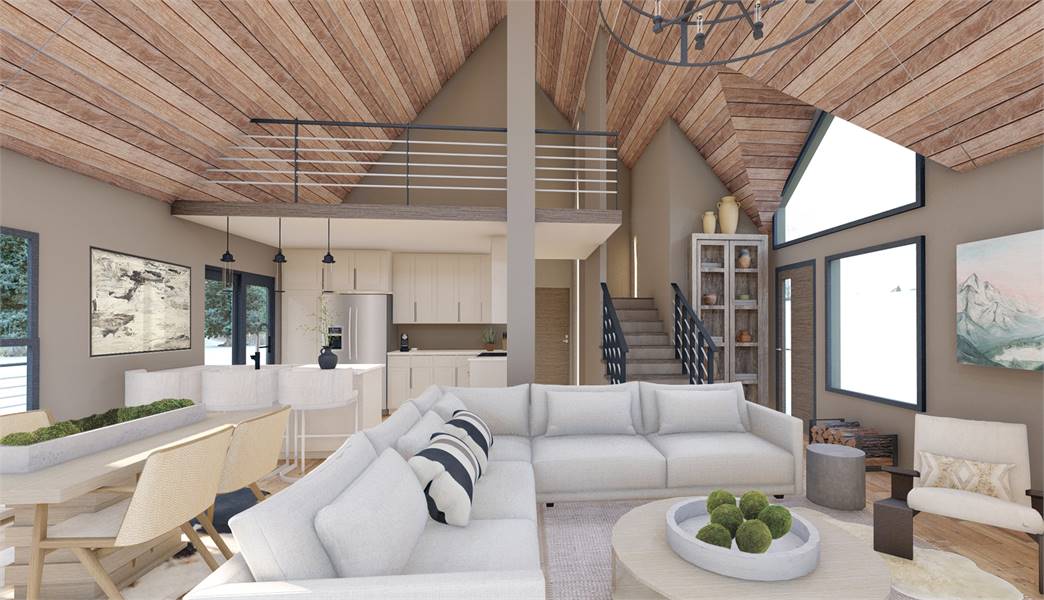 Why Should You Build a Cabin?
There are many reasons to build a cabin. You may want to build a home that fits in with the rest of the neighborhood. Or maybe you want something that complements a secluded lot surrounded by nature. You can't beat the environmental friendliness of building with wood due to its renewability and durability, either. Some historical log cabins still stand centuries later, so you know they're made to last. Finally, if you have rustic aesthetic tastes, a cabin with naturally support them, inside and out!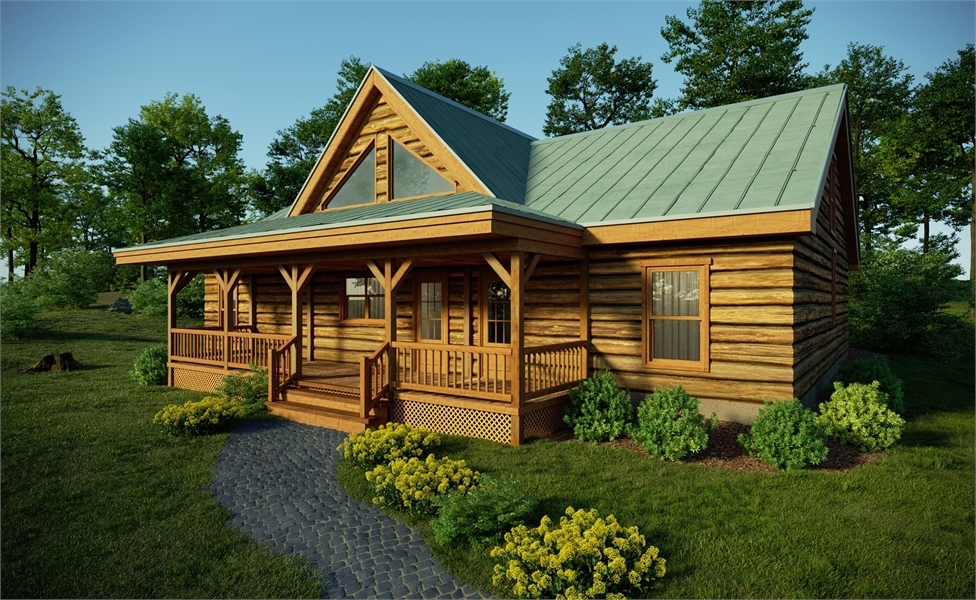 Is Building a Cabin a Good Investment?
Do you plan to build in a desirable location? Not only can you enjoy the cabin for your own use, but you may also be able to generate income by renting it out when you aren't there. Cabins in popular destinations are in hot demand throughout the year for both summer and winter activities. Whether tiny and good for individuals or large enough for whole family parties, it won't be hard to find people who want to say in your cabin.
DFD-9929 makes a simple, rustic cabin ideal for those who want to enjoy a weekend of hiking or fishing. It is affordable to build, low maintenance to own, and very charming.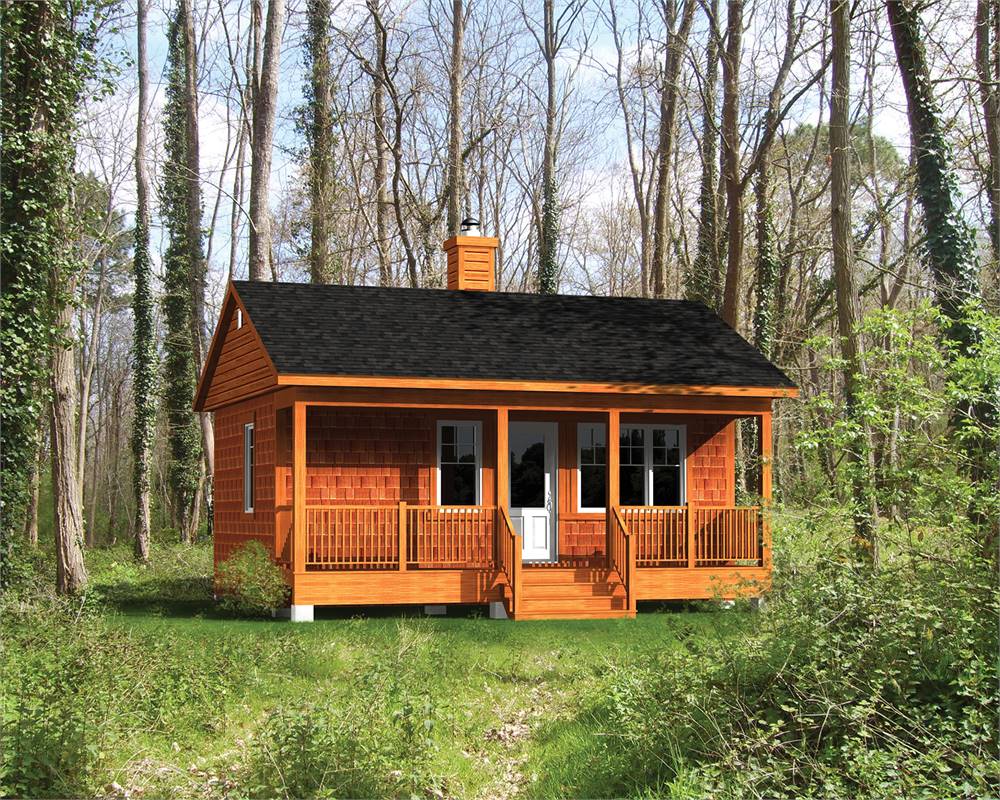 DFD-7776 is perfect for a family who wants to enjoy a winter ski-trip and stay in a beautiful Chalet-style cabin. Thanks to its simple footprint and roof, this design is also easy to build and own!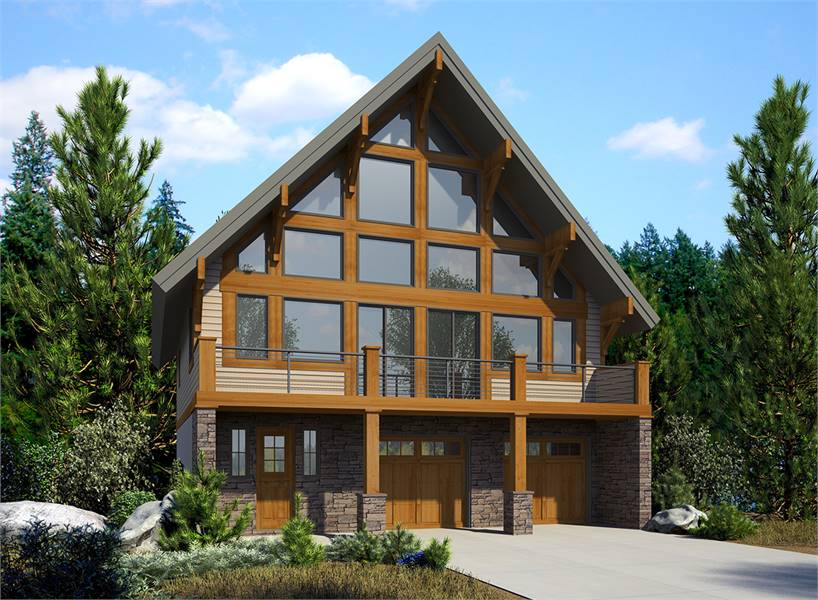 As you can see, cabin house plans really do come in all shapes and sizes. If you're ready to take the plunge and build a cabin that lasts a lifetime, we are ready to help! Feel free to reach out and start dreaming of the wonderful memories your children and grandchildren will make as the cabin is passed through the generations!