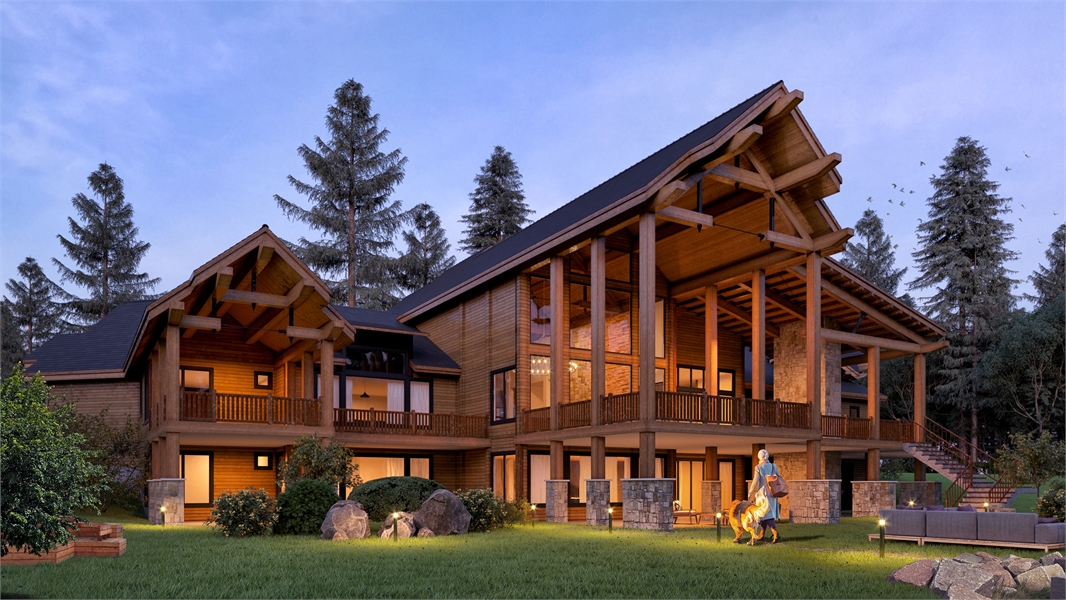 There are many reasons why building a mountain house plan is a great idea for your family. Let's examine a few! Whether you plan to build your primary home or a vacation home in the mountains, everything begins and ends with location. Does the house adapt to the landscape? Does it make the most of your scenery? Building a home in the mountains may seem challenging, but the resulting beauty and cozy living experience can't be matched!
Enjoying the View
Owning a home in the mountains allows you to become one with nature. So, you may want to consider a mountain view home to help you take advantage of beautiful views. Don't let that topography go to waste! With the changing seasons, your view will also change. From the lush greens of spring and summer, to the incredible colors of autumn, to the white wonderland of winter, your home will place you right in the middle of some of the most picturesque scenes. All of this can be enjoyed from behind large windows or from an outdoor living space. We all could use some more exposure to nature in our everyday lives. A home that makes the most of the environment will give your family an amazing and unique opportunity to partake!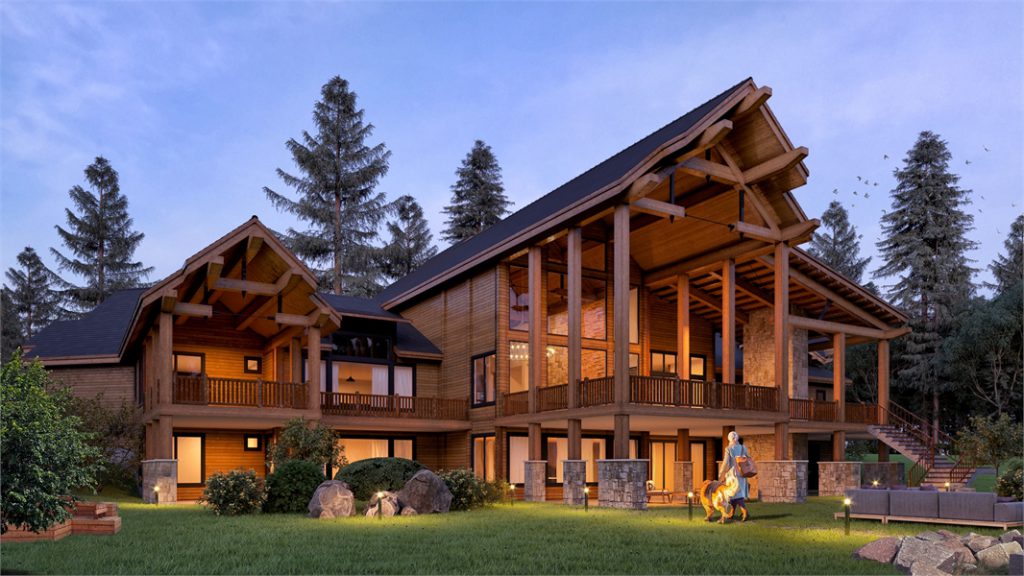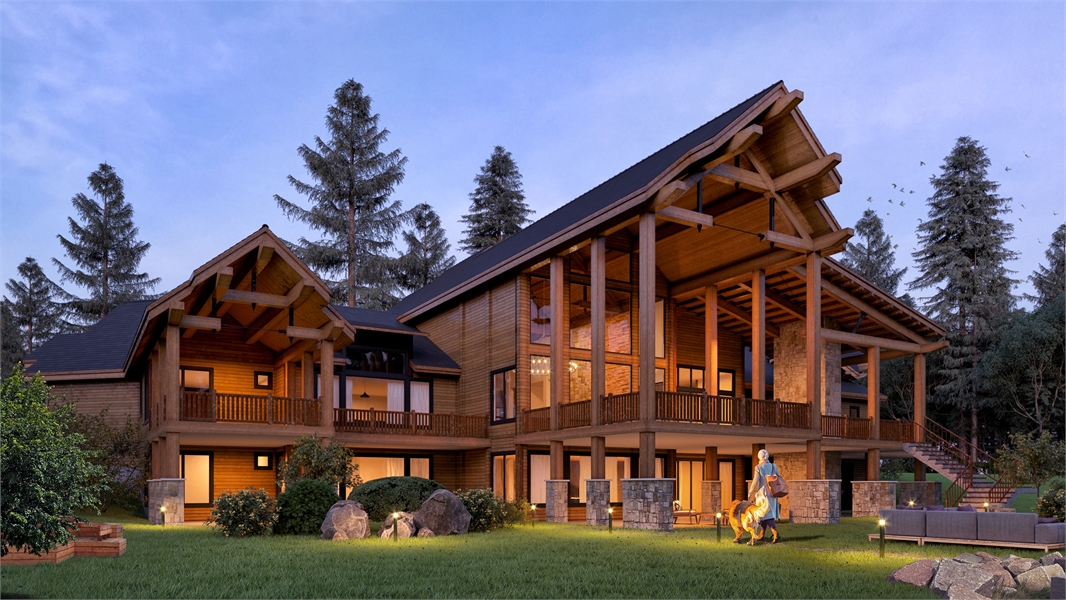 Mountain Style – Interior and Exterior
Mountain-style homes consist of a combination of different kinds of architecture. You'll find simple cabins, luxurious Craftsman designs, and even contemporary masterpieces. Most of these homes tend to have rustic and rugged exteriors and can include a lot of stone and wood elements throughout. Interiors usually utilize natural materials to bring the outdoors in. If you prefer simpler modern materials, make sure to accent with wood beams or something else to bridge the gap. You don't want your interior to stand in stark contrast to the natural beauty around! As for home décor, it can include everything from antlers to old-fashioned tools and outdoor accessories. Consider your mountain house plan a canvas you can decorate to match your own aesthetic!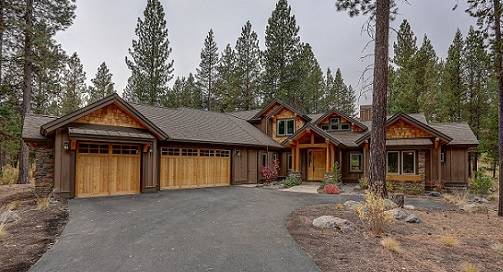 Maximizing Natural Light
If you want to build a mountain home to enjoy nature and the outdoors, of course you should choose a design with ample windows. Mountain house plans are known for their walls of windows, but they come in different looks depending on the layout. So, consider the breadth and volume of the main living areas. The more you have to work with, the more passive light you can take advantage of! You may need to ask a professional to orient your floor plan to maximize views and daylighting potential. Afraid that trees might block out a lot of your light? Add some skylights to make sure you still get plenty!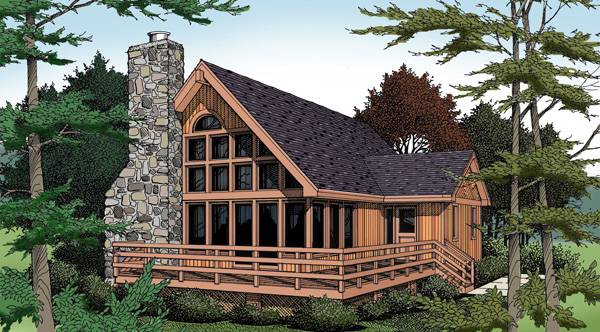 Considering the Practical Elements
Building in the mountains comes with special considerations. Winter could prove difficult at higher altitudes due to the lower temperatures if you are not prepared. Don't overlook modern HVAC entirely, but you may need more. Many mountain homes require a fireplace or wood stove. Ask a local professional for a recommendation to ensure comfort in all seasons. Consider extending that comfort outside as well. An outdoor fireplace will allow you to enjoy your outdoor living space even during the cooler months.
In the spring and fall, it gets muddy in the mountains. And, after a long day hiking, you'll need a place to drop your gear to avoid tracking mud inside. That's where the mudroom comes in. A mudroom provides storage space to help keep you organized and help keep the rest of your home clean. You'll find that many mountain house plans include one, but you may need to modify it depending on your hobbies and needs.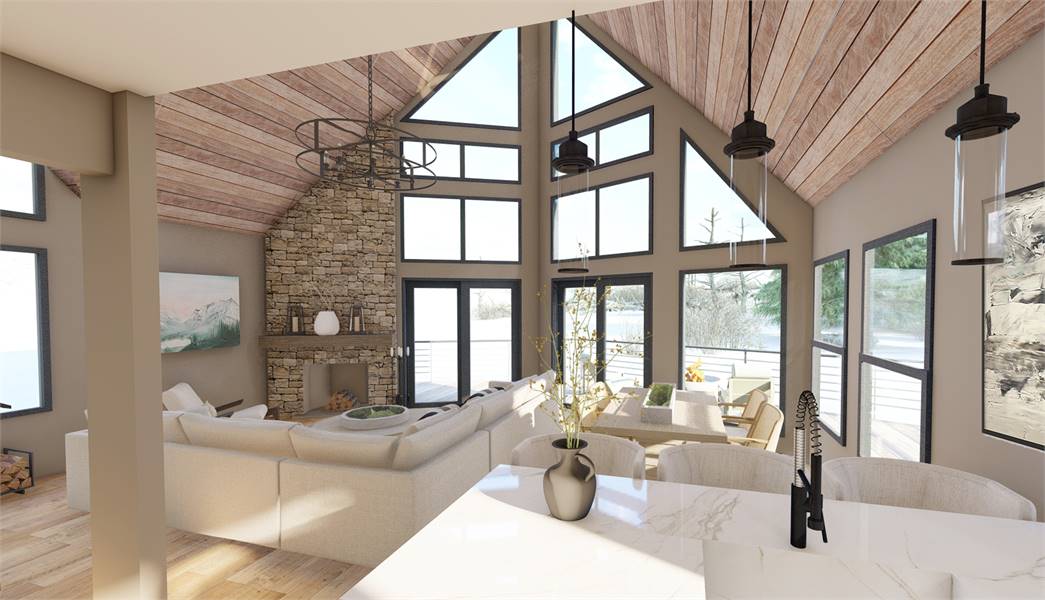 Whatever your reason for building in the mountains, you'll find great mountain house plan options with us! We have a wide variety to suit your style and practical needs from the slope your foundation needs to adapt to, to the specifics of your ideal interior. Rest assured our team has tons of experience bringing mountain dream homes to life! Feel free to reach out for assistance or to ask any questions!