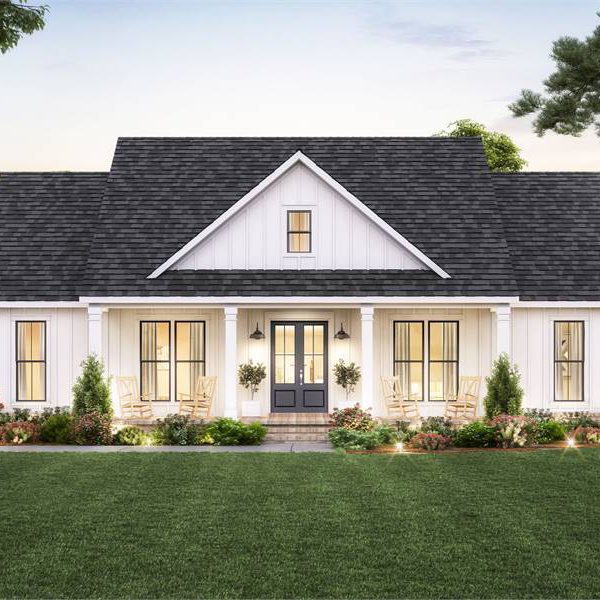 The needs of the family are simple and generally understood by most. The needs of the seniors in our lives can be a mystery until loved ones find themselves in that position. A statement from the AARP shows that medical advances are allowing people to live longer than ever before, and that means we need new and unique solutions to help them continue to live independently for longer periods of time. Choosing the right home plans for Seniors is key to helping them to age in place and maintain their independence. Eliminating the tripping risk of stepping into and out of the bathtub, adding simple changes like grab bars for the bathroom, toilet seat risers, and hand-held shower heads help to make difficult tasks easier for ageing loved ones.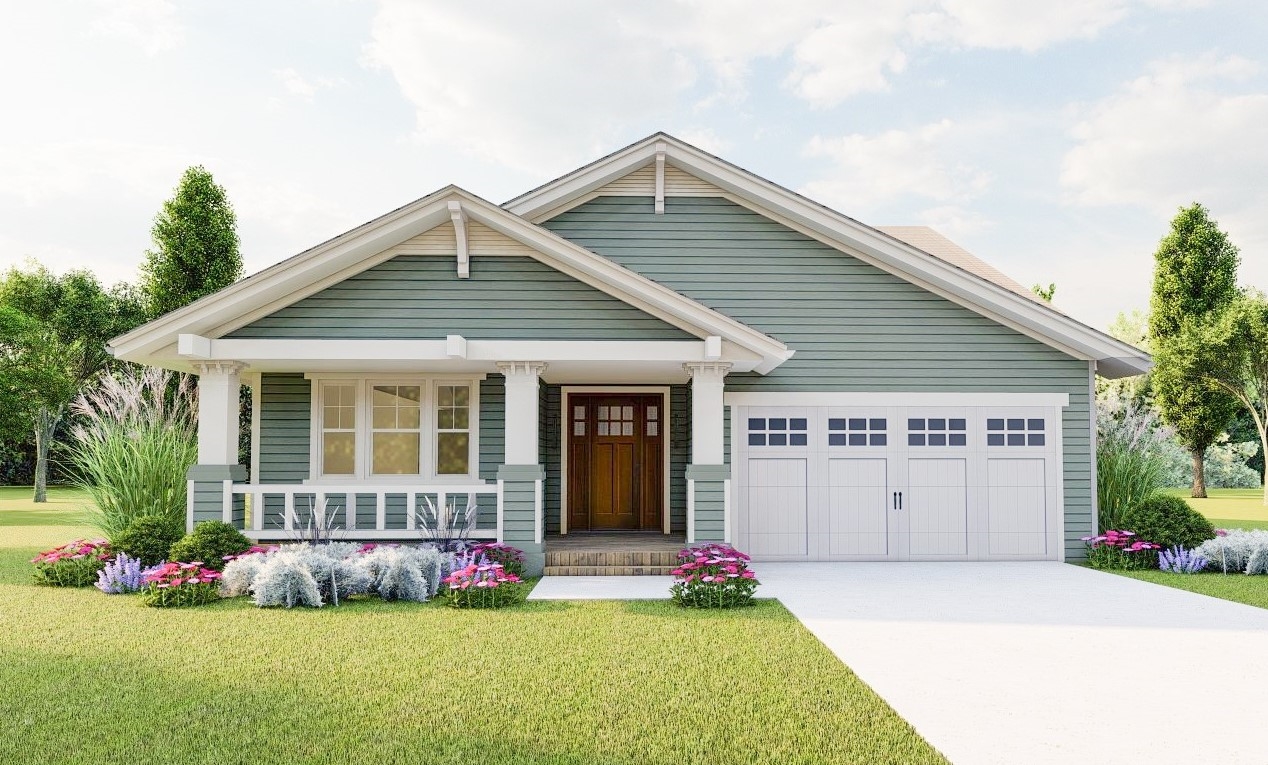 DFD-9081 is a beautiful 1,671-square-foot home with 3 bedrooms, 2 bathrooms and a 2-car garage.  This home is able to be modified to become fully ADA accessible and has a floor plan for increased ease of movement. Doorways can be made to allow for wheelchair access, and both bathrooms in the home have walk-in showers.
Beautiful design adds to the function for our Seniors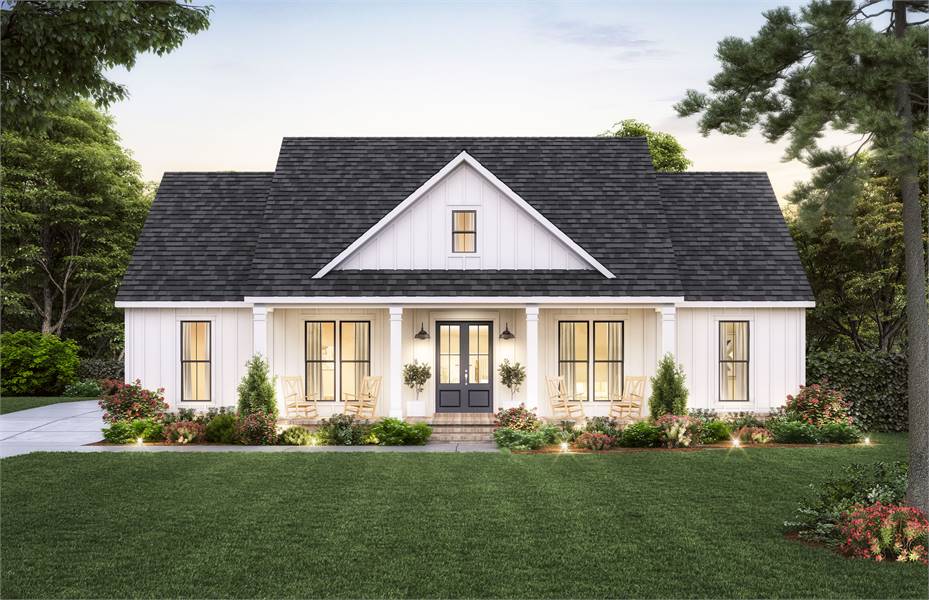 Peek at DFD-8859.  One of our newest modern farmhouse plans, this gorgeous home is also able to be modified to become ADA accessible but it has a few more amenities for the discerning buyer. Remember, modifications can easily be made to customize plans to suit your needs!
In addition to function, seniors want their homes to be beautiful and inviting—just like anybody else! To find that perfect home, one can go to multiple home plan websites. You'll find beautiful plans on our site, Direct from the Designers House plans. Available homes include just a few convenient amenities to fully accessible designs, so you can choose based on your current or future needs.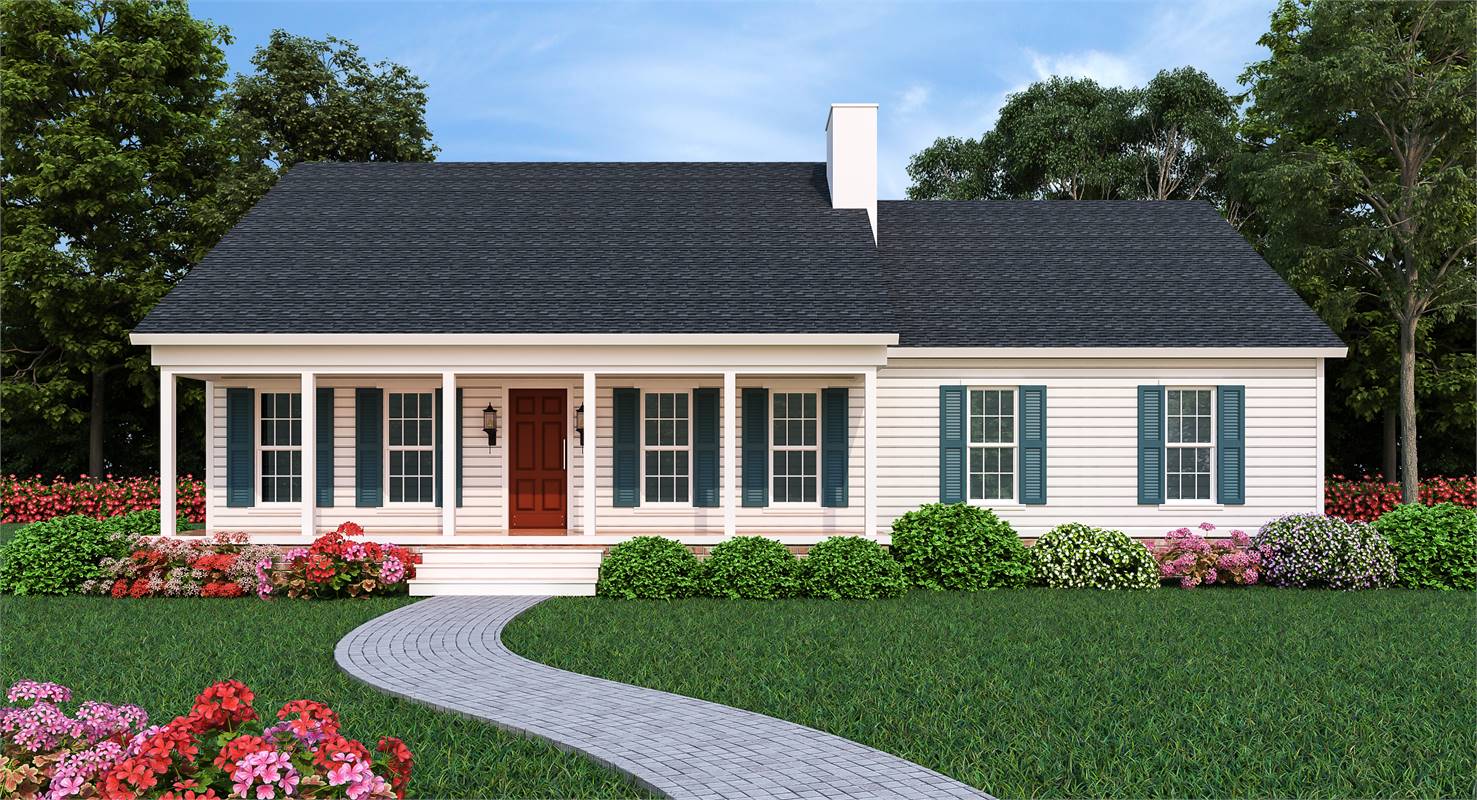 House plans can be modified to suit your needs. Each home can be made beautiful, comfortable and safe for your loved ones. Check out DFD-5458 for another style that is as beautiful as it is functional.
Whether you are looking for simple or extravagant, go to Direct from the Designers House plans for the perfect home plan for your seniors. With the right home, living a healthy and independent lifestyle can be achievable for many years to come!